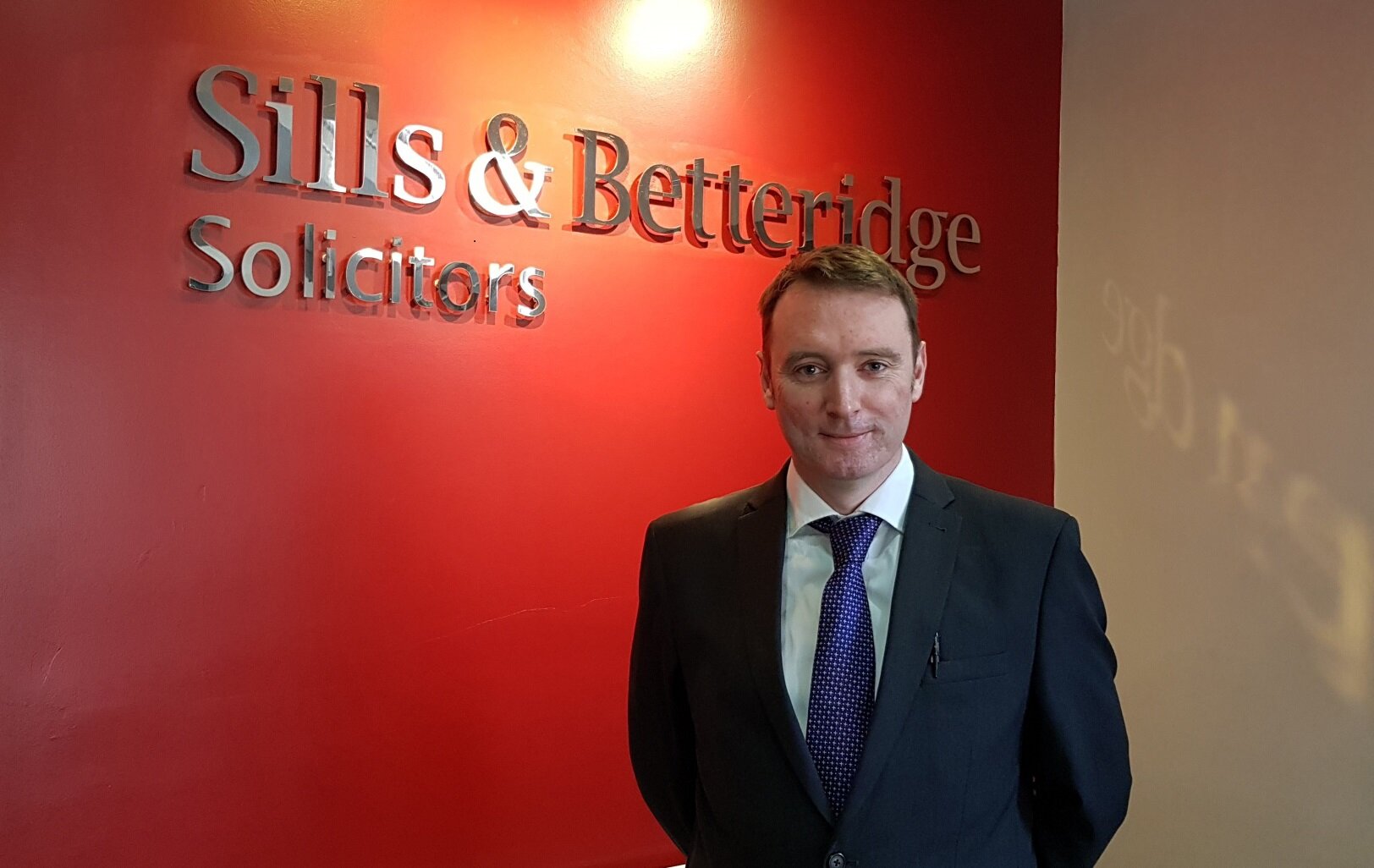 East Midlands law firm Sills & Betteridge has announced the appointment of Andrew Kerrigan, an associate solicitor with a specialism in regulatory and compliance law. The appointment is the first in a series of key new appointments aimed expanding Sills & Betteridge's presence across the East Midlands region.
Andrew will be responsible for growing the provision of legal advice to small and medium sized businesses that have experienced a workplace incident or accident.
Covering the entire East Midlands region, which includes the firms nine offices located across Lincoln and Nottingham, he will provide guidance on how to respond to an incident and the necessary requirements involved in reporting the incident to the relevant regulatory body. He will also represent businesses that are having actions taken against them as a result of 'tip-offs' to the regulators.
His past experience includes negotiating resolutions arising from investigations and prosecutions by regulatory bodies such as HMRC, Health and Safety Executive, CQC, Ofsted, Environment Agency, CPS, local government, City of London Police and other local fire and police services authorities.
Commenting on his appointment Andrew said "There is a perfect storm brewing that combines increased regulatory activity with increased penalties and fines which means businesses need to put compliance towards the top of their corporate agenda My experience in regulatory law, defense advocacy and claims handling for a major insurer means I have the skills to develop and deliver a regulatory and compliance service which will help businesses avoid the common pitfalls, respond when things do go wrong and develop strategies for continual improvement."