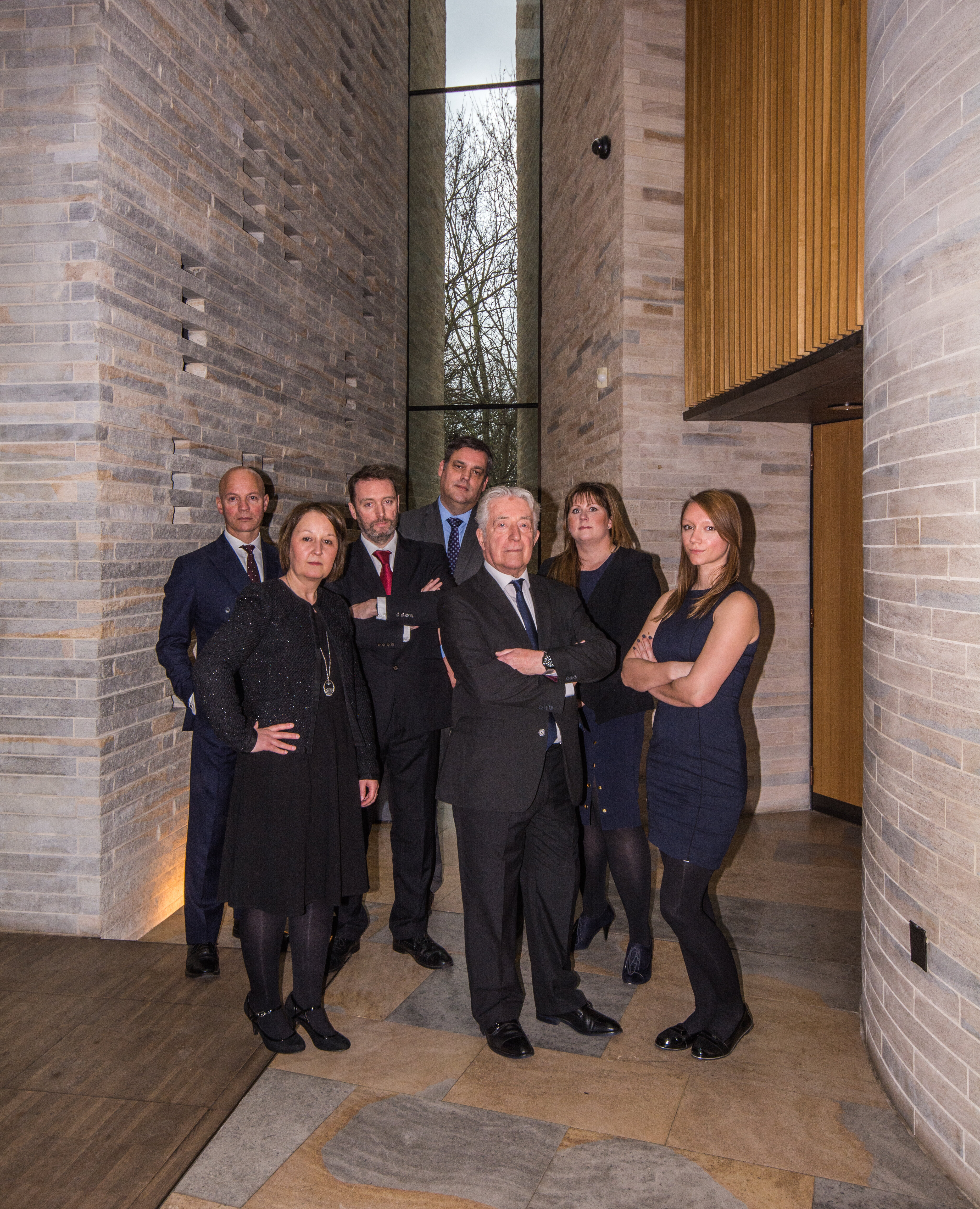 The law is constantly changing with increasingly severe punishments and penalties particularly in the context of road traffic law and health and safety. The impact of this punitive approach to policy making is being felt quite acutely by businesses that have a haulage or fleet operation, or require employees to drive in any capacity.
Sills & Betteridge has launched a new and comprehensive web based transport law information service for businesses and professional drivers.
This year has brought a number of important reforms aimed at improving road safety including increasing penalty points for using a mobile phone and the recent announcement that drivers involved in fatal road traffic accidents will face possible life sentences.
Reforms introduced or announced this year include:
6 Penalty points for driving whilst using a mobile phone (this is on top of already higher fines for professional drivers caught using their phones)
Possible life sentences in cases where a fatal RTC has occurred.
Changes to enforcement around weekly rest periods
Increased powers to impose drivers hours offences committed over a 28 day period.
These reforms come on top of ongoing challenges around Clandestine Entrants fines and significantly higher penalties for any breaches of Health and Safety regulations.
Sills & Betteridge warn that many businesses require their employees to drive but do not consider transport as a key part of their business. These organisations are at greater risk of health and safety prosecution and investigation when things go wrong.
Being struck by a moving vehicle was the No1 cause of death in the workplace in 2017. Sills & Betteridge is advising all businesses of the need to have a greater focus on health and safety obligations not only because of greater Health and Safety fines but also due to an increased focus on Corporate and Gross Negligence Manslaughter. Current proposals will see sentences for Gross Negligence offences matching those for Manslaughter.
This perfect storm of reform has prompted the launch of the new road traffic law web site alongside a new Haulage, Taxi and Fleet Management service. The aim is to provide businesses and their drivers with a wrap around and pro-active service to address all the various areas of law that impact on transport businesses.
Dean Bower head of crime at Sills & Betteridge commented:
"We have one of the largest teams of lawyers in the East Midlands and collectively have gained decades of experience advising individuals and businesses in road traffic cases. In developing this site we recognised the need to provide a comprehensive source of information for drivers in one place.
We have also designed the new pages to help clients connect with us more easily and keep up to date with regular posts and blogs. Early legal advice can make a significant difference to the outcome of a case and is more important than ever because of the push to impose harsher penalties on drivers"
The website also promises to collate and comment on the most recent reforms and legal news affecting transport and the work place.
Andrew Kerrigan a business crime and regulatory solicitor at Sills & Betteridge commented, "Professional drivers and the organisations they work with regularly need legal advice to keep on the road. We have a strong commercial team and recognise that when problems arise in the context of professional driving they are not limited to whether a driver has points imposed and faces a disqualification.
He continued, "Our focus on driving in a commercial context recognises that a multi disciplinary approach may be required to address regulatory, road traffic, employment law, personal injury and other areas. Our new information service is designed to help the haulage and taxi industries and we hope our updates and blogs will become must reads for any transport or fleet manager."
To read about the new service and receive future updates please click here