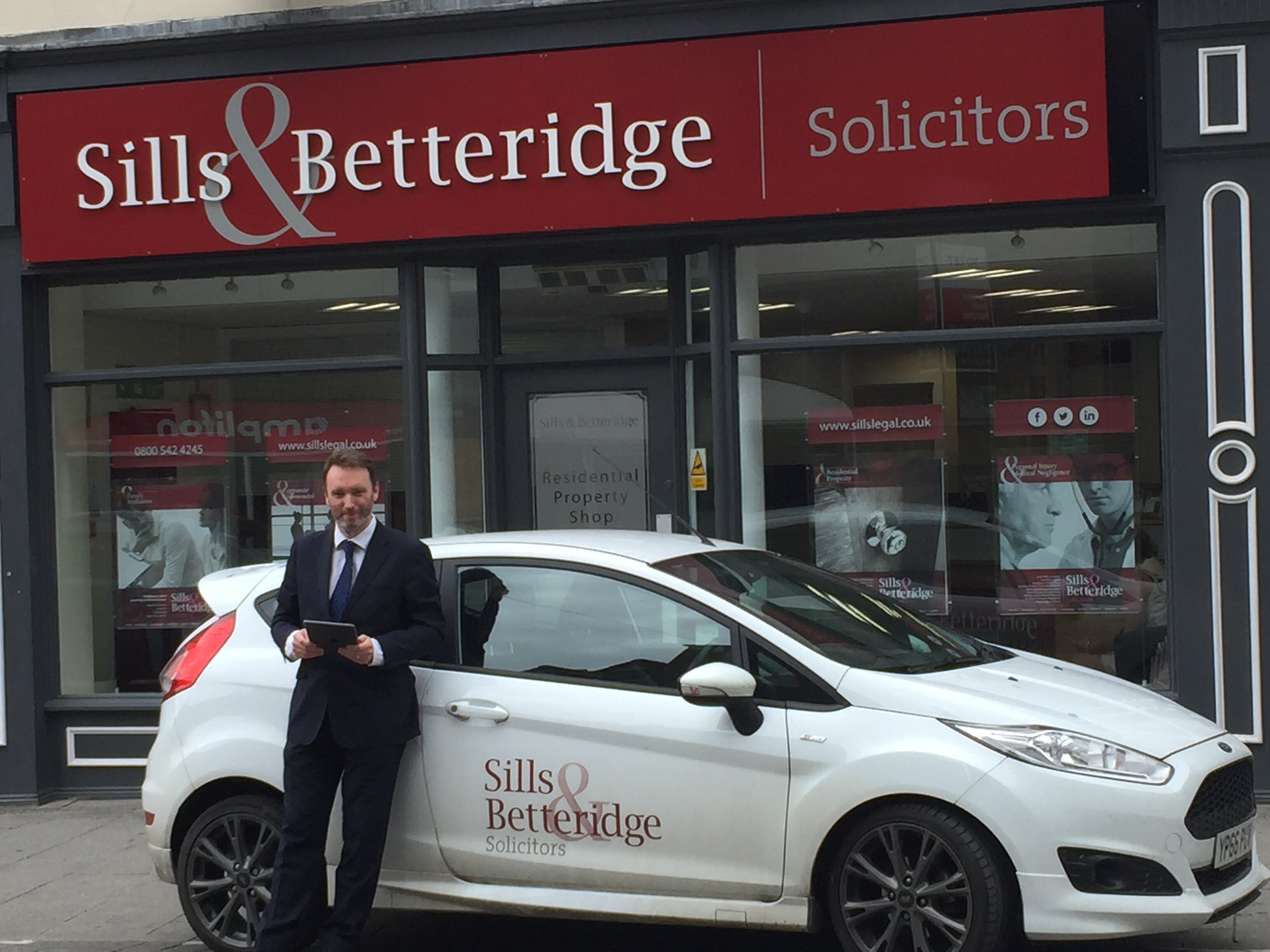 Sills & Betteridge have launched a new and unique interactive online tool to assist drivers with their motoring law questions. "Driver Bot" provides users with information tailored to their circumstances in seconds, and is accessed via the firm's website www.sillslegal.co.uk/motoring
Until this chat bot was launched, motorists requiring information on road traffic laws were limited to visiting either government or legal websites. Generally, both require the user to trawl through and digest a significant amount of information to find the answer they need.
The bot however is quick, easy and free to use.  It asks questions in a short text message format to gain answers from the user before providing them with the information they require.  It is also supported by on line advisors who can join the conversation if the bot is unable to find the answer they are seeking.
Andrew Kerrigan, Associate Solicitor at Sills & Betteridge created the Driver Bot. He commented:
"It is believed that this online tool is unique and the first of its kind in the UK to be made available to the public. Working in the legal profession I understand that there are still barriers which put people off accessing legal advice. Those barriers include cost, nervousness, uncertainty about what to ask, and the perceived inconvenience of trying to get hold of a decent, knowledgeable lawyer. The bot is designed very much with these barriers in mind and it is hoped that it will give users the information and confidence they need, clearly and efficiently, to resolve their situation or go on to instruct a lawyer".
The launch of the bot marks the start of a journey at Sills & Betteridge to develop a programme of useful online tools and other legal tech initiatives.