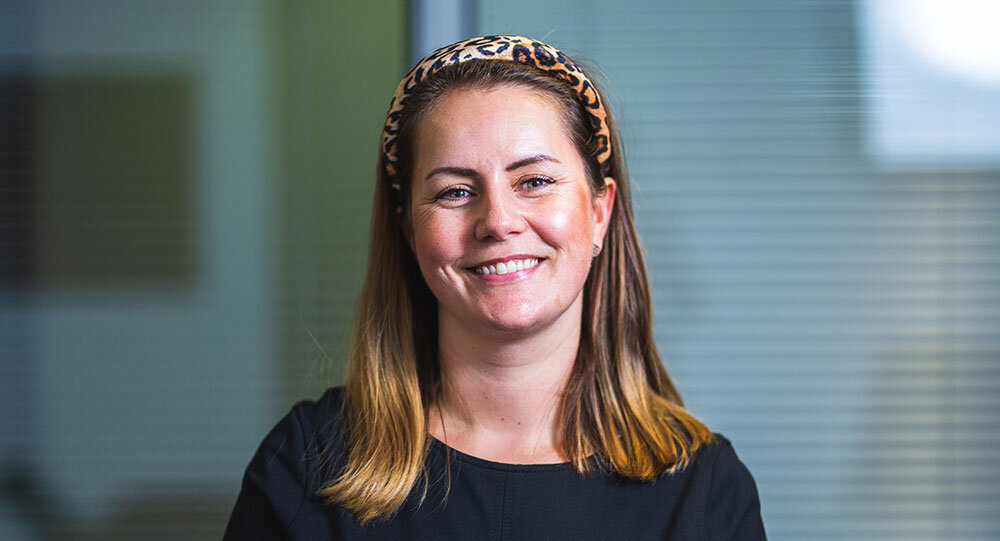 [easter_egg]
Family Law specialist Stacey Wraith has recently joined the Oswald Road team of Sills & Betteridge to head up the Emergency Team there.
Stacey specialises in supporting families where there is social services intervention, including where care proceedings are being issued, helping families with their child arrangements on separation and protecting the victims of domestic abuse.
Prior to joining the firm, Stacey worked in the legal department of a Local Authority and other private firms but has moved on to Sills & Betteridge because she wanted to work for a firm which is known for making a real difference, not only in the delivery of its legal services, but in the development of its people.
"I care passionately about my clients and understand that when they require my help, they are facing extremely challenging circumstances. Whatever case I am presented with, I adopt a forward-thinking and compassionate approach and make sure my clients are well-informed and put at ease throughout. I know this is encouraged at Sills & Betteridge and I am looking forward to being part of such a large and prominent team."
Helen Derry, Head of Family Law is delighted a solicitor with Stacey's experience is joining the firm.
"Stacey is an excellent lawyer with over 14 years' family law experience working on both sides of the care process. This has given her a unique insight and a very astute understanding of the law."