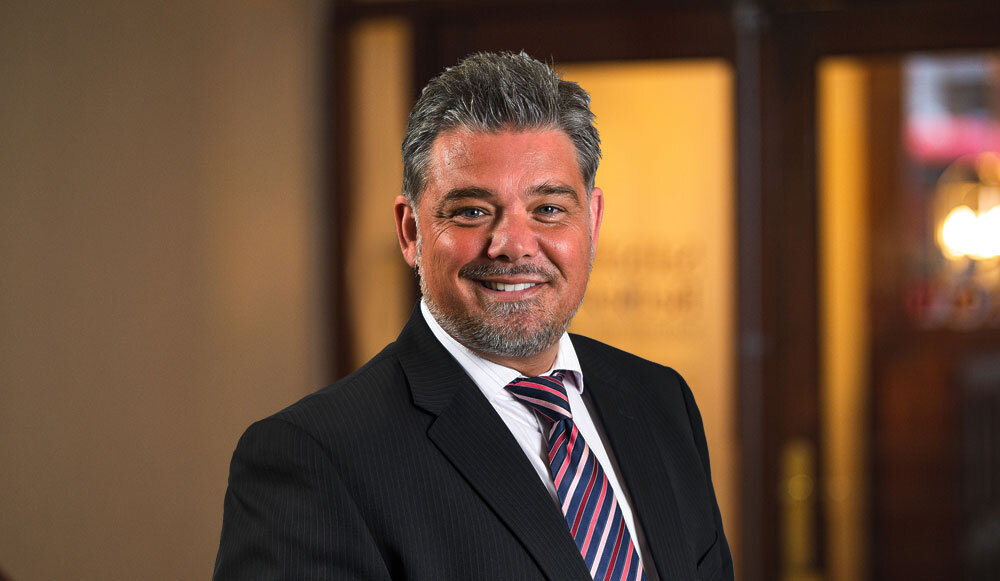 Sills & Betteridge LLP is delighted to announce the recent appointment of Partner Neil Large. Neil joins the firm with over 20 years' experience as a corporate and banking lawyer, with leading UK national and regional full-service law firms.
Neil specialises in the full range of corporate transactions including cross border, all types of debt and equity finance, and all aspects of company and commercial law. His clients include local, national and international businesses and their stakeholders, private equity and venture capital funds, business angel investors, banks, asset and trade finance lenders, MBO/MBI teams, high net worth individuals, entrepreneurs, and real estate investors and developers.
He will be based primarily in Doncaster and will also support his corporate and banking colleagues in the firm's Lincoln and Nottingham offices.
Neil said "I am delighted to join the Sills & Betteridge Corporate Team and to be given the opportunity to help drive and develop the firm's corporate and commercial practice throughout South Yorkshire and the East Midlands. Sills & Betteridge is a successful, forward thinking, highly progressive, and dynamic full-service law firm with a clear vision and commitment to invest in and grow its business legal services offering across all its offices. I'm excited to be a part of that and looking forward to playing a productive role in its expansion strategy".
James Conduit, head of the Corporate Team, said "Neil is an excellent corporate lawyer with a wealth of experience which will bolster our already very strong corporate team here at Sills & Betteridge. After a successful year in 2019 during which we worked on deals totalling more than £96 million in value we are now looking to build on that performance and Neil's energy and commitment to developing the firm will play a significant part in our strategy going forward."
The appointment follows a successful first 18 months in Doncaster which recently included a merger with established solicitors practice Bridge Sanderson Munro.