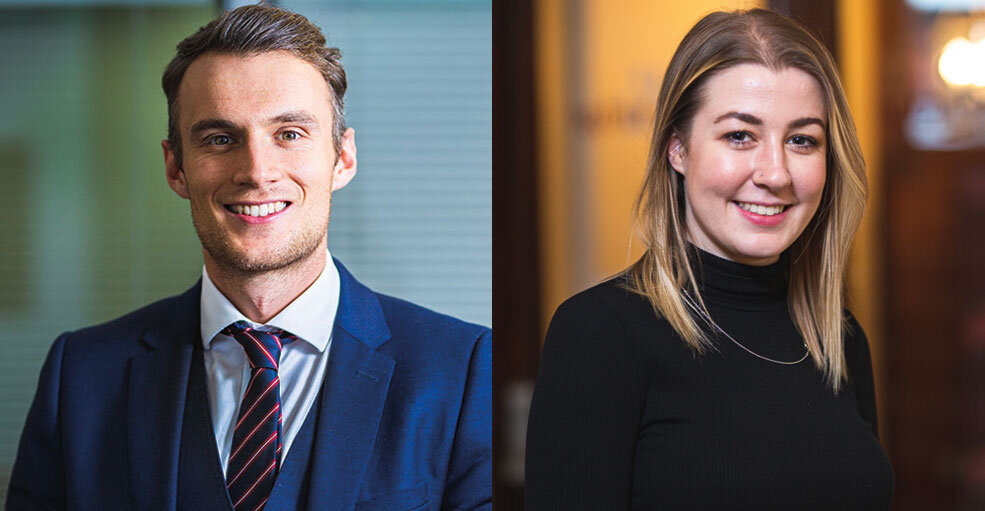 We are now three weeks into lockdown and statistics continue to show a worrying rise in the number of calls to Domestic Abuse helplines. During this time, the Family Court continues to function and our Emergency Team is working hard to secure protective injunctions for our clients.
We've secured dozens of protective injunctions at 'remote' telephone Court hearings. We set out below some of what we have learnt so far:
'Remote' Hearings
These have become common practice for securing emergency protective injunctions such as Non-molestation Orders or Occupation Orders. Remote hearings either take place via telephone or video call and can be a quick, effective way to ensure protection for our clients, removing in many cases the anxiety caused by clients having to physically attend at Court.
Substituted Service
To abide by social distancing guidelines, the rules around service of Court documents have been made more flexible and we now often get permission to serve papers by telephone, WhatsApp, email or post meaning that Orders can be in effect within hours of being made.
Regional Differences
There are regional differences in how the Courts are dealing with emergency injunction applications. In some rare instances, certain Courts have requested physical attendance at hearings, in others applications for Non-molestation Orders have been granted on a 'paper work' basis without the need for any remote telephone hearing or physical attendance. Some Courts are also processing and producing Orders quicker than others.
Communicating with the Court
More than ever we are proactively liaising with the Court to ensure our client's cases are progressed and heard. With some Judges and Court staff operating from their homes, communication can at times be challenging and we have found that we are having to follow up requests more often.
It's certainly a challenging time for the Family Court system, but it is still functioning and we want to reassure you, and your clients that we are here for you if and when you need our support.
If you or someone you know needs help, please contact us today on 0800 542 4245 or visit www.sillslegal.co.uk