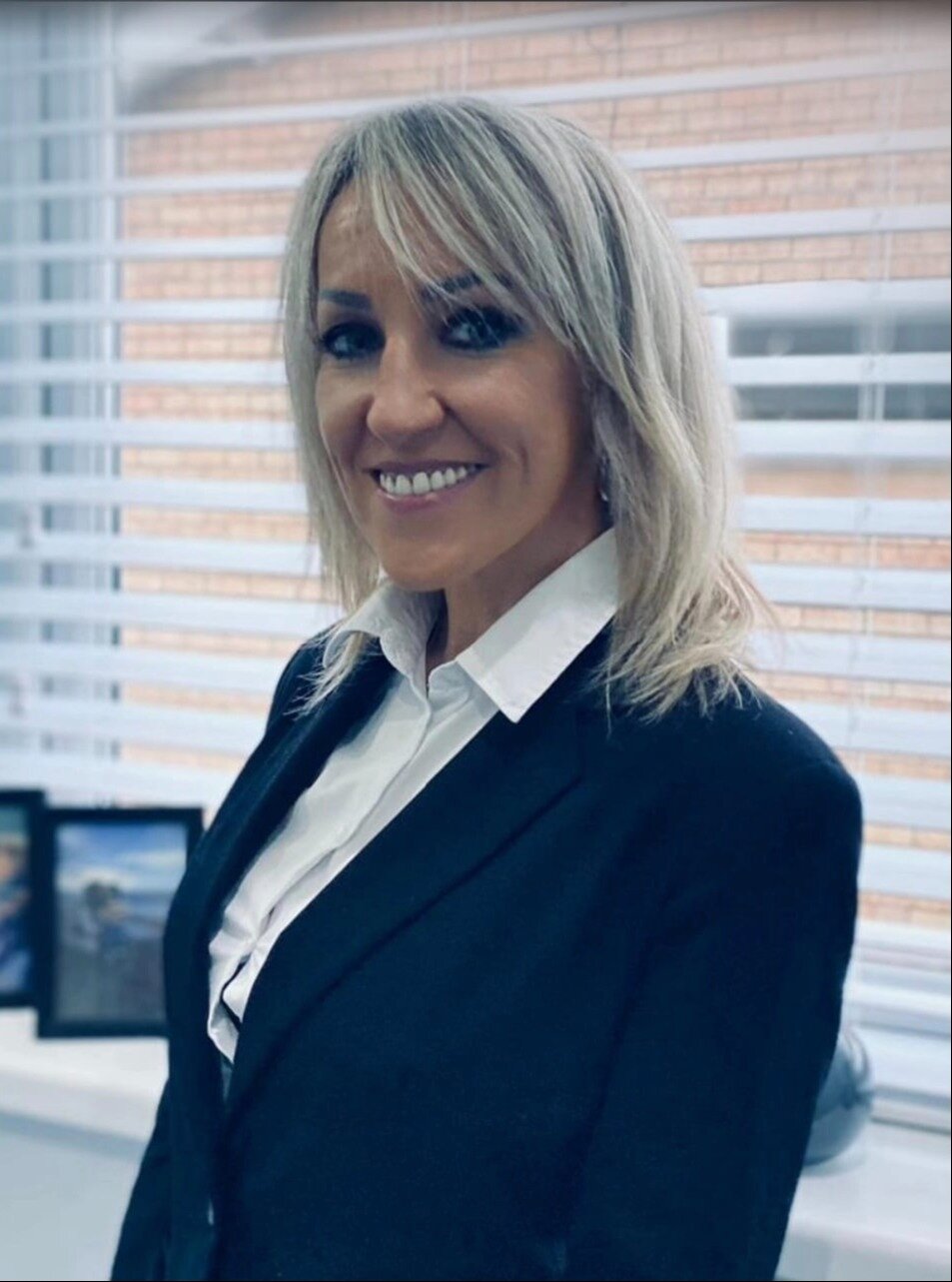 We are delighted to announce that Zaneta Wojciechowska has joined our Boston team.
Experienced Paralegal Zaneta primarily advises English and Polish clients on issues arising out of divorce and separation, and matters involving Social Services. She also supports the criminal defence team in her capacity as an accredited Police Station Representative. She regularly attends Court for both of her roles.
Senior Partner Stephen Wilson commented "Zaneta's appointment is a significant one to us. We are very proud to have established a reputation as a firm which not only helps Eastern European clients with a wide range of legal issues, but as one which understands the challenges they may face when instructing a lawyer in a country which has a different language and legal system.
In addition to the work she handles within her own areas of specialism, Zaneta also assists with interpretation and liaison for Polish and Russian clients with other legal requirements across the wider firm, helping us to provide an excellent service and maintain our reputation".
Zaneta said "I am passionate about helping all clients including those from the Eastern European community and excited about the career development this new opportunity will bring me".