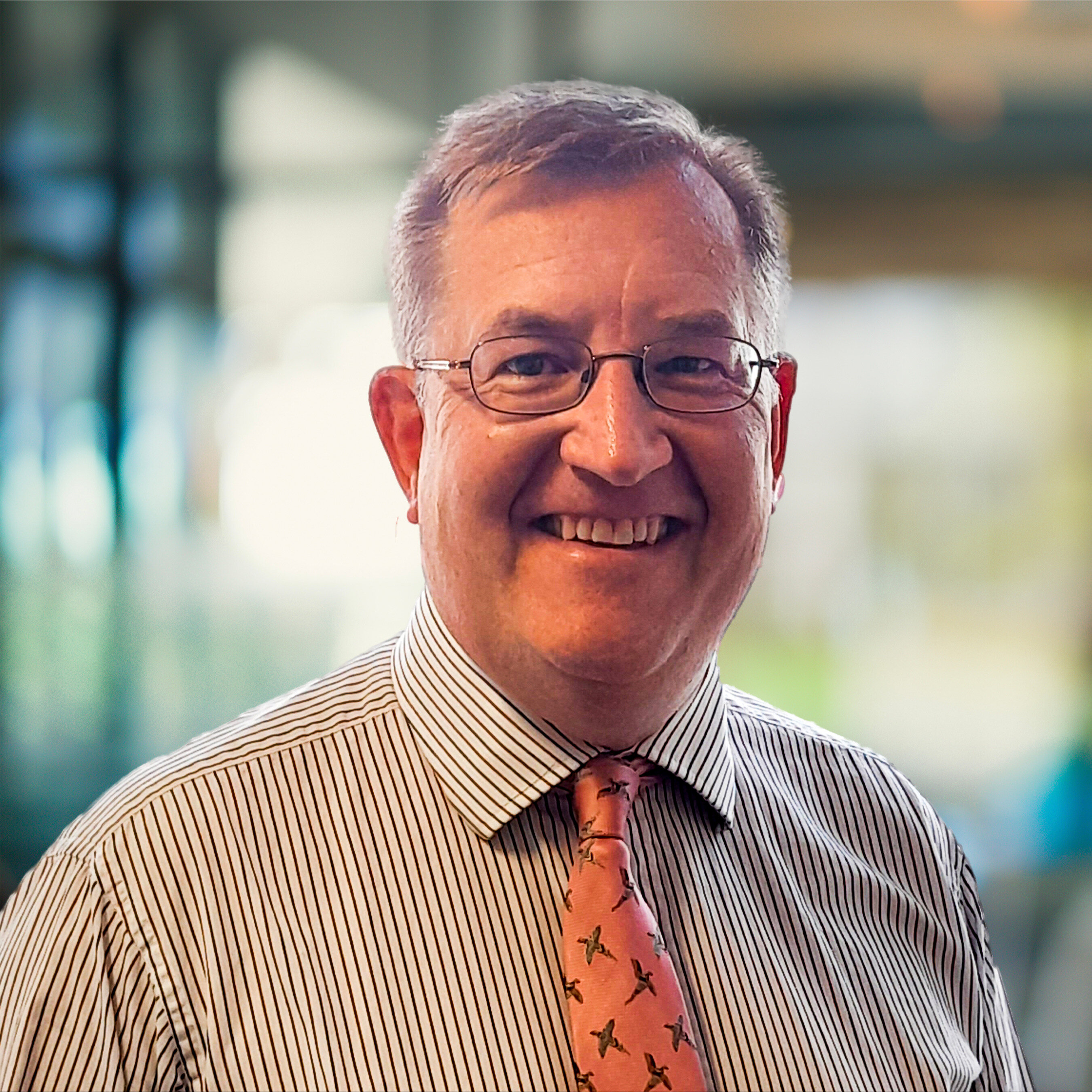 We are delighted to announce the appointment of highly respected private client lawyer David Wood, who has joined the firm as a partner.
David's practice includes advising business owners and high net worth individuals in relation to inheritance tax, capital gains tax, wills, trusts, succession and business planning, with particular niche expertise in advising farmers, and landed estates.
The hire supports the firm's ambition for further growth across the region, and underlines its ethos to provide a first class, cross - discipline service to its commercial and high net worth private and farming clients.
Commenting on David's appointment, Richard Bussell says
"David joins us with some 27 years' experience and an outstanding reputation with clients and fellow professionals alike. He is known for reliably achieving his clients' goals with an enviable blend of in-depth specialist knowledge, proven ability to solve complex issues and an extremely personable approach. He makes a very valuable addition to the firm's existing private and commercial services."
David says
"I am delighted to have joined Sills & Betteridge, having seen the firm's successful growth and strategic delivery for many years now. There is already an incredibly strong offering here at Sills & Betteridge to agriculture, landed estates, rural enterprises and businesses across the region. I look forward to supporting further growth across the firm with my specialist expertise and very loyal client and professional contact base as well as by transferring my legal and commercial knowledge to some of the hugely talented young lawyers in the firm, who are inspirational to work with."
David has been consistently recognised for both his tax and private client work and his Landed Estates and Agriculture work in the Legal 500, Chambers and Chambers High Net Worth publications. He was the Under Sheriff for Lincolnshire for 3 years from 2016 to 2019.
David has a nationwide client base and will work primarily in Lincolnshire. He will also assist with the development of the firm's offices in the neighbouring counties of Nottinghamshire and South Yorkshire.
The firm has grown significantly over the last 5 years through organic and acquired growth, and now has 15 offices and over 300 partners and staff.