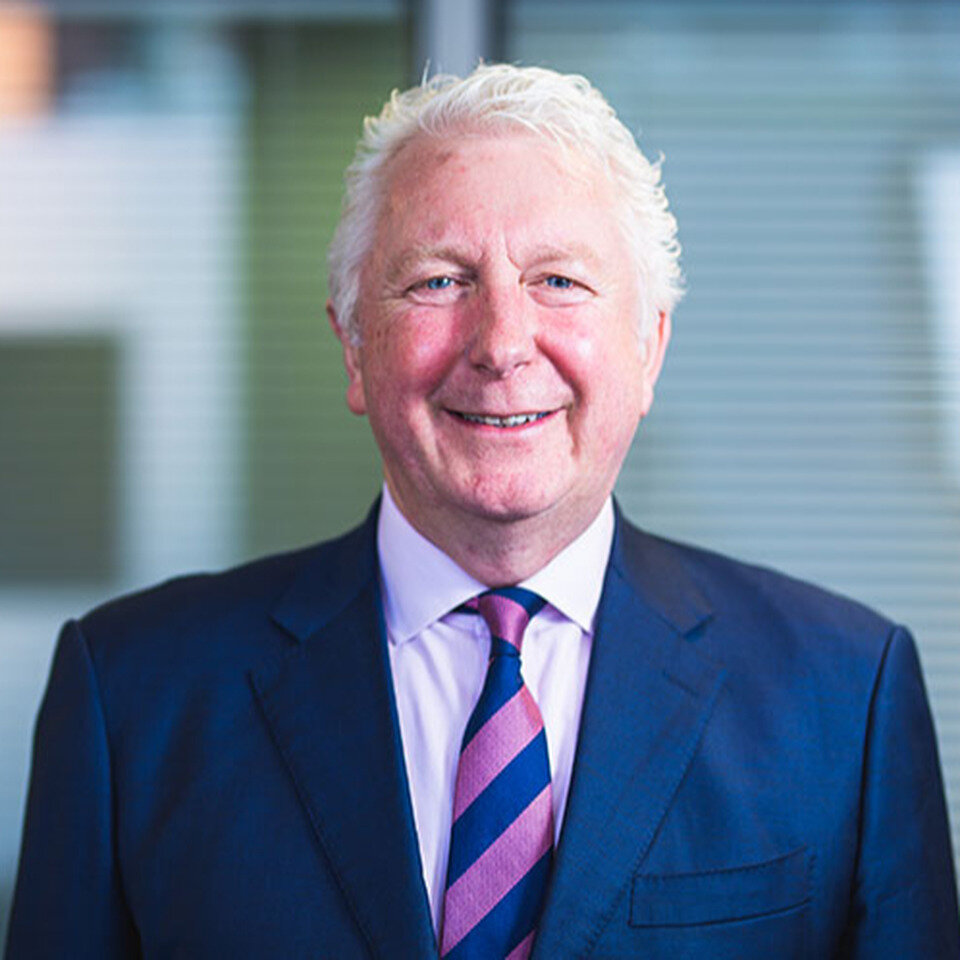 Andrew Payne works as a Consultant in the Corporate & Commercial department, specialising in Commercial Property.
He joined the firm in 1978 on qualification, became a Partner in 1979 and took the role of Senior Partner in 2006, retiring from that position in May 2020.
Andrew was the Head of the Commercial Department for 30 years during which time the department became, and continues to be, one of the largest and most highly regarded in the region.