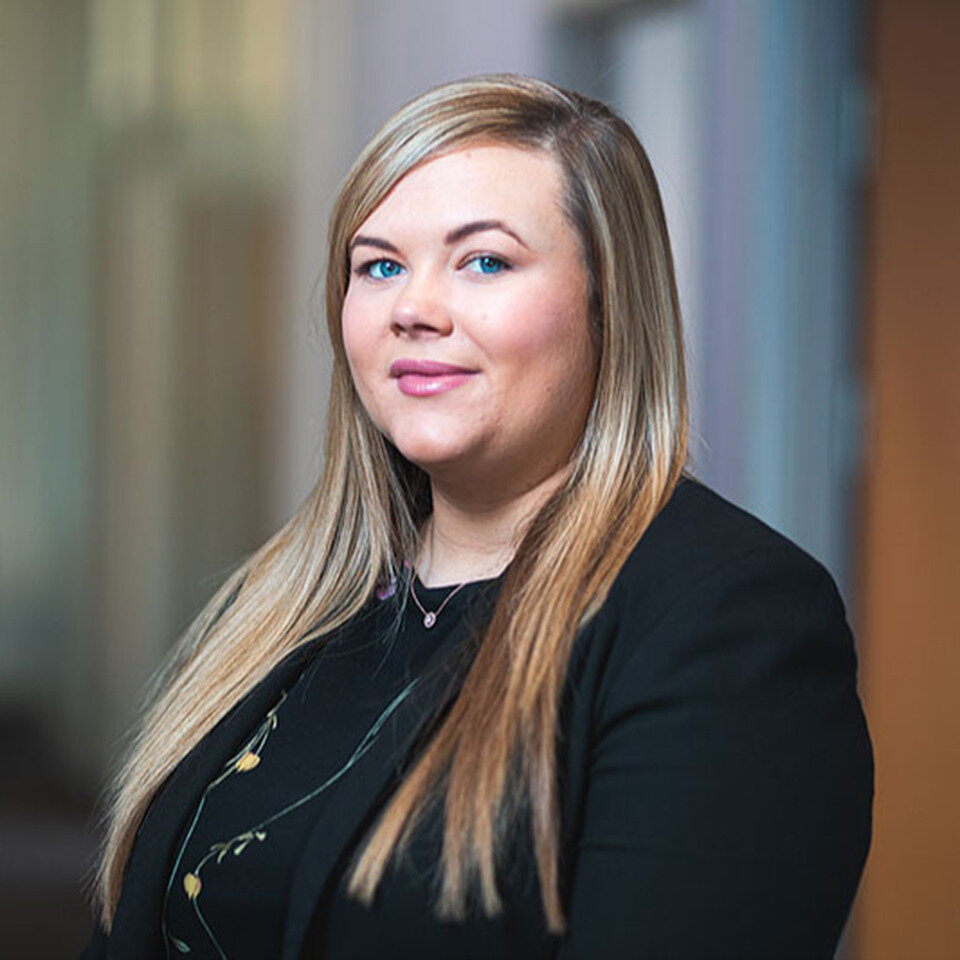 Natalie is a solicitor specialising in Private client matters based in our Gainsborough office.
Natalie joined Sills & Betteridge in 2013 and has worked in Private client, Residential Property and Commercial Litigation before qualifying with the firm in 2017.
Natalie advises clients on Wills and Probate, as well as Powers of Attorney and Court of Protection matters together with the mitigation of the impact of care home fees and the affairs of older clients generally. Her areas of speciality include preparing Lasting Powers of Attorney in respect of both Property & Financial Affairs and Health & Welfare.
In addition, Natalie also advises clients on Trusts, including Discretionary Trusts, Life Interest Trusts and Personal Injury Trusts.
Natalie has been praised by clients for her ability to balance a sympathetic ear with robust legal advice. With her approachable manner she is able to provide sound advice at what can be a most difficult time. She manages her own team in Gainsborough and provides a strength of knowledge and professionalism to clients in Gainsborough and the surrounding area.
In recognition of her hard work and reputation Natalie was named as a runner up in the prestigious DN21 Business Person of the Year Awards in 2018.
Natalie obtained a 2.1 Law with European Legal Studies Degree from the University of Hull, graduating in 2012. During her degree she studied in the Netherlands at the University of Utrecht. Natalie also attained a distinction in the Legal Practice Course qualification at the University of Law in Leeds in 2015.
Dawn Anderson can be contacted on behalf of Natalie on 01754 613321