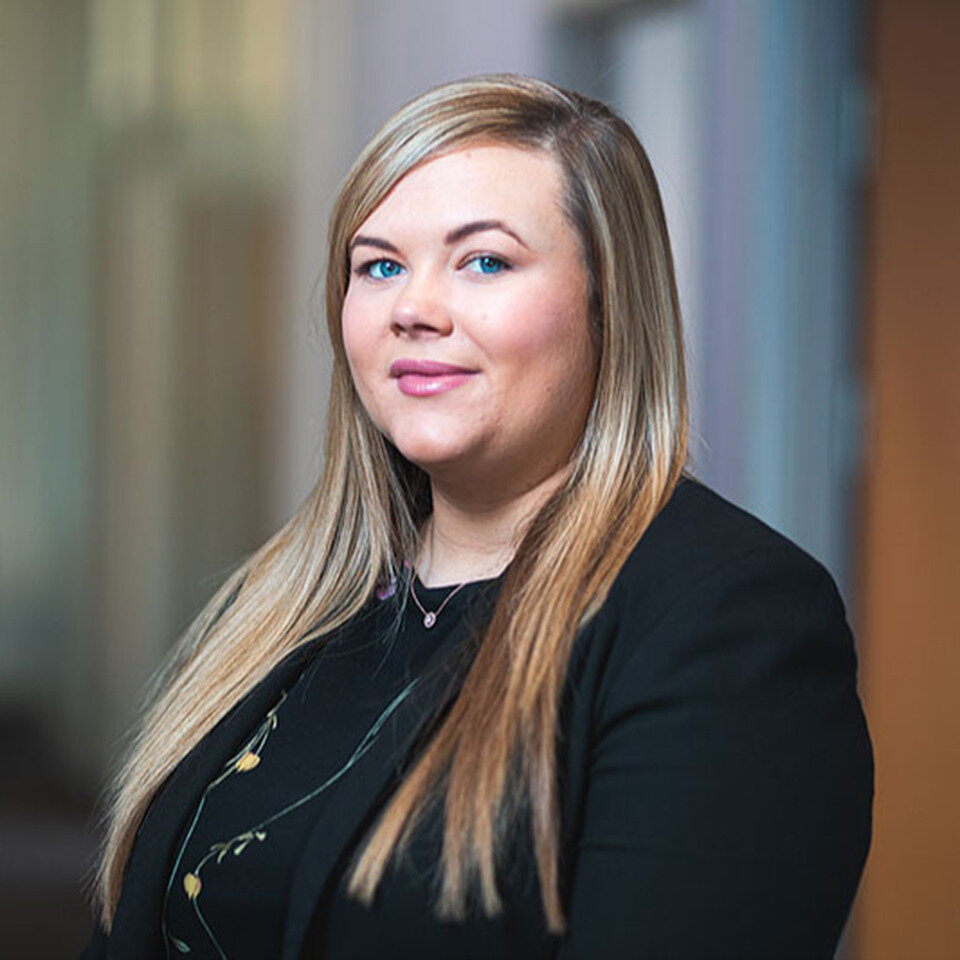 Natalie joined Sills & Betteridge in 2013 and gained experience in residential property and litigation.
She now works exclusively on private client work.
Natalie advises clients on Wills and Probate, as well as Powers of Attorney and Court of Protection matters together with the mitigation of the impact of care home fees and the affairs of older clients generally.
Dawn Anderson can be contacted on behalf of Natalie on 01754 613321