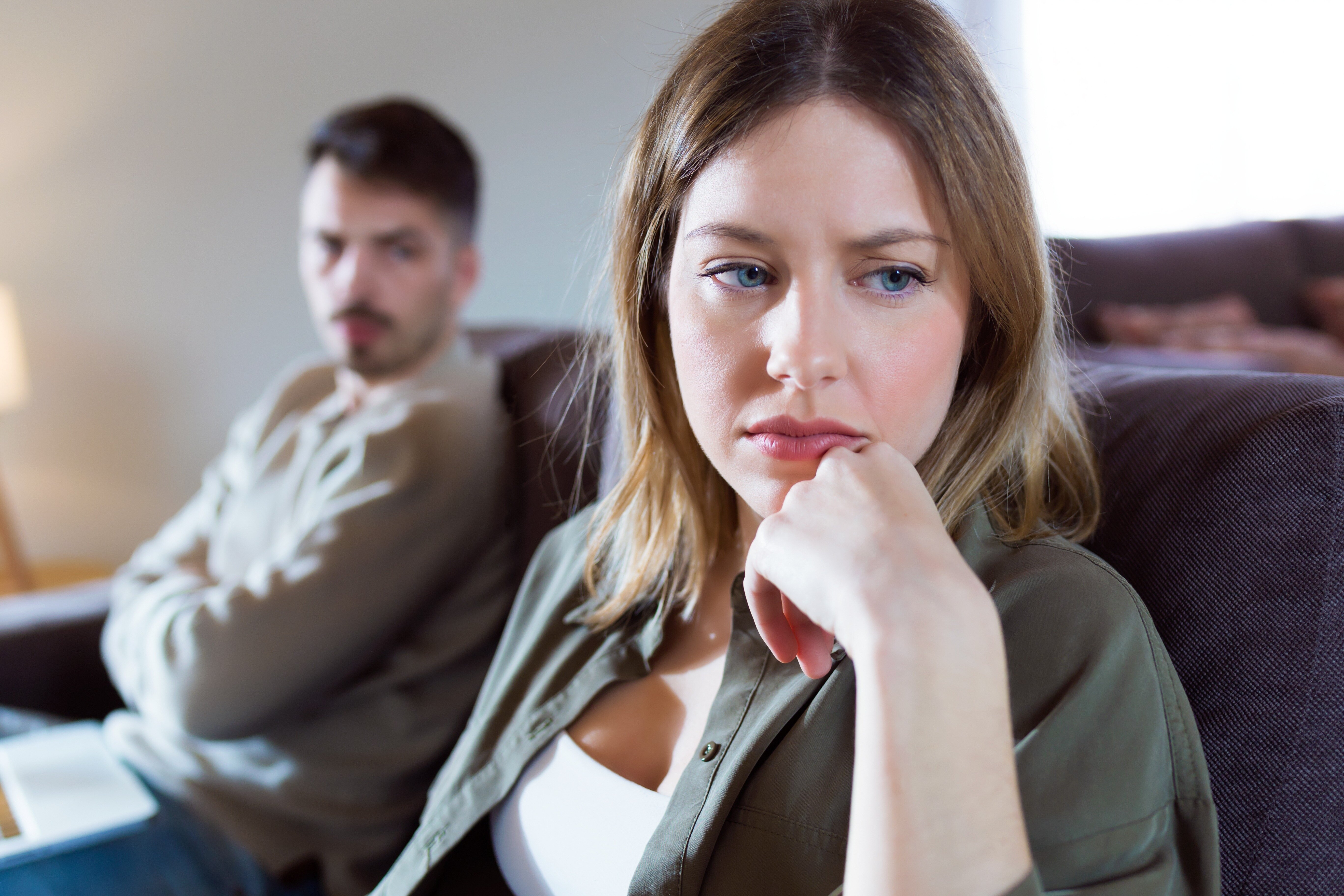 With the 2018 World Cup currently taking place in Russia it is important to raise awareness of the correlation between major football tournaments and the increase in the number of reports of domestic abuse. Football tournaments are often associated with violence due to a combination of risen tensions and increased alcohol consumption.
A study carried out by Lancaster University analysing figures from previous World Cup tournaments in 2002, 2006 and 2010 discovered that in the Lancaster area there was a thirty-eight percent increase in the reports of domestic abuse on occasions when England had a match and lost compared to the twenty-six percent rise when they had a match and won or drew. Reports of domestic violence appear to rise whenever England play a World Cup match and evidently the increase occurs regardless of whether England win or lose.
However, that is not to suggest that football is the cause of domestic violence but what it may do is act as an excuse for perpetrators to commit physical violence. In most cases domestic abuse may already exist in the relationship and takes on many forms such as sexual, financial, physical and psychological abuse.
UK police are aware of the connection between The World Cup and domestic abuse claims and are prepared for a surge in cases across the country in anticipation of upcoming matches. To coincide with the tournament, police have launched campaigns in an attempt to subdue the behaviour of perpetrators of domestic abuse and encourage victims to seek help.
Unfortunately, domestic abuse occurs every day and not just when a major football tournament is taking place and many case of domestic abuse go unreported. At Sills & Betteridge, we offer a 24 hour service to provide victims of domestic abuse with advice in the event of an emergency. The number to call or text is 07557 850212.