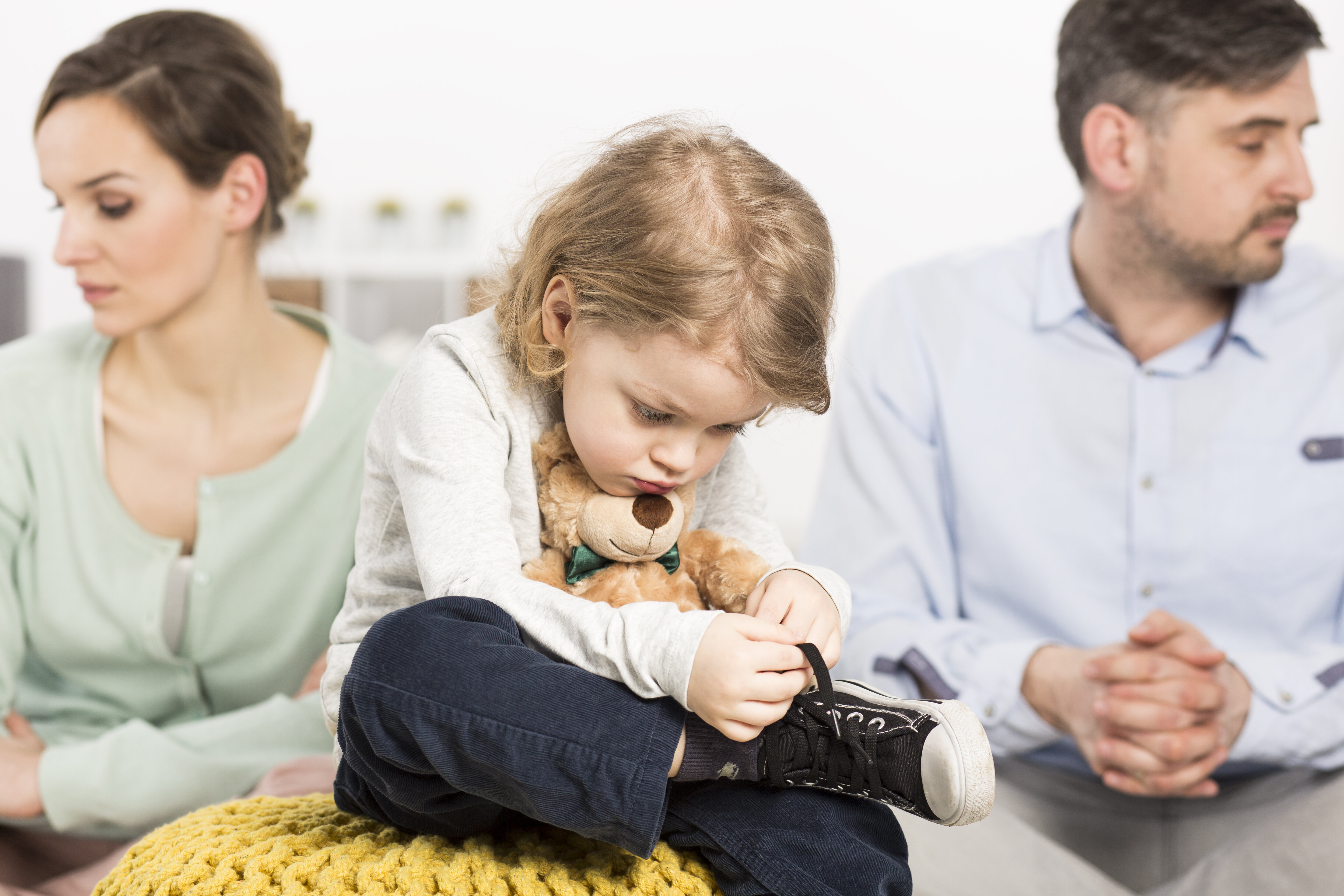 Today is unofficially known as "Divorce Day" – the day law firms expect to receive a large number of enquiries from those going through relationship breakdown.
The pressure for many couples to wait until after Christmas and the New Year before initiating separation and divorce action is high, leading to a significant increase in the number of divorce inquiries on the first working Monday of January.
Here at Sills & Betteridge, we have specialist family solicitors who have extensive experience in dealing with divorce and separation, financial issues and arrangements for children and property should you need advice at this difficult time.
We offer free telephone information on all family law matters, and for advice tailored to your situation, a preliminary advice meeting (followed up in writing) for £150 + VAT. This may be free of charge if you are eligible for Legal Aid.
For more information please visit: www.sillslegal.co.uk/family