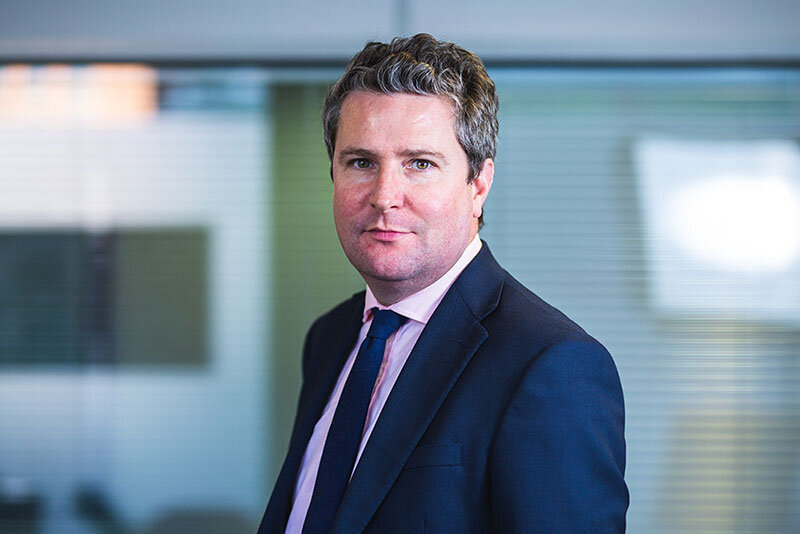 This week in our series of legal Q&A vlogs with CityX, Commercial Partner, Malachy McGill answers questions for tenants and landlords during Covid-19. Watch the full Q&A below:
0:49 – We've heard about the issues with residential conveyancing and the difficulties with people trying to move home. Are commercial sales/purchases affected in the same way or are these able to proceed in the current climate?
2:41 – If I am a tenant under a commercial lease, can I get out of the lease/terminate as a result of Covid?
4:51 – Can I suspend my rent payments as a result of Covid?
6:21 – We've been hearing about measures which have been brought in by the government with respect to commercial leases in response to Covid problems. Broadly, what are those provisions and what effect do they have?
9:24 – Are there any other options open to a landlord at present to try to recover outstanding rent?
11.21 – Anything else? Is there any more general advise for tenants\landlords in light of the difficulties faced with the current situation?
Should you require further advice regarding the matters raised by this Q&A, please contact Commercial Partner, Malachy McGill on 01522 551616 or click here to send an email.