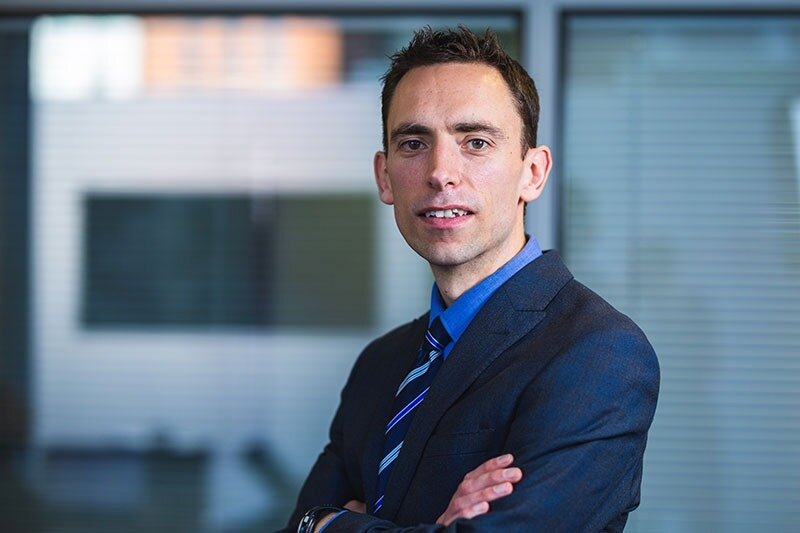 The coronavirus pandemic led to significant changes in relation to the way in which possession of residential properties can be gained in England. The Coronavirus Act 2020 came into force on 26 March 2020 and sought to protect tenants from eviction by extending the notice periods under the Housing Act 1988.
The changes to the necessary notice periods meant that landlords were largely required to give a tenant 6 months' notice before they can bring a claim for possession of the property. The changes were initially introduced to apply to notices served between 29 August 2020 and 31 March 2021. However, the Housing Secretary, Robert Jenrick, announced on 10 March 2021 that the changes to the notice periods will continue to apply until at least 31 May 2021. This applies in all but the most serious of cases and careful thought should therefore be given to the circumstances of a case before serving notice on a tenant to ensure that it contains the correct notice period and is valid.

Robert Jenrick also announced on 10 March 2021 that the ban on residential evictions will continue until at least 31 May 2021. Again, this ban applies in all but the most serious of cases and does not apply to cases of criminal behaviour or domestic abuse.

A landlord's responsibility to keep a property in good repair and to comply with the usual safety inspections are unaffected by the coronavirus pandemic. Likewise, a tenant's responsibility to pay rent to their landlord under the terms of the tenancy agreement is also unaffected. There is support available for landlords and tenants in the form of mortgage holidays and other financial support for those who cannot meet their mortgage or rental obligations.

The law in this area is constantly changing in line with the Government's guidance and response to the coronavirus pandemic. We suggest you contact our Legal Disputes Team if you would like advice in relation to the current procedure for gaining possession of a residential property.