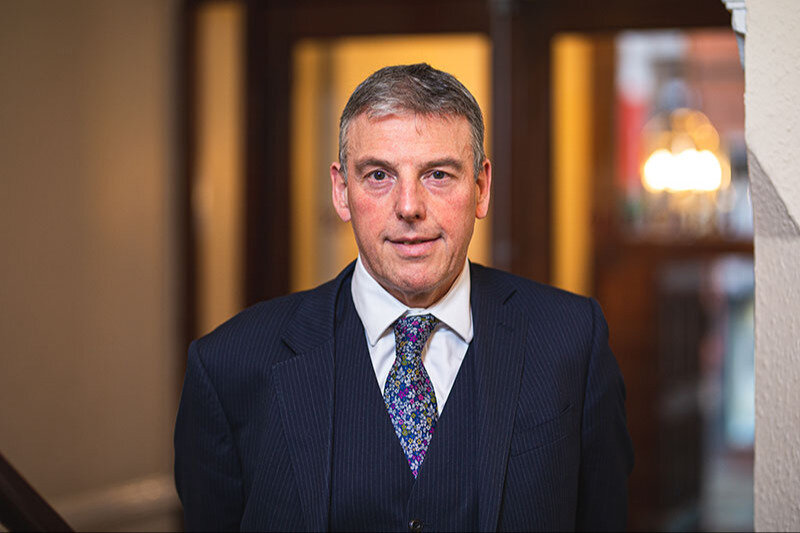 An employer is liable for all forms of discrimination, including harassment, perpetrated by its employees during the course of their employment. Under the Equality Act an employer has a defence if it shows that it took "all reasonable steps" to prevent employees from either committing a particular discriminatory act or committing such acts in general.
However, in the recent case of Allay (UK) Limited v Gehlen the Employment Appeal Tribunal rejected the employer's defence and upheld a complaint of harassment, even though their employees had received diversity training, commenting that the training had been delivered in early 2015 and was clearly "stale". It was found that the employer had not established a reasonable steps defence under the Equality Act because of the failure to refresh the training and the inability to demonstrate that the training had been effective.
The "reasonable steps" defence is available to employers only if they can show that all reasonable steps to prevent discrimination have been taken. If an employer wishes to minimise the risk of being found liable for the discriminatory acts of its employees during the course of their employment, then it is essential not only to have a diversity and/or anti-harassment and bullying policy, but also to ensure that its employees have received relatively recent, and effective, training.
If you need advice on training and/or diversity and inclusion (or any other) policies, please contact our Employment Team on 0800 542 4245.