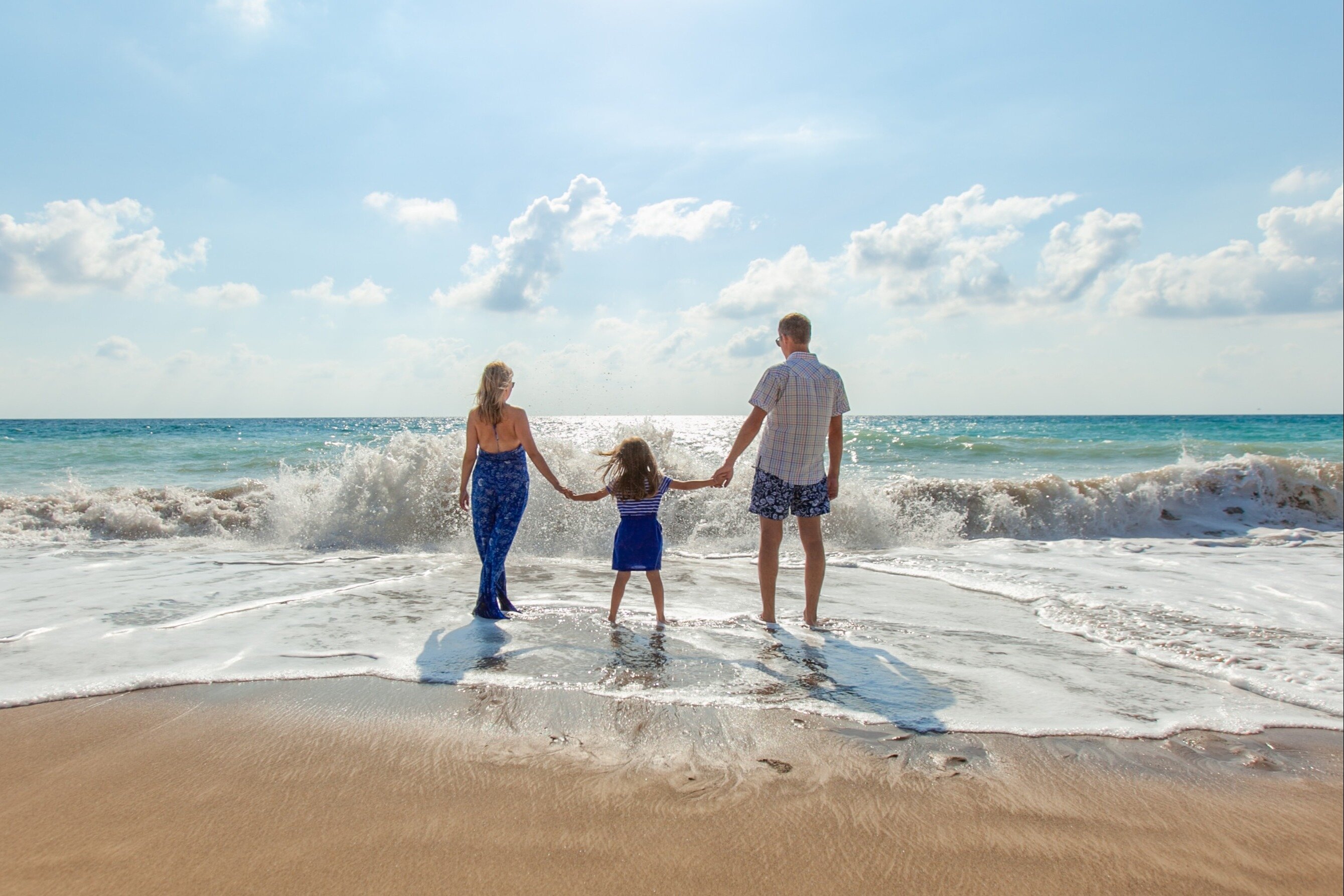 Given the travel restrictions we have all been subject to in recent years, many of us will be wanting to travel far and wide and parents may wish to venture abroad with their children. This can cause disagreements if the parents are separated and given the summer holidays have already begun, time will be of the essence if you find yourself in this situation.
When considering travel with children, it is important to know who holds Parental Responsibility for the child(ren). Mothers automatically hold Parental Responsibility unless this has been removed by a Court Order. Fathers do not automatically share Parental Responsibility but may acquire it through a number of ways. For example, being named on the child's birth certificate (he would have to have been there at registration in person), being married to the mother at the time the child was born, entering into a Parental Responsibility Agreement or by obtaining an Order of the court. Other individuals may also share Parental Responsibility if a Court Order provides for this. If you do not know who holds Parental Responsibility for your child, please seek further legal advice.
It is important to know who has Parental Responsibility for your children because if there is no Child Arrangements Order in place, you will require the consent of all those who share Parental Responsibility to travel abroad with your child. This may be as simple as a signed letter confirming their consent, but you may also need to consider any specific requirements for the country you intend to travel to.
If there is a Child Arrangements Order which confirms your child is to 'live with' you, then you may take your child out of the jurisdiction (outside of England and Wales) for up to 28 days without the consent of others who share parental responsibility. You should still inform the other parent of your intended trip and it is, of course, better to agree the arrangements for the holiday in advance, where possible.
In the circumstances where no agreement can be reached in respect of a potential holiday, you will need to consider other options. These may include mediation or instructing a solicitor to help you negotiate an agreement. If this is unsuccessful, you may need to consider making an application to Court.
We offer an initial Preliminary Advice Meeting at a fixed fee of £180+VAT. This includes an initial consultation for up to 1 hour where one of our specialist solicitors will advise you, taking into consideration your personal circumstances and you will also receive written advice following the appointment. Please note that Legal Aid may be available in some circumstances and we can advise on whether or not you may be eligible at the time of your enquiry.
If you find yourself in difficulties around arrangements for the school holidays or any intended trip abroad, please do seek legal advice at your earliest opportunity to allow as much time as possible to resolve the issues and relieve any stress before you go. After all, holidays are supposed to be an opportunity to relax and enjoy yourself.