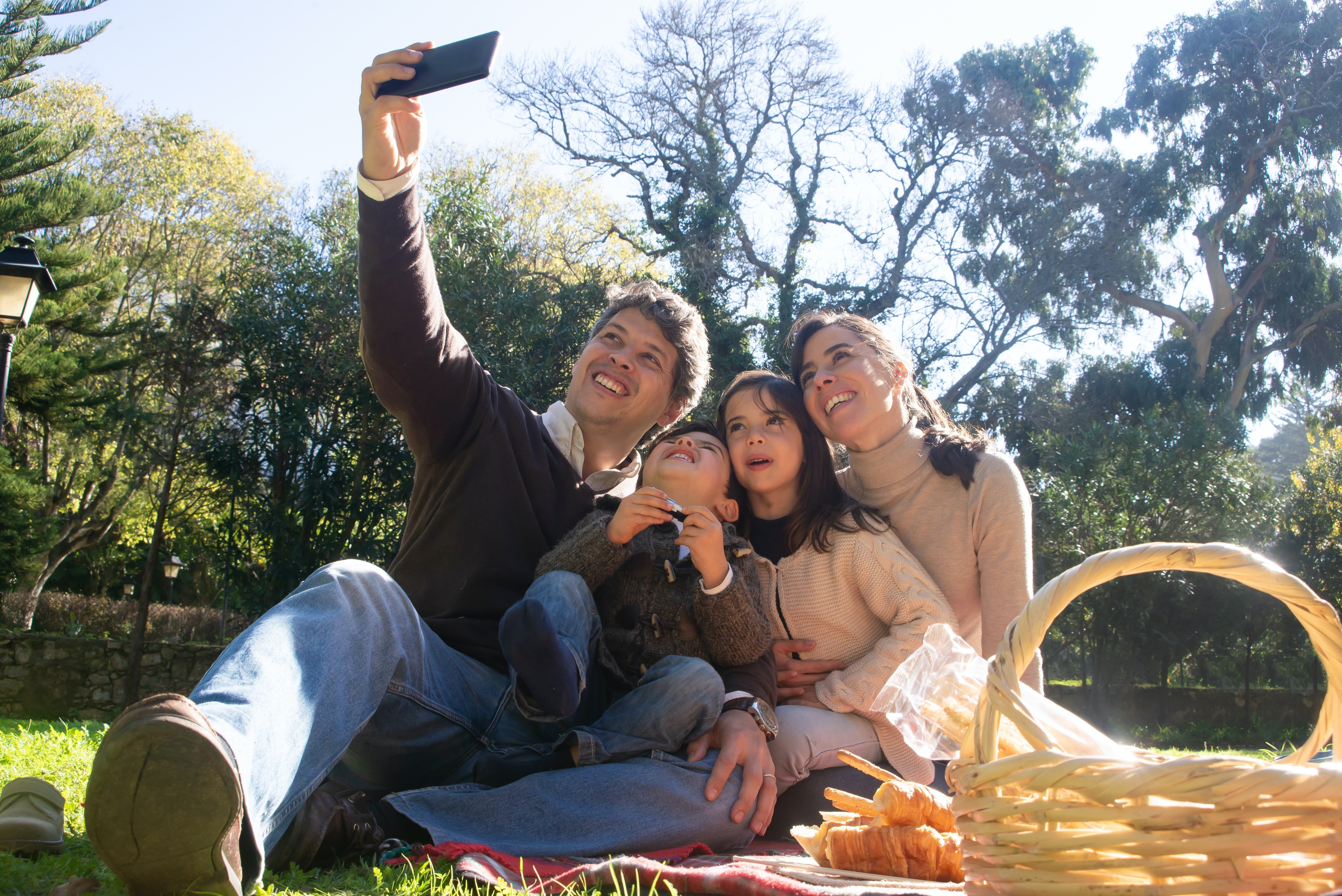 We often hear people say "I am too young to make a Will" or "I don't have anything to leave." Traditionally, drafting a Will has not been a priority for young adults. This is changing - in 2021 the number of young adults from Generation Z making a Will increased by 23%.
After the recent pandemic it is understandable that views have changed on mortality. People have perhaps accepted that the future is inevitable. Everyone has a personal responsibility to get their affairs in order to protect their loved ones in the future.
There are many good reasons why young adults should consider creating their Wills.
1) Ensure your children are cared for
A Guardian is the person (or persons) who you appoint in your Will to care for and look after your minor children in the event of your death. You can only appoint a Guardian if you have parental responsibility for a child. By appointing a Guardian, the Guardian then acquires parental responsibility for the child at the time of appointment i.e. your death. A Guardian has the right to make all major decisions about the child's upbringing, education and welfare. You can also leave wishes with your Will in relation to how you would like your children to be raised.
2) Appoint the person or people of your choice to deal with your estate
In your Will, you will appoint an Executor to deal with your estate. An Executor can be a family member, friend or a professional Executor. An Executor is the person who you appoint in your Will to administer your estate after you have died and to distribute your assets in accordance with your Will. You can appoint one or more executors.
3) Protect your Partner
In today's society, it is increasingly common for couples to live together as 'co-habitees' rather than getting married. However, many cohabitees incorrectly believe that they have the same protection as legally married spouses or couples in a civil partnership. This is not the case and unmarried couples have very little protection. If one partner dies there can be many problems that arise. If an unmarried person dies without a Will their assets will pass on to their children, parents, siblings or other family members potentially leaving a surviving partner in distress. Cohabiting partners should always have a Will in place which will allow them to plan for the future and the unexpected.
4) Secure your online information
It is likely that you will have important information online such as an email or social media account. A carefully drafted Will can allow your Executors to access your online information which, without a Will, your family would perhaps need to go through a Court to legally access.
5) Protect your future inheritance
Although you may not own a great deal now, you may inherit from a family member in the future. A Will deals with assets that you have not yet acquired. A well drafted Will can take account of changes in the value of your estate and makes it clear how you would like your estate to be divided when you die.
It is a good idea to review your Will periodically throughout your lifetime to make sure it still reflects your wishes, particularly in light of any changes in your family arrangements, such as births, deaths or marriages. If you would like more information about Wills or would like to arrange an appointment to discuss your circumstances, the Wills, Trusts & Probate team would be pleased to hear from you on 0800 542 4245.