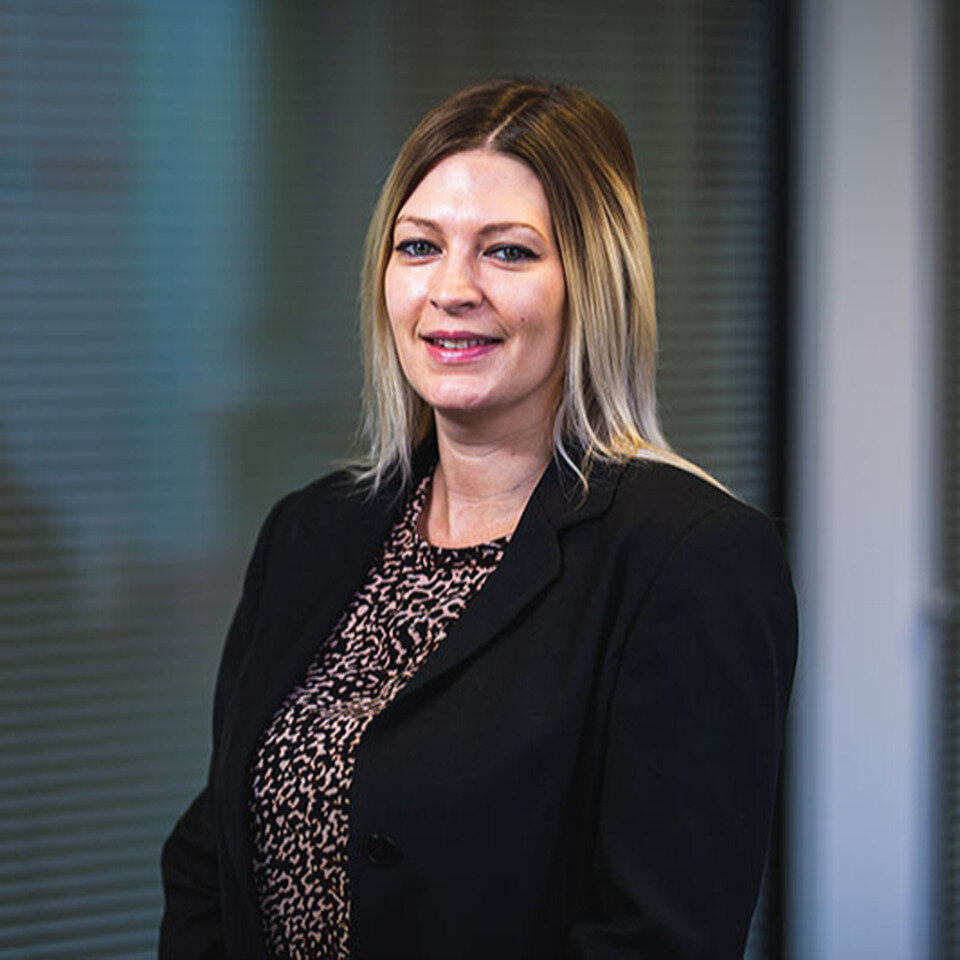 Emily works in the Family Emergency Team alongside Partner, Chrystal Theofanous.
She assists with Injunctions, Children Act matters, Care Proceedings, International Child Abduction matters and cases which involve Social Services.
Emily's work includes preparing court bundles, dealing with incoming emails, summarising medical and police disclosures and other general administrative duties including opening emergency files.