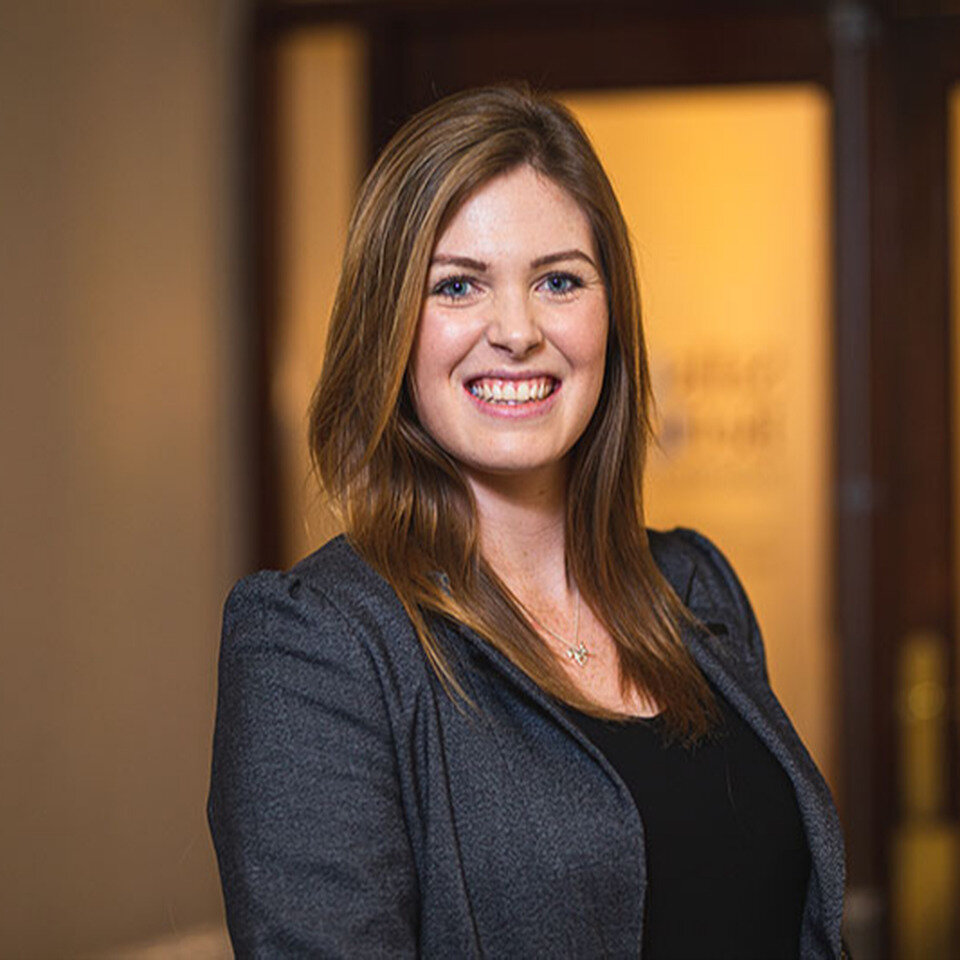 Jade joined Sills & Betteridge in 2014 and has worked in the family department for the duration of that time.
She has gained a broad knowledge covering all aspects of family law; she now works as a paralegal and specialises in divorce, finances, private law children matters and care proceedings cases.
Jade is an Associate Member of the Chartered Institute of Legal Executives and achieved top marks in all of her qualifications to date. In 2019, Jade was nominated by Sills & Betteridge for the 'CILEx Learner of the Year' award for her progression, development and commitment to her career.
She can competently take instructions and advise on a range of complex cases as well as prepare the relevant paperwork and Court documentation together with attending Court to assist Barristers. Jade works closely with John Mitchell, a partner of the Firm, and assists him with running his caseload as well as managing her own caseload, which primarily consists of divorce cases.