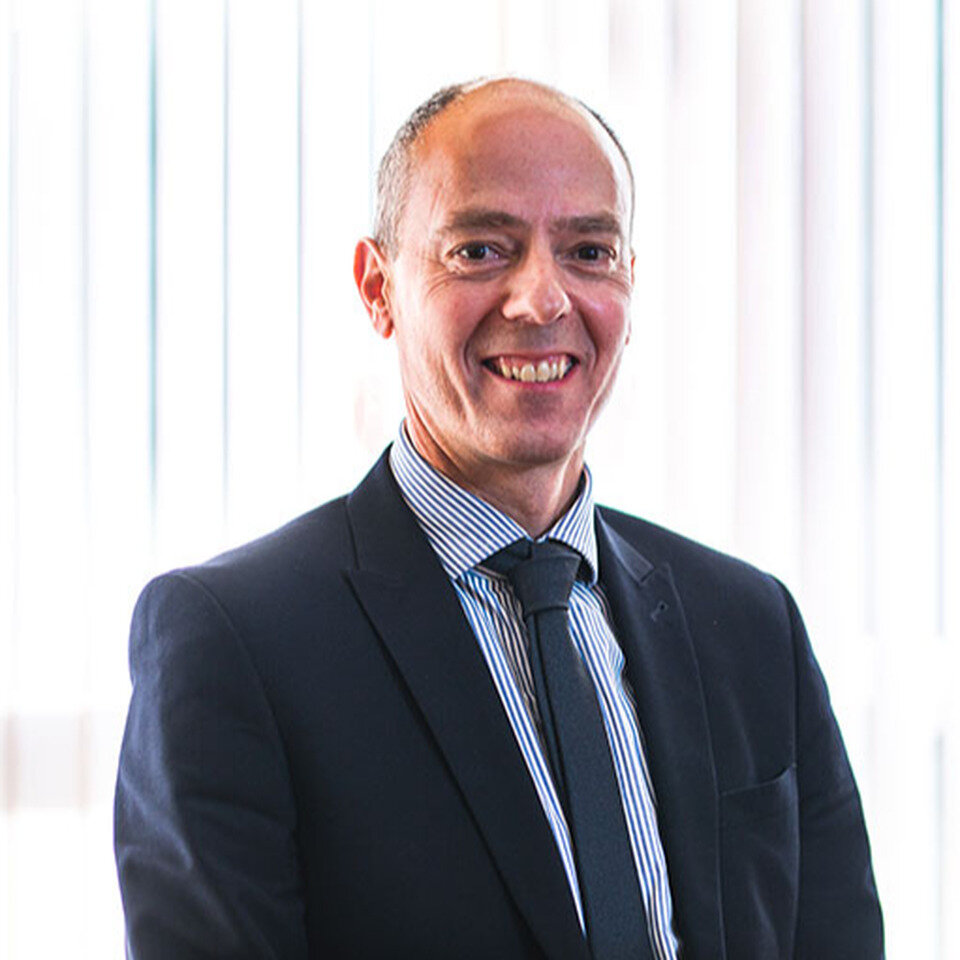 John is an Associate Solicitor in our Commercial Property Department.
He has over 15 years' expertise as a property solicitor and specialises in Commercial and Agricultural Property.
John is experienced in providing advice to businesses, landowners, investors, developers, landlords and tenants of commercial property. In Commercial Property, John advises on a wide range of matters including sales and purchases, options, pre-emption agreements, overage, conditional contracts, promotion agreements, development sites and commercial leases including licences to assign and sublet, surrender, rent reviews and security of tenure. In respect of agricultural matters, John advises on the full range of sales and purchases, from smallholdings to large farm estates and is also experienced in advising both landlords and tenants on Agricultural Holdings Act Tenancies, Farm Business Tenancies and grazing licences.
John is an approachable and accessible lawyer providing practical, commercial and solutions focussed advice to his clients and aims to keep the matter as simple and straightforward as possible.