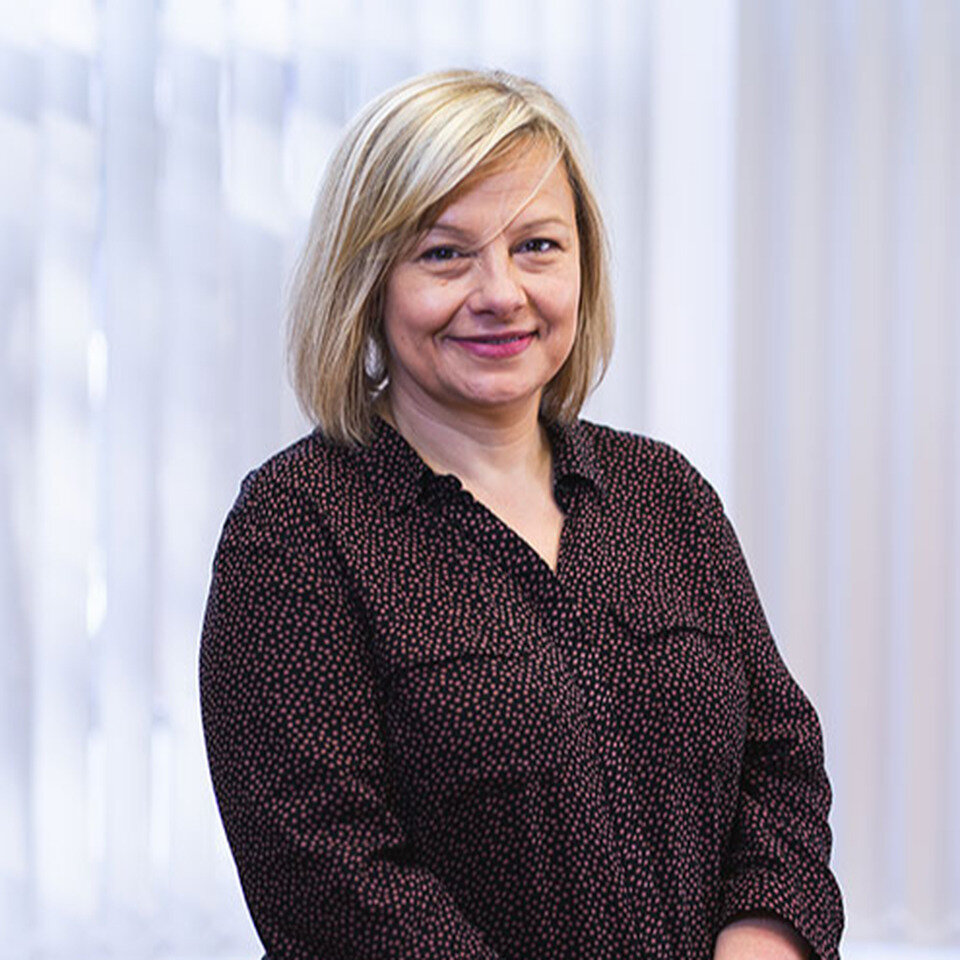 Lesley is an Associate Member of the Chartered Institute of Legal Executives.
She specialises in the preparation of Wills and Lasting Powers of Attorney, applications to the Court of Protection with regards to the appointment of Deputies, assisting Executors with applications for Grants of Probate and helping clients deal with the administration of estates.

If a client requires assistance following the death of a family member or friend, Lesley will be able to apply for the relevant grant (if one is required) to enable the estate to be dealt with. Lesley can assist clients to deal with the administration of the estate, the distribution of the estate to the beneficiaries and the preparation of accounts. Lesley will provide an individual service tailored to meet the client's particular needs.

In addition to this, Lesley can also help in more unusual circumstances such as when the Deceased has not made a Will and their immediate family cannot be located. She is experienced in drafting Wills and preparing applications to appoint or change attorneys. She can assist with Court of Protection applications to appoint Deputies and is happy to assist Deputies with their annual reports.

Lesley is based in our Skegness branch but can visit clients at home, in their care home or in hospital anywhere in the surrounding area if required.