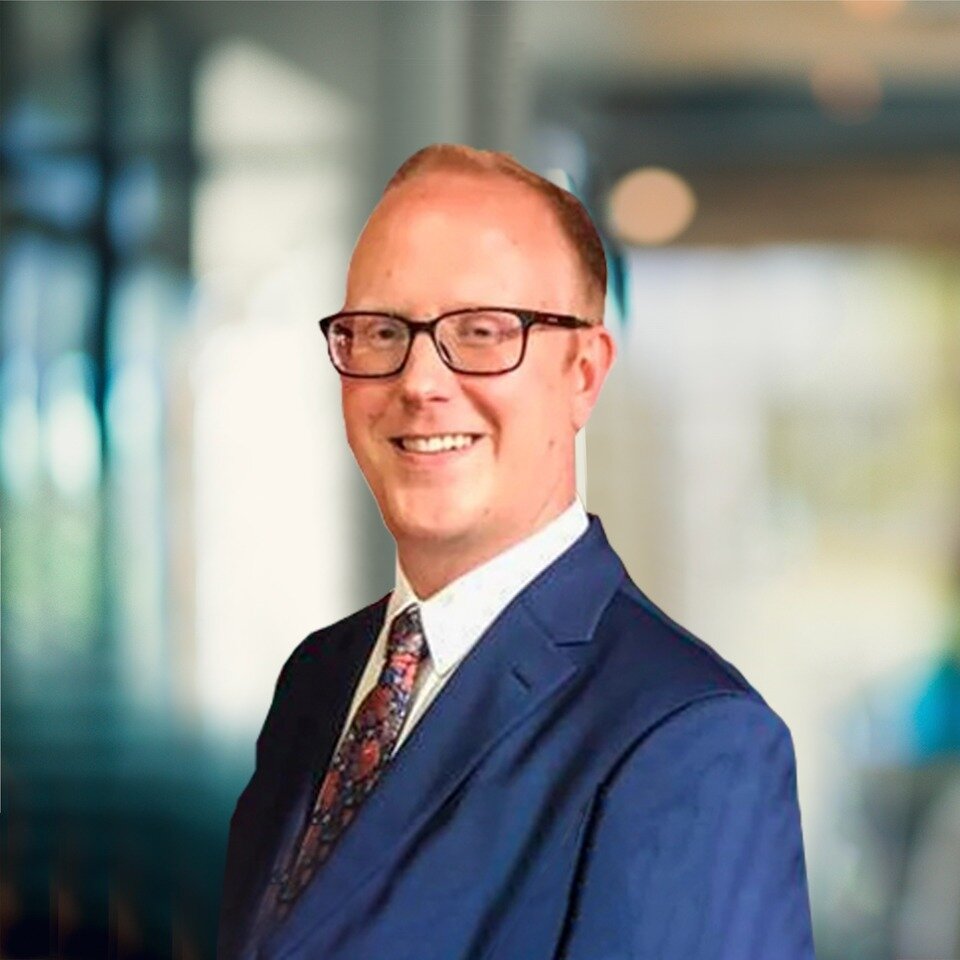 Nick is a family law specialist and heads the firm's Northampton family team. He is highly regarded by local Judges and receives most of his work via referrals from fellow professionals.
Nick thrives in court; he has a particular specialism dealing with cases in which children have suffered serious, non-accidental injuries and death and has successfully represented his clients in all tiers of the family court.
This includes several cases which have set legal precedents or led to a wealth of High Court and Court of Appeal decisions.
Nick, who qualified as a solicitor in 2006, is a member of a number of recognised industry bodies such as the Association of Lawyers for Children, and Resolution.
Nick's expertise in family law has previously led to him lecturing at Trent University Nottingham on the LLB Solicitors Course and at Nottingham University on the Legal Practice Course. He has also developed exam questions for the LLB course. In addition he has regularly trained Cafcass Officers, in recent times on parental alienation and the role of the Court. NIck is on the Private Law Sub Committee at Northampton Family Court contributing towards policy formation.