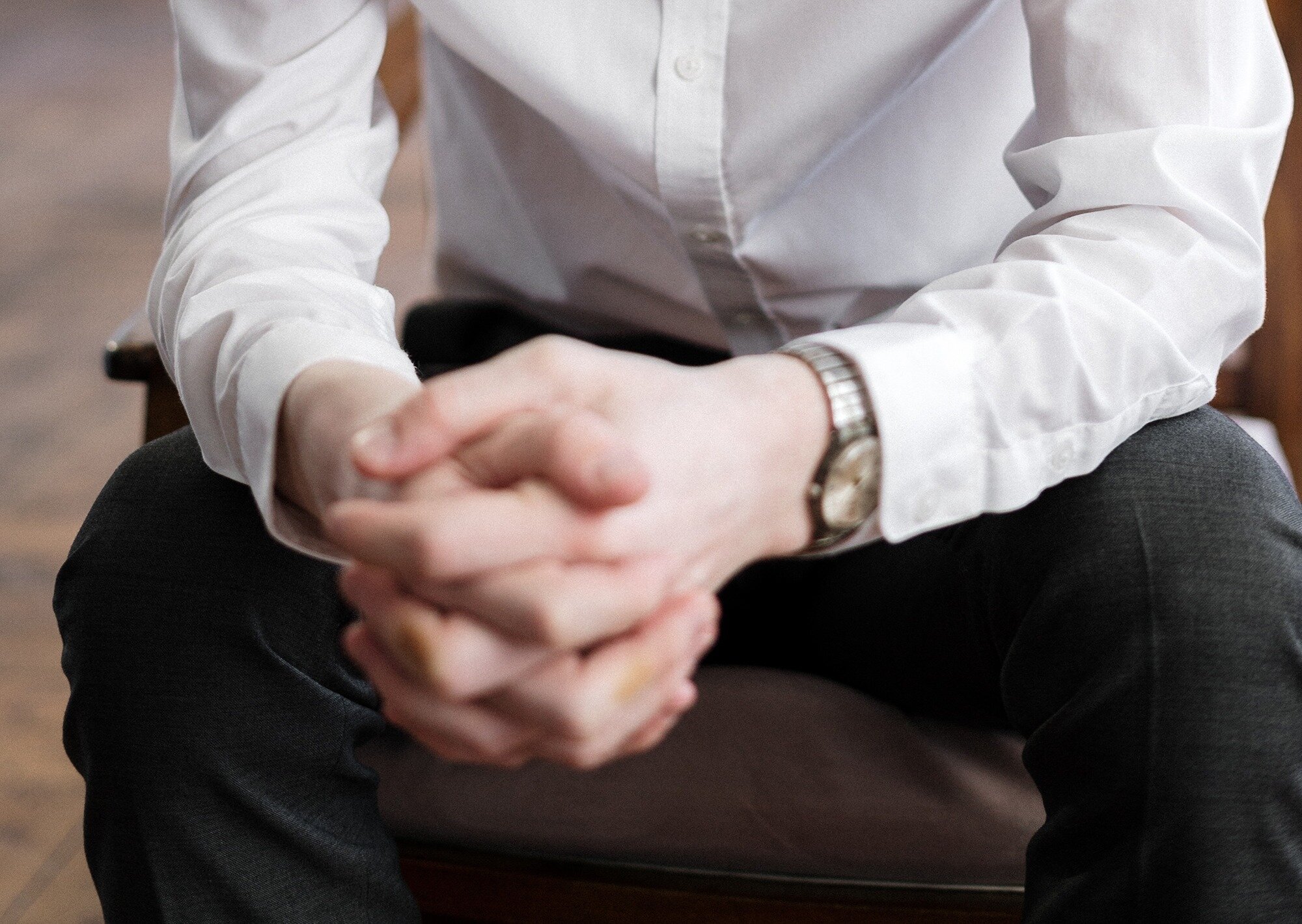 If you are considering a divorce or have definitely decided that a divorce is the only option available to you, then it is quite likely that you are feeling very emotional, and also that you don't really know what the next step is. This article sets out one of the first things you need to establish in order to begin divorce proceedings.
In order to start divorce proceedings, you will need to file a divorce petition at court. In order to do that, you will need to have been married for at least a year (you cannot get a divorce if you have been married for less than a year), and you will need to be able to prove that your marriage has "irretrievably broken down". There are five different accepted reasons which can be used to prove that this is the case. We outline what they are below.
Unreasonable Behaviour
Unreasonable behaviour is now the most commonly cited reason for divorce in England and Wales. This is because most issues can be categorised under unreasonable behaviour; you just need to be able to prove that your spouse's behaviour means that you cannot reasonably be expected to live with them.
Unreasonable behaviour can include physical and emotional violence, threatening or insulting language, not devoting enough time to the other spouse or to the children, gambling, alcohol or drug problems, not paying their way or being secretive with money.
The less serious the examples of unreasonable behaviour, the more examples you are likely to need in order for the divorce petition to be successful.
Adultery
In order for adultery to be a reason for divorce you need to be able to prove that your spouse has had sexual intercourse with someone of the opposite sex. If you cannot prove that sexual intercourse has taken place or if your spouse has had an emotional or physical relationship with someone else that did not include full sexual intercourse then you may want to use unreasonable behaviour as a reason instead.
In order to use adultery as a reason for divorce, you need to be able to prove that you now find it intolerable to live with your spouse as a result of their adultery.
If your spouse has been unfaithful with a person of the same sex then you cannot claim adultery. This is because adultery is legally considered to be sexual intercourse between a man and a woman. In this scenario you should again use unreasonable behaviour as your reason.
For adultery to be used as a reason for divorce, you must start divorce proceedings within six months of finding out about it. If you have continued to live together as a couple for more than six months after knowing about it then you cannot use adultery as a reason. So, for example, you could not find out that your spouse had an affair, decide to overlook it and make a go of your marriage, but then two years later decide you cannot overlook it, want a divorce, and try to use their adultery as the reason. You would instead have to use unreasonable behaviour.
Desertion
For this rarely used reason to be used your spouse has to have deserted you without your agreement and without a good reason with the aim being to end your relationship together for a period of at least two years within the last two and a half years. However, people are generally more likely to claim unreasonable behaviour before this, and it can also be difficult to prove the intent of the spouse who has been away.
Two years separation with consent
If you and your spouse have been separated for at least two years and your spouse agrees to the divorce then either of you can start divorce proceedings.
Five years separation without consent
If you and your spouse are separated but your spouse does not agree to the divorce then you can start divorce proceedings against them after five years. Again, people are generally more likely to claim unreasonable behaviour before this five year period has elapsed than to the wait for this long.
Quite often, both spouses will agree that their marriage has irretrievably broken down and will just want to end their marriage as quickly and as painlessly as possible. Even when that is the case, it is still highly recommended that both spouses use the services of a family law solicitor to ensure that everything is carried out correctly and so that there are no unforeseen issues further down the line, especially regarding finances and children.
Sills & Betteridge Solicitors have experienced family law teams available in Lincolnshire and across Central England who are able to deal with every aspect of divorce and separation, including advising you on what reasons to use when seeking a divorce. Our family law department is one of the largest and most successful in the country and we are committed to offering you a service which minimises the emotional and financial impact upon you, and put your interests and those of your family first. For more information about seeking a divorce, please contact us on 0800 542 4245, email us on info@sillslegal.co.uk or call in to one of our offices.