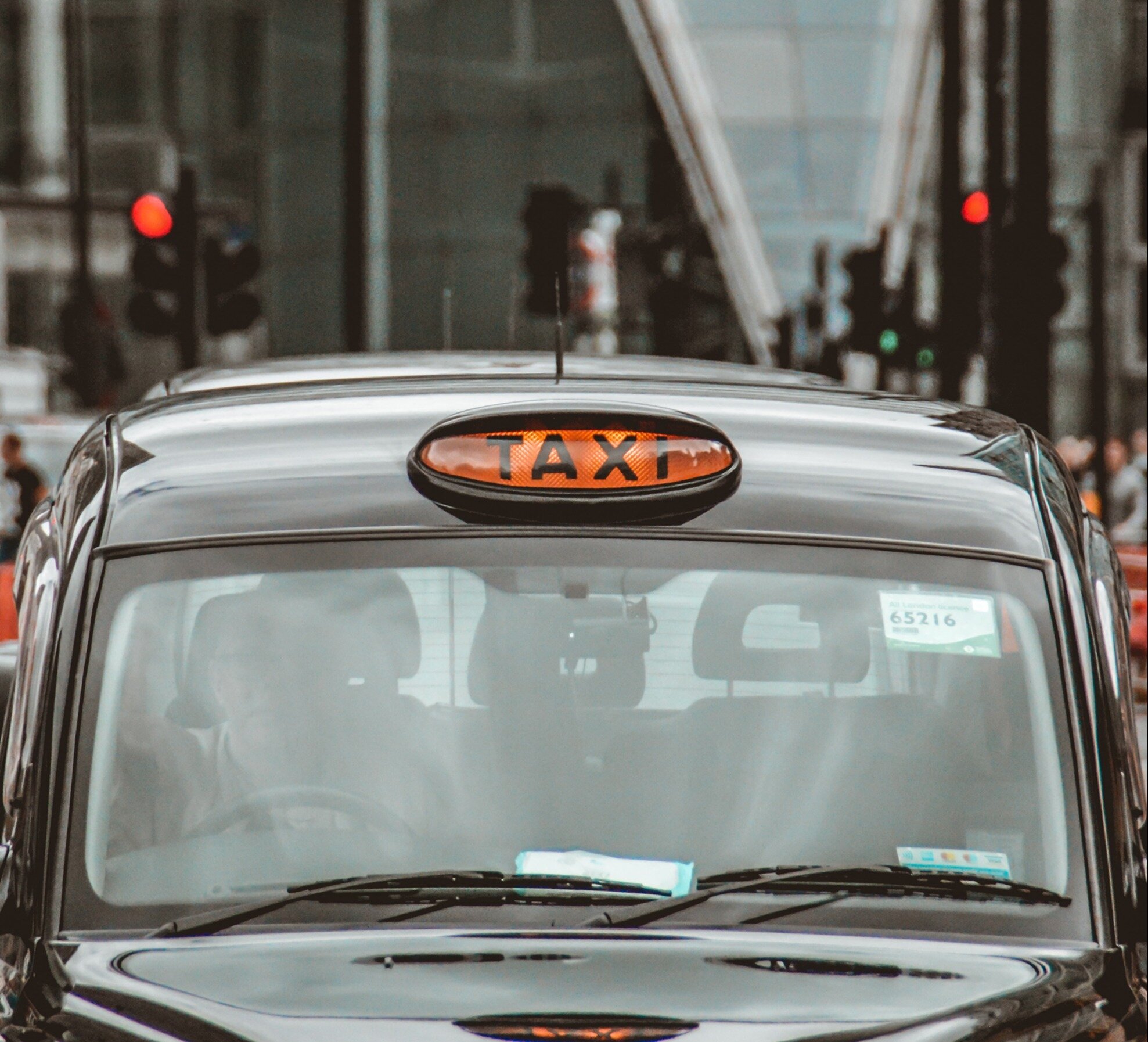 A four part review of Road Traffic law news in 2017 - Part 2
The big story for 2017 is Transport for London's (TFL) decision to revoke Uber's licence. Initially this decision will not result in any change. The Uber TFL licence was due to expire on 30 September however the company will be able to continue to operate until all appeals are exhausted. Given the high-profile nature of this decision, not only in terms of the UK market but also the potential impact internationally we can expect the appeal process to be lengthy and exhaustive. Recent reports are indicating that this initial decision marks the end of the beginning of a long process.
Even at this stage the case offers a timely reminder to operators to remain within the terms of their licence in order to avoid the same fate as Uber. TFL issued a statement regarding its decision highlighting the following failures:
"TfL considers that Uber's approach and conduct demonstrate a lack of corporate responsibility in relation to a number of issues which have potential public safety and security implications. These include:
Its approach to reporting serious criminal offences.
Its approach to how medical certificates are obtained.
Its approach to how Enhanced Disclosure and Barring Service (DBS) checks are obtained.
Its approach to explaining the use of Greyball in London - software that could be used to block regulatory bodies from gaining full access to the app and prevent officials from undertaking regulatory or law enforcement duties."
It is likely that similar failings within smaller organisations would result in the same decision by any licensing authority. Many newspaper reports have discussed the possibility that Uber may negotiate a settlement with TFL. Such an outcome could prove controversial as it is debateable whether local authorities would offer the same negotiated settlement opportunity for smaller organisations.
The fate of Uber will certainly be an interesting story to follow in 2018 as we have seen this month that they now face similar problems in York. Uber also ran into temporary difficulties in Sheffield but appear to have quickly resolved their issues with the City Council.
http://www.independent.co.uk/news/business/news/uber-york-ban-taxi-licence-public-safety-security-tfl-london-ride-hailing-app-a8107006.html
http://www.bbc.co.uk/news/uk-england-south-yorkshire-42340106
Compliance is an ongoing obligation on operators. A good approach is to plan how you will maintain compliance throughout the period of the licence, prepare policies and procedures so everyone knows their roles and responsibilities, then monitor compliance and act where you find noncompliance. Most importantly you should document each stage and revisit the planning stage if your initial procedures are found to be unfit for purpose.
Should you find your fitness to hold a licence being questioned either during the life of the licence or at renewal an ability to produce evidence of your compliance will stand you in a good position to challenge any concerns raised by the licensing authority.
If you want to speak to us regarding any taxi related issues please call 01522 542211.
Learn more on our all new motoring law webpages: https://www.sillslegal.co.uk/motoring-offences/ and our specialist taxi advice pages https://www.sillslegal.co.uk/motoring-offences/taxis/