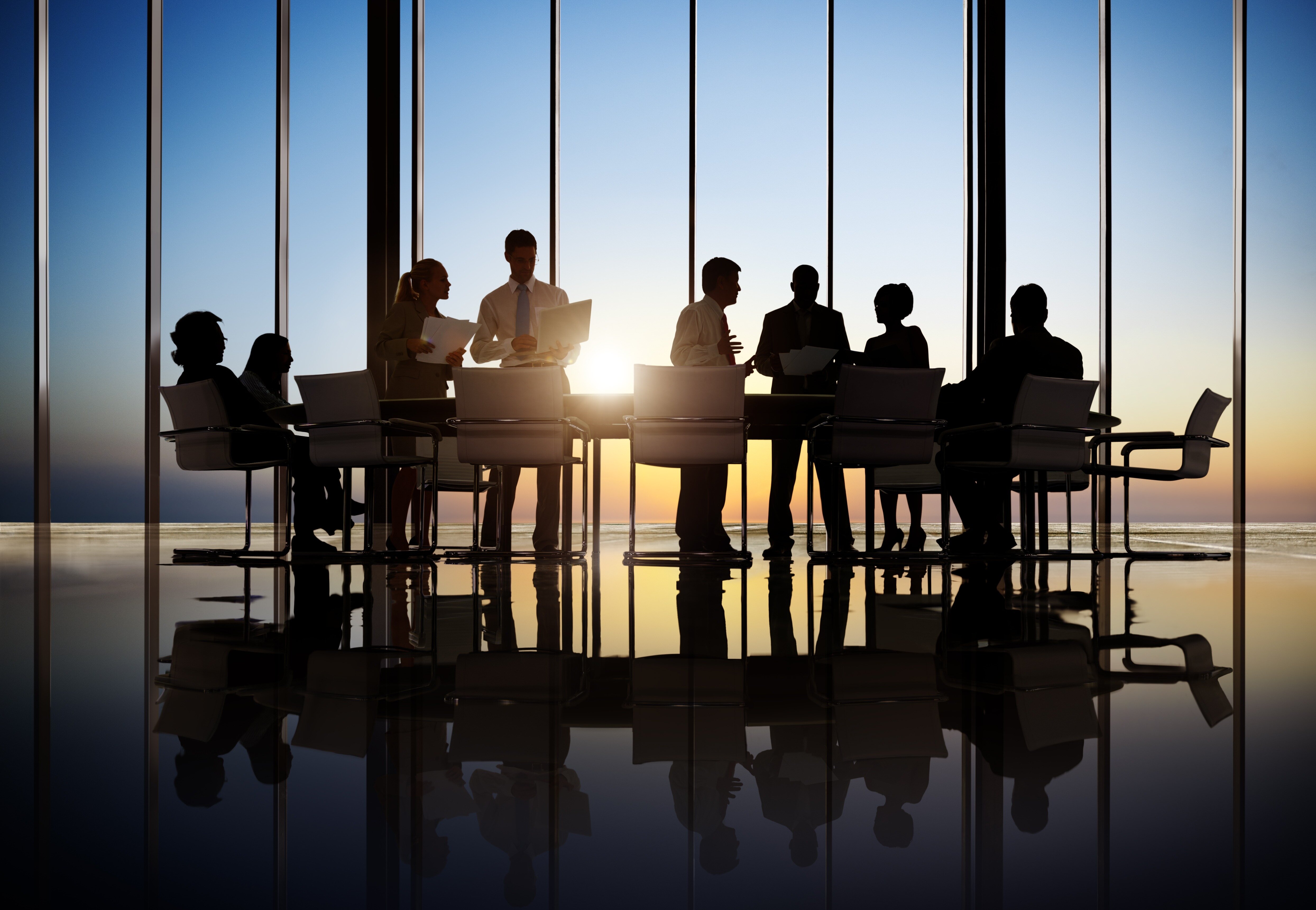 If you are an entrepreneur who has set up your own business then at some point, even if it is many years down the line, you are going to need an exit strategy. Usually, this comes about because of one of four key reasons: retirement, ill health, to make money, or to protect your financial future.
Generally, the exit strategy is selling the business, which is often a huge milestone in the life of the business owner, as they have invested many years of hard work into growing and developing the business.
Because of the magnitude of this decision, it is important that you get all aspects of selling the business right, and that means from the outset getting the necessary legal advice and guidance to get the best possible deal for you. As this article explains, right from the outset there are lots of things you need to consider before taking any action when you are thinking about selling your business.
One of the first things you need to think about is what you are wanting to achieve from the business sale; what are your goals? For example:
Are you wanting to secure the jobs of your employees?
Do you have a target price that you want to receive for your business?
Do you want to receive all the money immediately?
Do you want to continue to have any involvement with the business?
What is the time frame for selling your business?
Are you looking to minimise the amount of tax you must pay?
The answers to these questions can make a big difference to how you go about selling your business. For example, if your time frame is a short one, then you may have no choice but to act now, but if you have a longer time frame, then that might give you the opportunity to take steps to improve your business, or wait until the economic situation is better, in order to make your business more attractive to buyers.
If time is on your side, then you can start taking steps to show your business in the best possible light, so that when your business is at its absolute peak and likely to make the most money, then you will be ready to act. So, for example you might want to sell any equipment or property that is no longer needed, and either bring forward or postpone any major purchases that could have a major impact on your company. You could look at any elements of your business that might be seen as risky for a potential buyer and find ways of making them less risky, for example by making informal relationships with customers and suppliers into formal ones. Make sure that that there are no outstanding issues that could cause problems further down the road such as intellectual property issues, taxation issues or employment tribunals, and take steps to ensure that your books are in order and that your paperwork shows maximum profitability.
You can also use the time to start drawing up a Sales Memorandum. This is used to market your business initially to potential buyers, and gives key information about your business, such as what it does, its turnover and profit, its staff and its business premises. If when working on this you feel that the business doesn't look as attractive as it could, then think about what steps could be taken to improve it.
With time on your side, you can also think about who you would like to sell your business to, as having target buyers in mind will help you to focus on how you market your business. One option might be the people who already work in your business – your current employees – in a management buyout or buy in. Alternatively, there might be competitors out there who would be interested in acquiring your business as part of theirs. These could include new businesses within your industry, or even overseas businesses. Your customers or suppliers could even be interested in taking over your business, or perhaps a financial investment company.
There is, therefore, lots to think about when selling your business, which is why it is important to work with specialist solicitors who can guide and advise you through every step of the process. The corporate department at Sills & Betteridge Solicitors have an experienced team of lawyers available across Lincolnshire and Nottinghamshire who are committed to assisting our clients with the full range of legal services required by businesses.
Our expertise with both large and small enterprises, from owner-managed businesses to listed companies, means that we can tailor our legal advice to your specific needs and offer you the most appropriate, efficient and cost-effective solutions. We can offer advice on commercial law to clients at a local, national, and international level. For more information about selling your business, please contact us on 0800 542 4245, email us on info@sillslegal.co.uk or call in to one of our offices.