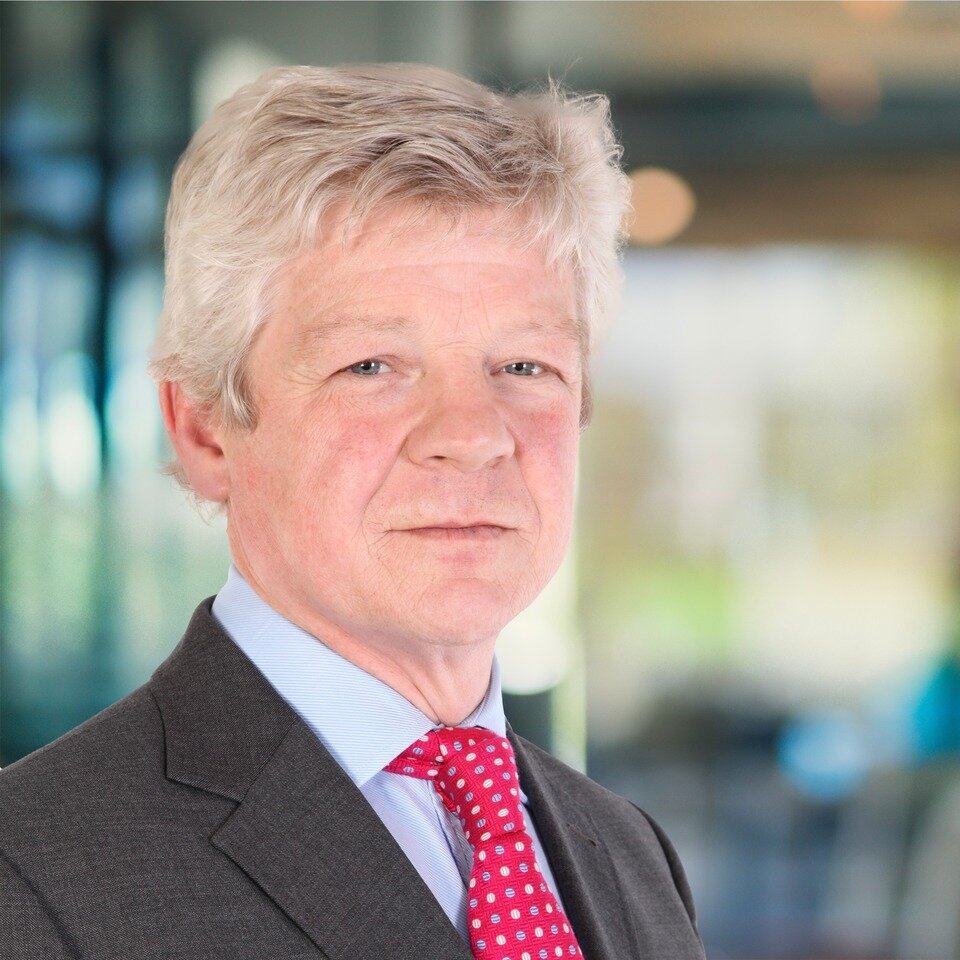 Martin spent more than 20 years working in the city of London where he was a partner in leading English and American international law firms before moving to Lincoln.
Martin is a corporate lawyer, and has worked on a number of national and international corporate mergers and acquisitions and corporate finance transactions. He has concluded transactions across a number of industrial sectors including the renewable and traditional energy sectors.
Martin is involved in the negotiation of heads of terms, due diligence, sale and purchase agreements, liaising with licensing and other regulatory authorities and negotiation the terms of other necessary commercial agreements. In relation to the transactions in the renewable sector, these include EPC, PPA and O&M agreements.
He has also acted for two of China's leading solar panel manufacturers in potentially some of the largest solar park transactions in the UK, involving landfill sites combining gas regeneration and typical farming landscapes. Martin has acted for landowners, developers, EPS's and institutions in the sector both for domestic and international clients.
In recent times, Martin's experience ranges from a USA $1.2billion reconstruction advising Amtel on its listing of GDRs on the London Stock Exchange, the merger of Burst Corporation, the US AIM listed client with Blinkx PLC, a UK AIM listed company and the sale of an engineering business to a listed company for £10 million.