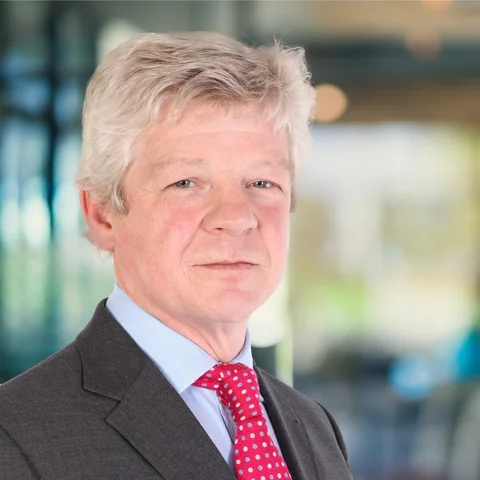 Two of Lincoln's largest property specialists, Brown & Co and JH Walter LLP recently joined forces in a deal handled for JH Walter, by Sills & Betteridge's Lead Corporate Partner, Martin Walsh.
The combined business which provides property, business, planning and energy services to corporate and private clients, will continue to operate from both JH Walter's Lincoln city centre location and Brown & Co's existing offices on Doddington Road Lincoln, and its other offices throughout East Anglia and the East Midlands.
The new trading name of the Lincoln operation is Brown & Co JH Walter.
John Elliot, Managing Partner of JH Walter, explained the firm's decision to bring Martin on board to deal with the sale
"Having been approached by a number of interested parties with a view to merging our long-standing chartered surveying and property sales business, we needed an experienced senior corporate lawyer to assist us in the process. We had no previous experience of combining with another business. Fortunately for us, the law firm Sills &Betteridge, with whom we have worked for a number of years, had such a lawyer, in Martin Walsh.
Throughout the whole process his experience shone through. He guided us through our preliminary discussions with various interested parties before we reached a conditional agreement with Brown &Co to combine our respective businesses. During the process to give effect to the combination, Martin's advice was commercial, practical, clear and concise. In addition, he worked calmly and tirelessly in making sure each issue was properly considered, negotiated and settled to meet the agreed deadline for completion of the combination of the business of JH Walter LLP with that of Brown & Co.
I know I speak for all of the partners in JH Walter in saying we have no hesitation in recommending Martin Walsh and the law firm Sills and Betteridge to anyone considering selling or buying a business as Martin made the process so much more manageable, leading to a successful outcome for all involved."
Martin Walsh added
"JHW have been a very long-standing client of the firm. I was delighted to be able to help JHW and its partners successfully transition their business to that of Brown &Co resulting in a larger complimentary client base and so increased business opportunities for the combined firm. I very much look forward to seeing the business continuing to thrive".
For more information on Martin Walsh and the type of work he can handle for your business, please see here