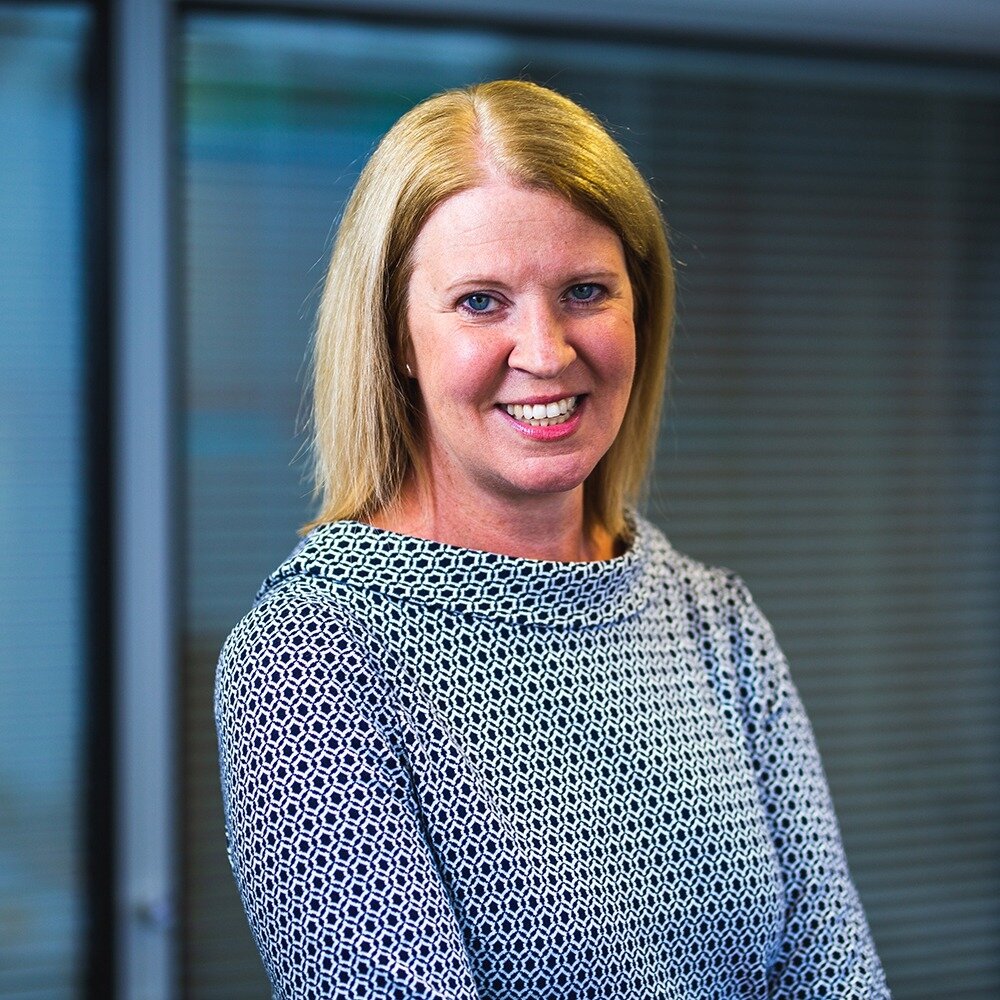 The Association of Personal Injury Lawyers (APIL) have recently launched what they describe as their "latest public information venture", an online booklet called "Compensation explained" which is a guide to personal injury compensation, its purpose, and its value to society.
Who are APIL?
APIL is a national not-for-profit membership group that was founded in 1990 by a group of barristers and solicitors who wanted to improve the services that were provided for victims of negligence and fight and campaign for the rights of injured people.
They now have more than 3,5000 members and are "dedicated to changing the law, protecting and enhancing access to justice, and improving the services provided for victims of personal injury".
Based in Nottingham, APIL has, over the last 28 years, grown to be the leading organisation in their field and they work with many well-known charities. To find out more about APIL, please visit their website - http://www.apil.org.uk/
What is their new guide?
APIL state that their aim is "for everyone in our society to understand the importance of a right to redress for suffering needless harm, whether or not you have experience of the personal injury system. We are determined to do all we can to ensure that some harmful and misguided perceptions about personal injury are turned around."
This, in a nutshell, is what the aim of this document is – to explain what personal injury compensation is and why it is important, and at the same time dispel some of the negative impressions that many people have of personal injury compensation. APIL describe the document as "a back-to-basics guide to the purpose of compensation, what makes a claim, and what challenges injured people face in our current legal system in England and Wales."
It explains what compensation is, how it is composed, and for what reasons. It gives examples of real life case studies and it also answers many frequently asked questions surrounding personal injury in an easy to understand and accessible way. It also examines a range of different types of personal injuries, including cosmetic injuries, slips and trips, workplace injuries, whiplash, workplace diseases, and psychiatric damage. It gives solid, concrete figures as to what financial compensation you can expect for different types of personal injury, clearly explains how those figures are reached, and why people who have suffered from those injuries need that level of compensation.
The full document can be read by visiting http://www.apil.org.uk/compensation
What does Sills & Betteridge think about the guide?
Alison Hurton (pictured), Executive Head of Claims at the firm and accredited Fellow of APIL comments: "We very much welcome the APIL guide as it helps to demystify the claims process and also makes it simpler and less daunting for people who have been injured through no fault of their own and need help, as well as helping to explain to everyone else who hasn't necessarily been injured the importance of compensation and the reasons behind it. Anything that makes a complicated legal topic easier to understand is very much welcomed by us, and we would encourage everyone, whether they have been injured or not, to have a read of this guide."
Sills & Betteridge have an experienced team of personal injury lawyers and accident claims solicitors in Lincolnshire and across Central England, and we handle all levels of accident claim from whiplash and sprains to catastrophic and fatal injuries. If you have had an accident and have suffered personal injury, we can help you with a claim for compensation and help you recover the maximum amount for your injury. We have personal injury lawyers covering all of our offices, but if your injury prevents you from travelling to see us, we will visit you at home. We also have claims assessment clinics every Tuesday at our offices in Boston and Skegness. To find out more about our personal injury services, which include a free initial interview, then please visit https://www.sillslegal.co.uk/personal-injury/ or call us on 0800 542 4245.