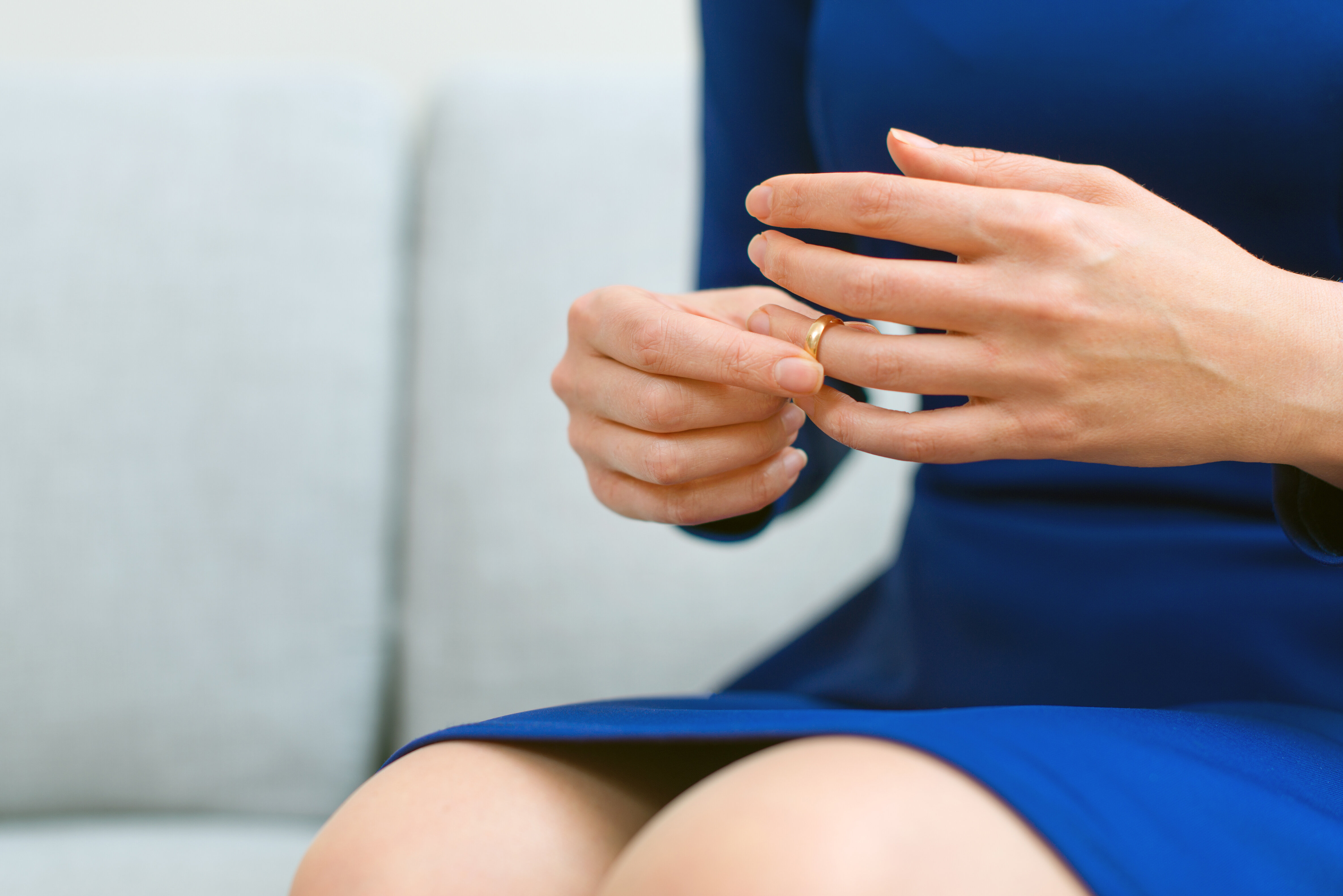 Same sex marriage was introduced by the Coalition Government, with the Marriage (Same Sex Couples Act) being passed by Parliament on the 17th July 2013, and the first same sex marriages taking place less than a year later on the 29th March 2014. Previously, same sex couples had not been able to get married, but since 2005 had been able to enter into a Civil Partnership. The Civil Partnership Act (2004) was passed in November 2004 and took effect from 5th December 2005. Registering a Civil Partnership gave couples the same legal rights as marriage gave same sex couples. Couples who are in a civil partnership are able to convert it into a marriage if they so choose.
Unfortunately, just as marriages between men and women irreconcilably break down, so too do marriages between two men or two women. In these scenarios the only option can be for a divorce in the case of a same sex marriage, or through a dissolution of a civil partnership.
With divorce, the process is the same as it would be for a heterosexual marriage. In fact, the only difference is when it comes to grounds for divorce – adultery cannot be accepted as grounds for divorce in same sex marriages or for dissolution of civil partnerships. This is because the legal definition of adultery involves one person engaging in sexual intercourse with a member of the opposite sex.
Apart from that, the other grounds for divorce are the same. Grounds for divorce are acceptable reasons for proving that a marriage has irreconcilably broken down. This is needed in order for someone to apply for a divorce. They also need to have been married for at least a year. So, unreasonable behaviour from your spouse or civil partner is one accepted reason for divorce, and can include physical, verbal, emotional or mental abuse, as well as issues with drugs or alcohol, irresponsible financial conduct or them having been unfaithful. Therefore, even though adultery isn't accepted as grounds for divorce, infidelity could be classed as unreasonable behaviour.
Another ground for divorce is when the spouses have lived apart for a period of time, either two years if both spouses agree to the divorce, or five years if only one spouse agrees to it. Finally, desertion is a valid reason for divorce. For this to be the case, your spouse or partner needs to have left you without your agreement and without good reason for at least two years. Ending a civil partnership is similar to a divorce, and requires a dissolution order, with the process normally taking around 3-6 months.
Apart from the difference in terms of grounds for divorce, the process of getting a divorce in a same sex marriage is the same as getting a divorce in an opposite sex marriage. So, the spouse seeking a divorce files for one, filling in a divorce petition form. This is then sent to the divorce court, who sends a copy to their spouse. The spouse filing for divorce is known as the petitioner or applicant, and their spouse is known as the respondent. The respondent can either oppose the divorce, launch their own counter claim, or can agree with the divorce. If the respondent agrees with the divorce and the judge accepts that there are valid reasons for it, then he or she will grant the decree nisi. However, if the respondent doesn't agree then the case goes to court to try to resolve it. Once the decree nisi has been granted, there is a period of 43 days before the applicant can apply for the decree absolute, which formally ends the marriage.
As with any divorce, it is highly recommended that you use the services of an experienced family law solicitor, as even though a divorce can seem relatively simple at the outset, it can end up being more complicated, and may end up costing you more money in the long run. Issues that can cause problems include financial settlements, maintenance and arrangements for children. Sills & Betteridge Solicitors have experienced family law teams available in Lincolnshire and across Central England who are able to deal with every aspect of divorce and separation, including advising you on what reasons to use when seeking a divorce. Our family law department is one of the largest and most successful in the country and we are committed to offering you a service which minimises the emotional and financial impact upon you, and put your interests and those of your family first. For more information about seeking a divorce, please contact us on 0800 542 4245, email us on info@sillslegal.co.uk or call in to one of our offices.