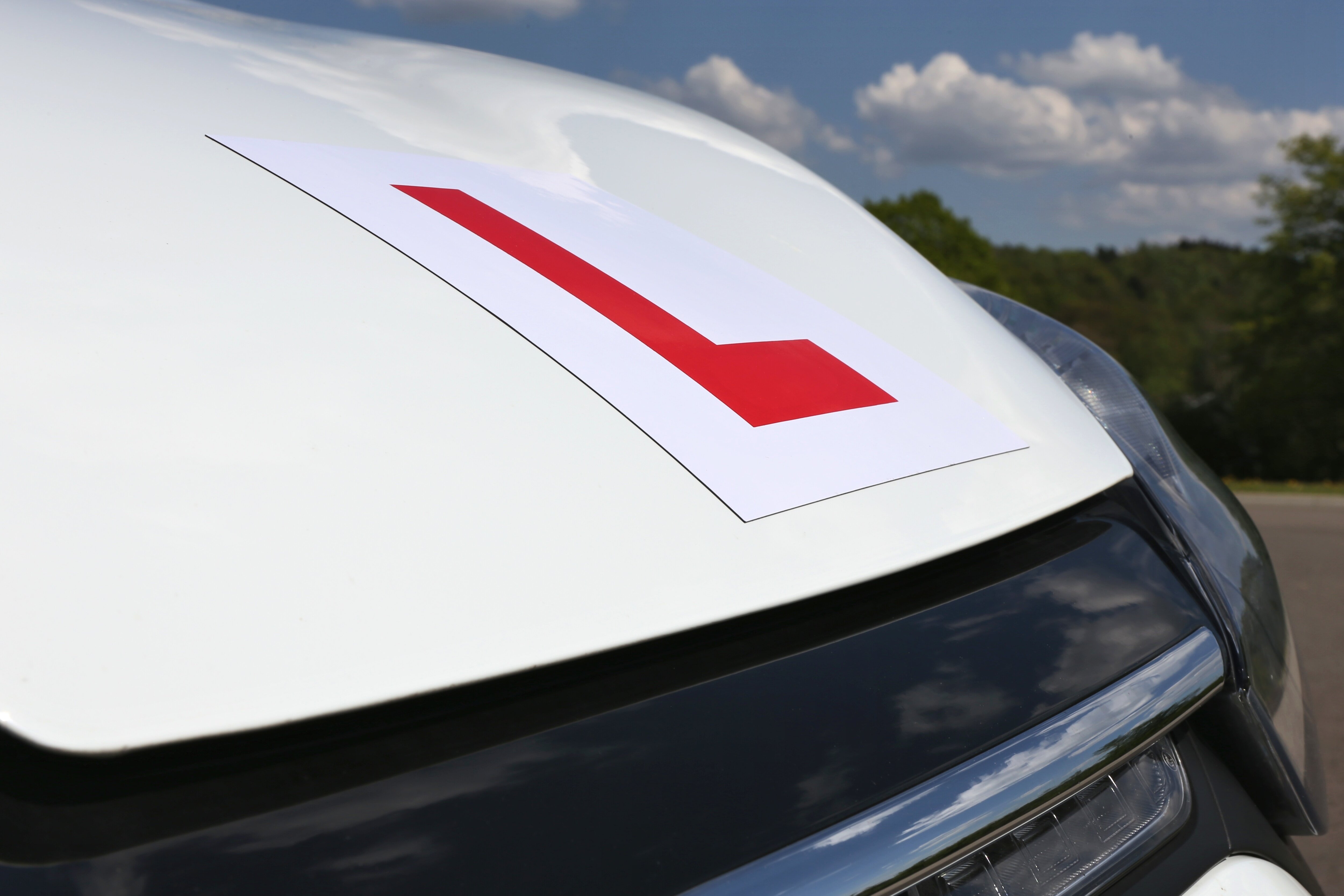 From 4 June 2018 the law is changing to enable learner drivers to undertake driving lessons on the motorway.
The ability to drive on the motorway is voluntary and is not a new element of the driving test. Not everyone has easy access to motorway and therefore it would be unfair to make it a mandatory part of learning to drive. Some student drivers may not wish to drive on a busy motorway until after they have passed their test and gained more experience. You can take "pass plus" lessons with you instructor after obtaining your licence should you wish to have supervision when you first decide the time is right to try motorway driving.
There are some very important restrictions which both learners and teachers must be aware before taking a student driver onto the motorway. The key rules are:
You are only allowed on the motorway with a DVSA approved instructor. You can check if your instructor is DVSA approved if they have a green DVSA badge on their vehicle or are registered on the Gov.uk website. The instructor will only let you drive on the motorway when they consider you are ready.
The vehicle you are using must have dual controls.
In other words it is still not permitted for provisional licence holders to drive on the motorway unless they comply with the above conditions. Driving on a motorway otherwise than in accordance with the new rules could result in the driver and their supervisor facing prosecution.
If you are a new driver or provisional licence holder facing prosecution for a driving offence our specialist road traffic team can help. We regularly advise and represent provisional licence holders and new drivers.