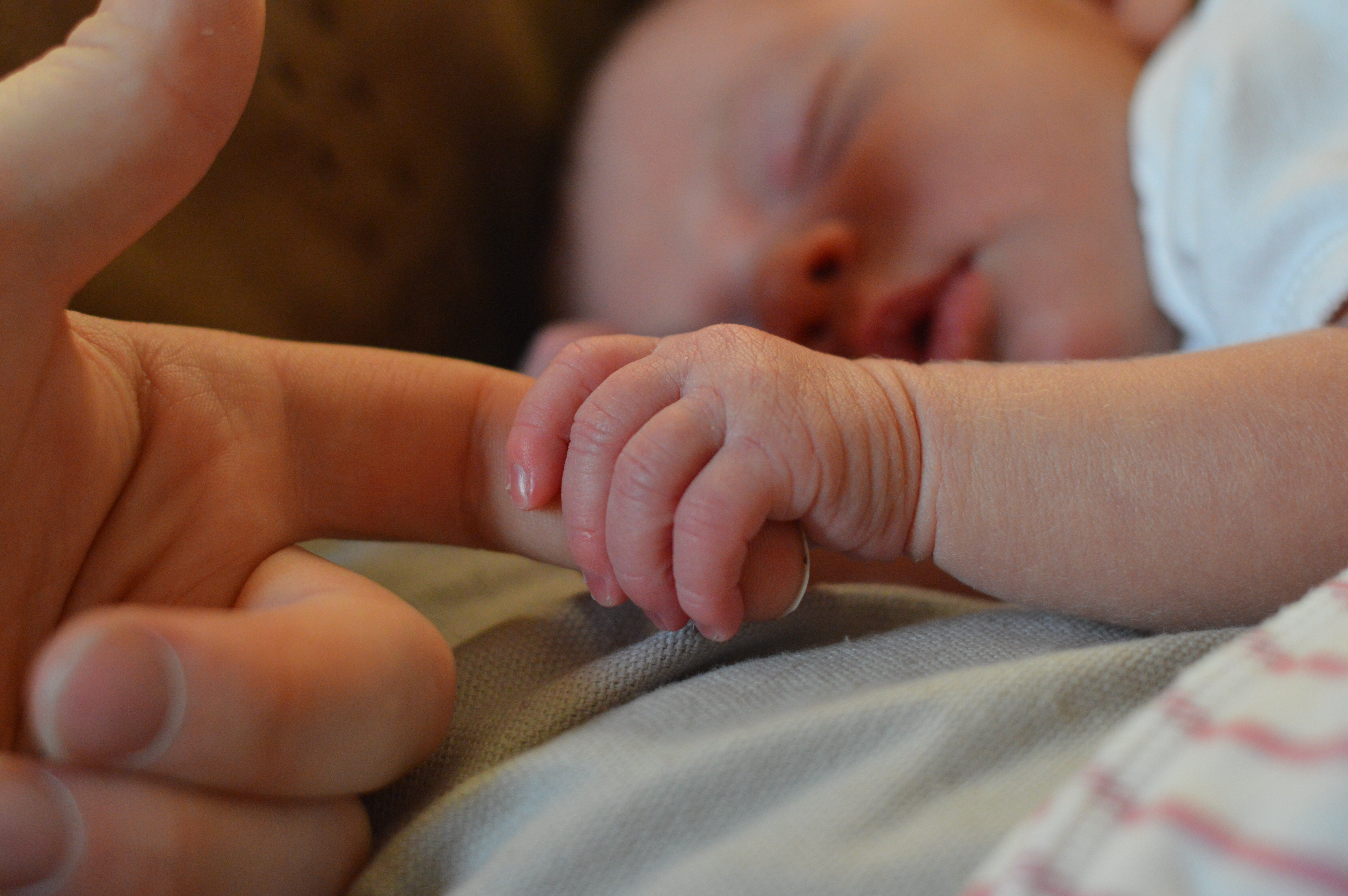 We recently published an article explaining what is meant by the terms "medical negligence" or "clinical negligence". That article provided an overview of what is required to pursue a medical negligence claim, including time limits and proof. We also looked at the reasons for claiming compensation and what you can make a claim for.
In this article we look at one of the more common reasons for making a medical negligence claim, which is for injuries sustained during pregnancy and childbirth.
Pregnancy can be a very nervous and worrying time for parents-to-be even in the best of circumstances. Parents to be are naturally concerned about such things including whether the baby is well, whether they are developing properly and whether there are any health issues for mother or baby. They are also often nervously waiting for the birth, unsure of when exactly the moment might arrive and how things will go. As there are a lot of unknowns and uncertainties, parents to be quite rightly expect that the medical care that they receive from midwives, doctors, nurses, gynaecologists and hospitals throughout both the pregnancy and the birth will be of the highest standard.
Sadly, that is not always the case. Things can go wrong. This can range from minor bruises through to serious brain damage, and in some cases may even result in the death of the mother or the baby. There are a wide range of injuries that can be sustained to the baby or mother during pregnancy and childbirth and we will look at some of the more common reasons for making a medical negligence claim here.
GBS Infection: GBS is an abbreviation of Group B Streptococcus, which is the most common cause of severe infection in new-born babies. Although it is a bacterium that is carried by around 20% of pregnant women in the UK, there is a risk that it can be passed to the baby during childbirth. Steps can be taken to prevent infections, and treatment can be provided to the baby to ensure they fully recover. However, if medical professionals diagnose the problem late or the mother and child do not receive the required standard of care then it can increase the risk of complications. These can include blood poisoning (sepsis), lung infections (pneumonia) and brain lining infection (meningitis). These complications can be fatal for a baby or can even leave them with long term complications such as brain injuries, blindness, deafness, severe learning difficulties or, cerebral palsy.
Cerebral Palsy: Cerebral Palsy affects movement and coordination and is caused by a problem in the brain before, during or soon after birth. The severity of the injury can vary greatly from minor problems to severe disability. Medical negligence by doctors or midwives can play a role in a baby being left with cerebral palsy. This can be because they failed to monitor the baby's heartbeat, did not respond to the umbilical cord being wrapped around the baby's neck, or did not make the decision to deliver the baby early enough. Although most cases of cerebral palsy happen before birth, around 1 in 10 cases of children with cerebral palsy are because of damage to the brain during or after birth. The condition cannot be reversed so will leave a baby with life-changing injuries including, often, a need for significant care requirements.
Erb's Palsy (Brachial Plexus Paralysis): Erb's Palsy or Brachial Plexus Paralysis is partial or complete paralysis, which may be temporary or permanent. Often it requires medical treatment. In severe cases it can lead to a child being paralysed for life. The brachial plexus is a network of nerves sending messages from the spine to the shoulder, arm and hand that can be damaged by bruising or tearing. This often is the result of medical professionals using excessive force on the baby's shoulder, head or neck during birth. It can happen because midwives or doctors did not use the correct equipment during the birth, did not use the correct amount of force during the birth, did not take appropriate steps to move the baby when trapped, or did not refer the mother for a caesarean section when they realised there was likely to be a problem with a natural birth.
Stillbirth: A stillbirth is when a baby that is over 24 weeks into the pregnancy is born dead. It is devastating for a mother who has carried the baby and can often also affect the other parent and wider family. Knowing that more could have been done to save the baby makes this tragic situation even worse. Whilst not all still births are preventable, the chances of a mother suffering a stillbirth can be reduced by regular check-ups throughout the pregnancy that help to spot any symptoms or signs. Medical negligence may have been a cause of the stillbirth if you did not receive regular tests, if symptoms were missed during check-ups, if action was not taken in response to unusual test results or, if medical professionals did not treat any symptoms quickly enough or in the right way.
Birth defects: During pregnancy, medical professionals carry out tests to establish whether the baby is likely to have any birth defects. This includes genetic and hereditary defects such as Down's syndrome and cystic fibrosis, as well as defects related to problems with the body such as holes in the heart or spina bifida. This then allows the parents to make the difficult but informed decision about whether to proceed with the pregnancy. In some cases, parents who are warned that their baby will have a serious health condition may decide not to proceed. Not knowing in advance that their baby is going to have a birth defect may mean life changing decisions for the parents, including having to give up work to care for their child and adapt their lives and home accordingly.
These are just some examples of medical negligence that can occur during pregnancy or labour. If you feel that you may have been a victim of medical negligence then please contact us. Sills & Betteridge Solicitors have a specialist Medical Negligence team. The team has a wealth of experience and is fully committed to obtaining the best possible outcome for your claim. We are very approachable and will listen carefully to your concerns. We have offices in Lincoln, Nottingham, Boston, Sleaford, Gainsborough, Scunthorpe, Skegness, Spilsby, Northampton, Doncaster and Grimsby though our clients are based all over the UK. For more information about medical negligence, please contact us on 0800 542 4245, email us on info@sillslegal.co.uk or call in to one of our offices.