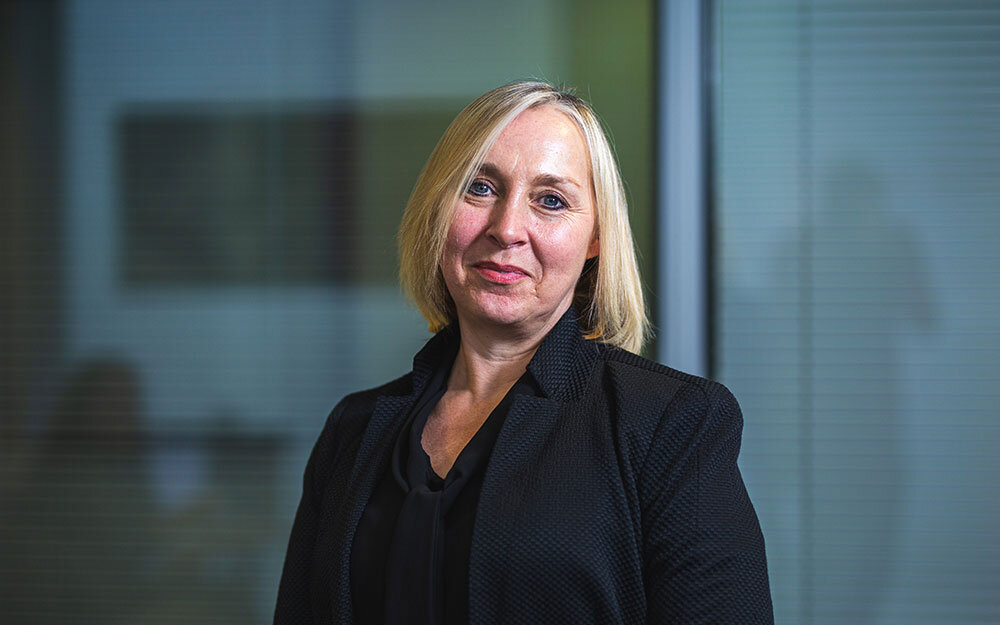 Press Release 17.01.2020
When relationships break down, families face a lot of challenges. Among these are practical considerations such as "What arrangements will be best for any children?" and "What will happen with finances?" Professional family mediators act as neutral third parties to help ex-partners have conversations about these issues. Survey results just published show that this is a highly successful way of helping couples resolve disputes, with mediation successful in over 70% of cases.
The survey also shows that where both of the people separating go and see a mediator for an initial meeting, three quarters choose to go on to mediate. This is despite the fact that many don't know anything about mediation, or think their partner is so unreasonable that mediation will never work.
The survey results were published on 16.1.19. Full survey results can be viewed here https://www.familymediationcouncil.org.uk/wp-content/uploads/2020/01/Family-Mediation-Survey-Autumn-2019-Results.pdf
John Taylor, Chair of the Family Mediation Council said: 'It is not surprising that so many people who attend a first meeting with a mediator choose to go on to mediate. The meeting (sometimes called a "Mediation Information and Assessment Meeting", or "MIAM") provides people with an opportunity to find out what family mediation is, how it might work for them and the practicalities and costs involved, as well as the alternatives if they choose not to mediate. Once people realise that family mediation is less expensive than being represented in court proceedings, as well as being less stressful and quicker than the court process, most realise it is a conversation worth having.'
Local family mediator Helen Derry from Sills & Betteridge LLP agrees, saying 'In mediation you can sort out financial and children issues, saving significant sums of money. Why pay £5000 to £20,000 or more each using the Court process when you can sort out matters, often more effectively, in mediation. This really should be the first option for separating couples'.
Legal aid is available for people who are financially eligible (including those on universal credit) and, if someone's ex-partner is eligible for legal aid, they will benefit from a free MIAM and free first mediation session, too.
To contact Sills & Betteridge LLP to find out more about how family mediation can help you and your family, contact Jo Morgan in their Mediation Team on 01522 551613
To find another local family mediator, visit: https://www.familymediationcouncil.org.uk/find-local-mediator/