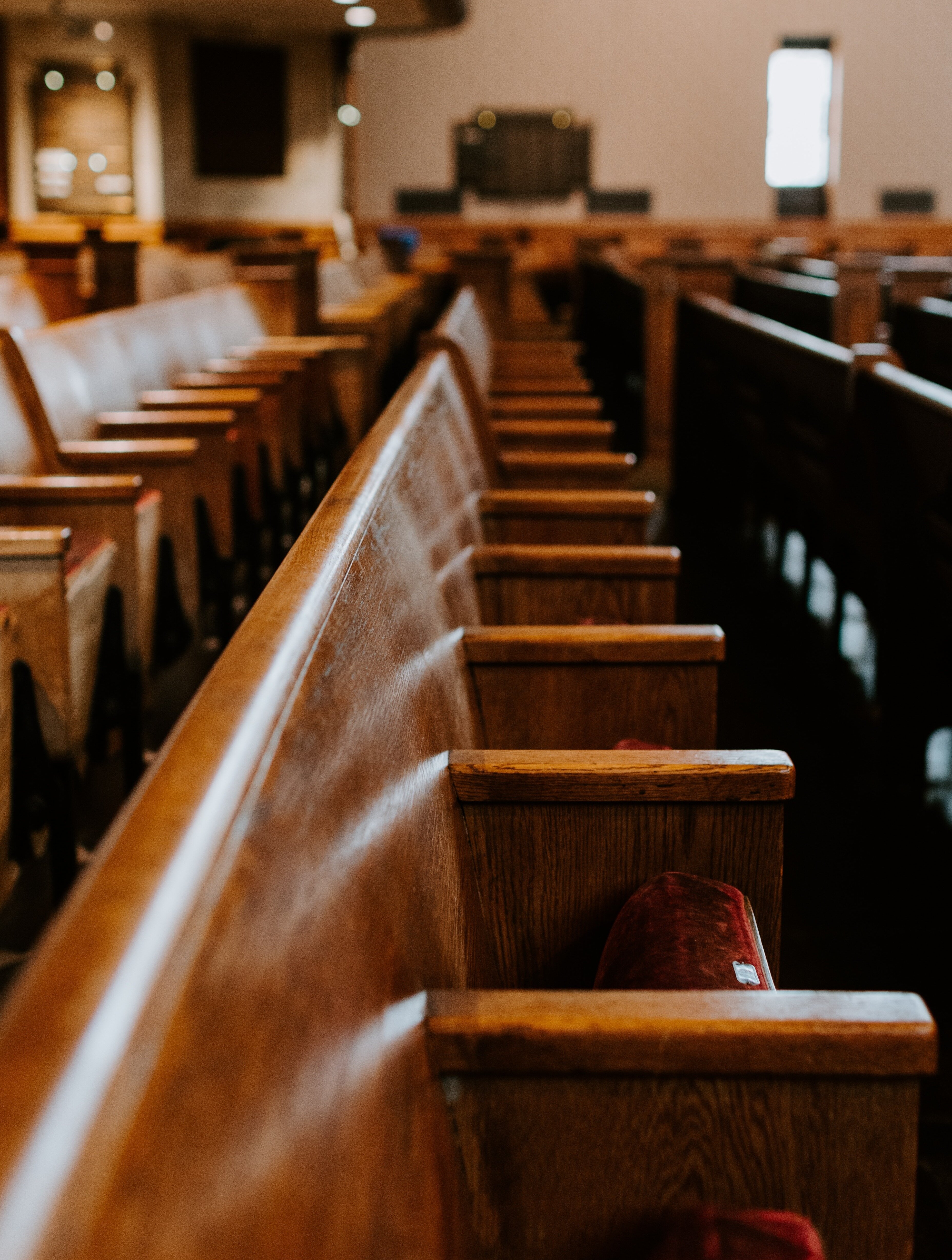 On 19 March 2020 the most senior Family Court Judge in England and Wales issued new urgent Guidance in light of the current Coronavirus pandemic and how the Family Court will function during this unprecedented and challenging time.
If you have a Court hearing in the Family Court then this Guidance will affect you and your case. If you are at all unsure about your position, please contact your representative and we will be happy to help.
With immediate effect, most Court hearings will now take place 'remotely', i.e. over telephone, video or Skype without any personal attendance at a Court building. The vast majority of cases will be suitable for remote hearings but each must be considered on a case by case basis. In rare and limited circumstances, some cases will still take place at Court - but this will be the exception and not the rule.
'Remote' hearings
The Court does have the technology to conduct remote hearings by either telephone, video or Skype. We anticipate that most remote hearings will be conducted by telephone. Ahead of the Court hearing we will need to inform the Court about whether or not your case is suitable to be heard remotely and we will also need to provide the Court with your telephone number and the contact details for any other party.
It will assist us greatly if you can ensure that we have your up to date telephone number.
On the day of the Court hearing, the Court will co-ordinate a telephone/Skype conference call so that all parties, their legal representatives and the Judge are connected in the same call. The Judge will then conduct the proceedings accordingly.
We will need to speak with you ahead of the Court hearing to take your instructions and advise you. Please ensure that you are contactable on the day of the hearing and at least one hour before the hearing is due to take place.
We want to reassure you that we will do all we can to ensure the proper and effective management of your case. The current pandemic is likely to create additional delays within the Court system and we thank you for your anticipated assistance.