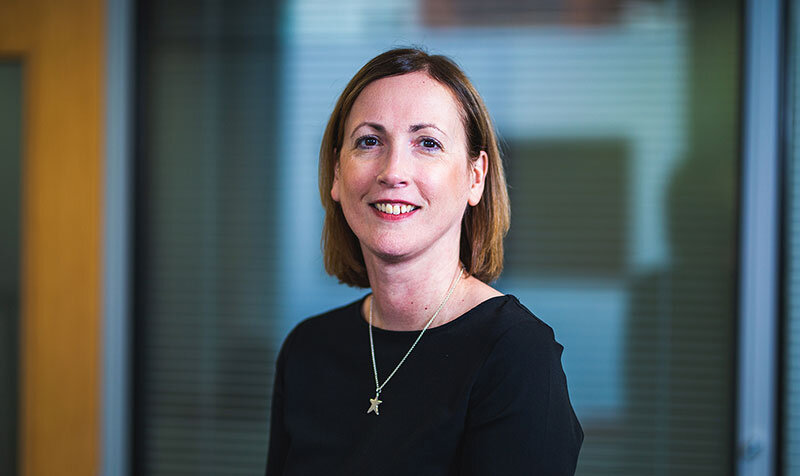 In light of Covid-19 the Home Office have issued new guidance for UK visa applicants and temporary UK residents who have a UK visa that expires between 24 January 2020 and 31 May 2020.
This announcement has been welcomed and comes as a relief to many who would otherwise become overstayers if unable to return home in light of current travel restrictions says Deborah Linford, who is a family and immigration law solicitor with East Midlands legal firm, Sills & Betteridge LLP.
The announcement states that if a person is in the UK and their visa expires between 24 January 2020 and 31 May 2020 and because of travel restrictions or self-isolation related to coronavirus (COVID-19) they are unable to leave to leave the UK that they can apply to have their visa extended to 31 May 2020.
To apply for the extension, applicants must contact the Coronavirus Immigration Team to update their records.
Deborah added, "During these unique circumstances the Home Office have also said that applicants can apply from the UK to switch to a long-term UK visa until 31 May. This includes applications where you would usually need to apply for a visa from your home country. Applicants will still need to meet the same visa requirements and pay the UK application fee. Immigration is a complex area of law and I can help applicants navigate the requirements of the Immigration Rules so that their applications are correct."
Deborah Linford is able to assist if you need to contact the Home Office to update your records or make an application to switch to a long-term visa and can be contacted on 07873 127345 or DLinford@sillslegal.co.uk
Further information is also available on the www.gov.uk website:
https://www.gov.uk/guidance/coronavirus-covid-19-advice-for-uk-visa-applicants-and-temporary-uk-residents