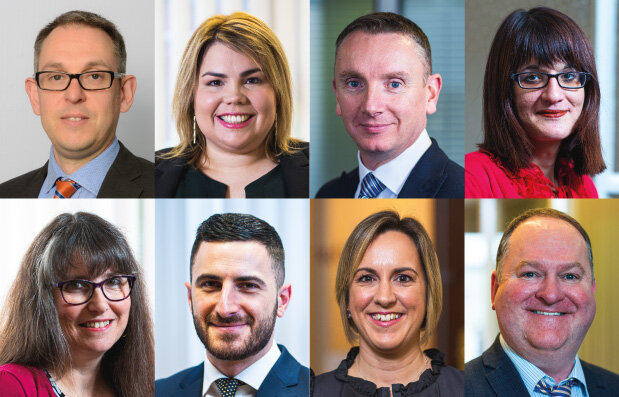 According to The Law Society, the Coronavirus pandemic has led to a significant increase in demand for advice on Wills, Lasting Powers of Attorney and Inheritance Tax planning as people turn to think about their financial arrangements.
In response to the government's guidance on social distancing, our offices are currently closed to both staff and clients. However, we are still very much "open for business" and able to deal with enquiries from both existing and new clients by telephone or video conferencing (eg, Facetime, Microsoft Teams).
With no direct client contact, we are adapting the way in which we respond to requests for new Wills and Lasting Powers of Attorney. In accordance with a law dating back to the start of the reign of Queen Victoria, in order to be valid, a Will must be in writing and then signed by the person making it (the 'testator') in the presence of two witnesses. The witnesses must then sign the Will in the presence of the testator. With the current requirements for social distancing, meeting these requirements safely, can be difficult.
During this unprecedented time, we are sending Wills to clients for signing, with advice on how to ensure it is completed correctly. To ensure that the Will has been completed in accordance with the law and the advice on social distancing, our recommendations include witnesses standing outside the testator's house and watching the testator sign the Will through an open window. The testator will then pass the Will to the witnesses for them to sign whilst the testator watches them from inside. The witnesses do not have to be legal professionals but can be a neighbour or close friend. However, the Will should not be witnessed by anybody who will benefit from the gifts in the Will or any Codicil (a formal amendment to a Will). Similar guidance will be given on the correct way to complete Lasting Powers of Attorney.
Richard Bussell, Head of our Wills, Trusts and Probate department, said: "We have experienced a significant increase in the number of enquiries from people wanting to make or amend a Will, or to create a Lasting Power of Attorney. We have adapted our normal procedures so that we can continue to provide the high levels of service for which we are known, whilst, simultaneously protecting our clients and staff".
To find the contact details of the Wills Team please see here https://www.sillslegal.co.uk/meet-the-team