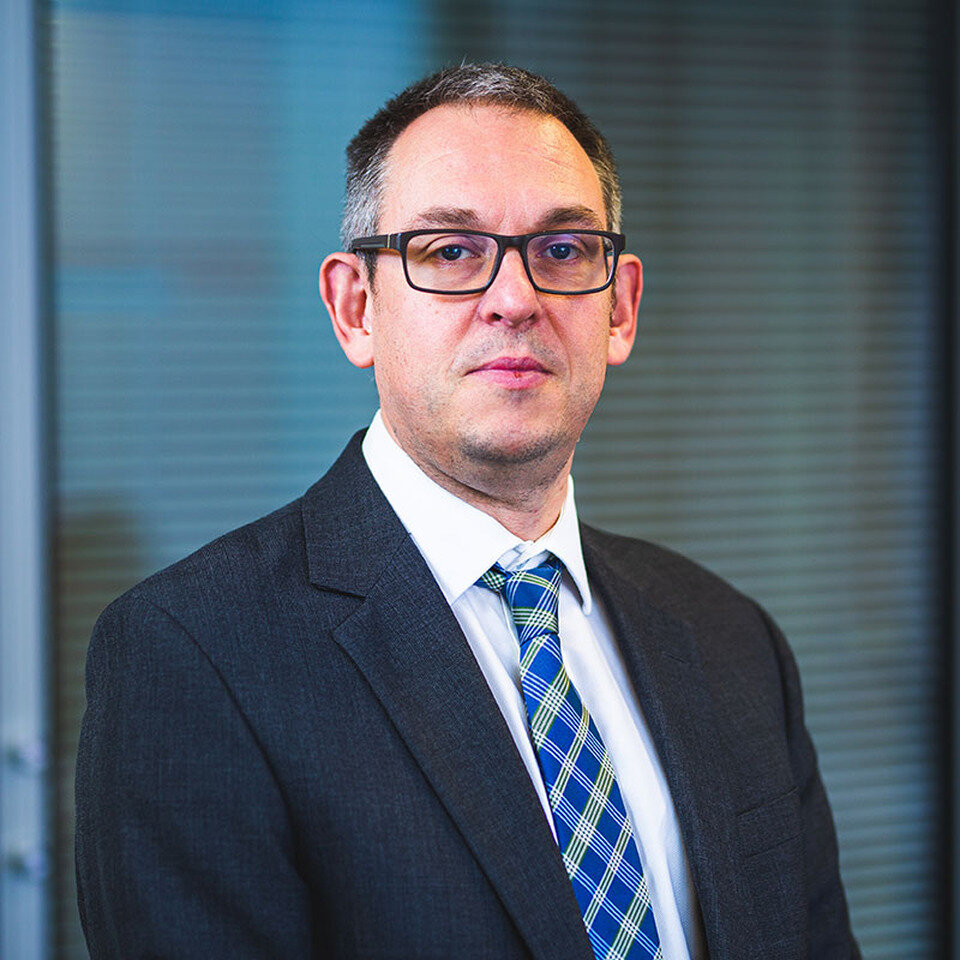 Richard is a qualified Solicitor and Partner who for some 15 years, was the sole lead of our very successful Wills, Trust and Probate department, growing the team from 6 to almost 50.
He now focuses on working within the firm's specialist Succession Planning team as a lead Partner with a reputation for devising bespoke strategies to assist clients in preserving, and growing family wealth.
Richard's particular strength is in combining his expert knowledge of tax, trusts, wills and agricultural law, with his knowledge of corporate and property matters to enable clients to secure what they have worked to achieve for themselves and successive generations of their family. He often provides the link between the Firm's other experts and client's other professional advisors to ensure that all elements of client's affairs are working in unison to achieve their ultimate wishes, be this retirement, sale, expansion or controlling inheritance, in the most efficient way possible.
Richard is a member of STEP (Society of Trust and Estate Practitioners) and is a Recommend Lawyer in the Legal 500.
His clients say:-
'Richard Bussell has excellent technical knowledge of his field. He also has a wide tax knowledge outside just inheritance tax, and has considerable accounts experience which gives him and an understanding of farming clients and their needs.'
'Richard Bussell is absolutely excellent. He quickly gets a thorough understanding of complex issues and is able to convey these in an excellent and clear manner. His attention to detail is also excellent, and he quickly actions the things that he says he will.'
Richard's supervisor is Andrew Durkan