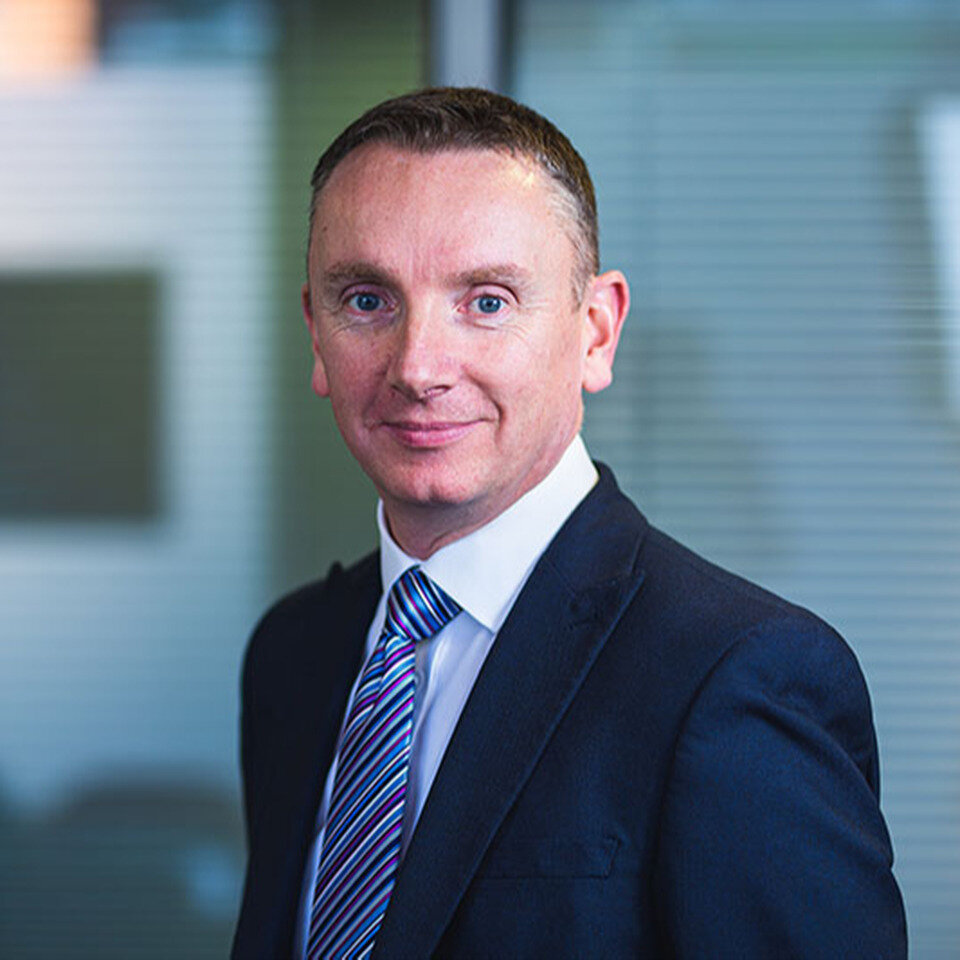 Andrew is a solicitor, partner and head of the Wills, Trusts & Probate team. He advises on all aspects of wills, trusts, probate, lasting powers of attorney and care home fee mitigation and acts as attorney and court appointed deputy for many clients.
Andrew has a particular interest in advising on the administration of complex and high value estates and trusts.
As a former litigation specialist, he has also been involved in unusual applications to the High Court including appointing new trustees for a trust (where no other option was available) and for the Court's interpretation of a poorly drafted home-made will.
Andrew also deals with bespoke applications to the Court of Protection on matters such as statutory will applications or applications for permission to deal with an incapable person's assets. In addition, he advises clients on challenges to NHS funding decisions relating to care and accommodation for adults with physical or mental needs.
Andrew has been appointed to manage the affairs of many clients both as attorney (under Lasting Powers of Attorney) and as a deputy (by the Court of Protection). He is also a trustee of multiple client trusts. As such he regularly works in conjunction with other professionals, including accountants and financial advisors, for the best interests of his clients.
Andrew is a full member of the Society of Trust and Estate Practitioners (STEP). He sits as the current chair of STEP's membership panel and as a committee member of STEP's Professional Development Committee and its Professional Standards Committee. For several years he has been part of the STEP Panel of Experts for the STEP Annual Private Client Awards.
Andrew joined Sills & Betteridge as a trainee solicitor in 1995 and became a partner in 2003.
Relevant Highlights:
Estate Administration / Inheritance Tax
Andrew was instructed in relation to an estate where the deceased had made multiple generous gifts in the final years of his life to numerous friends and family members. HMRC initially argued that the nature of the gifts failed to satisfy the rules exempting from inheritance tax, gifts made out of the deceased's income. Andrew successfully argued that HMRC had misinterpreted its own guidance, saving the estate £190,000 in tax.
Andrew persuaded HMRC to reduce the inheritance tax liability of an estate including high value business assets from £1,460,000 to only £200,000. Following a lengthy exchange of correspondence, HMRC agreed that the investment side of the business did not constitute a major aspect of it and that the whole value of the company should benefit from business property relief.
Will Drafting / Tax Planning
Andrew acted for a client who wanted particular parts of his estate to pass to his second wife and others to his children from a previous relationship. This would have resulted in a potential inheritance tax liability of £600,000. By working with the client Andrew was able to prepare a Will which ensured that all family members were adequately provided for and that no inheritance tax would be paid.
Court of Protection
In normal circumstances, an attorney is not able to buy assets they are managing on behalf of a person who lacks mental capacity. Andrew has made many successful applications to the Court of Protection on behalf of attorneys for an Order enabling the attorney to purchase property in these circumstances. In each case, he was able to satisfy the Court that the transaction would be in the best interests of the person lacking capacity and that no financial abuse was involved.
Andrew's supervisor is Richard Bussell