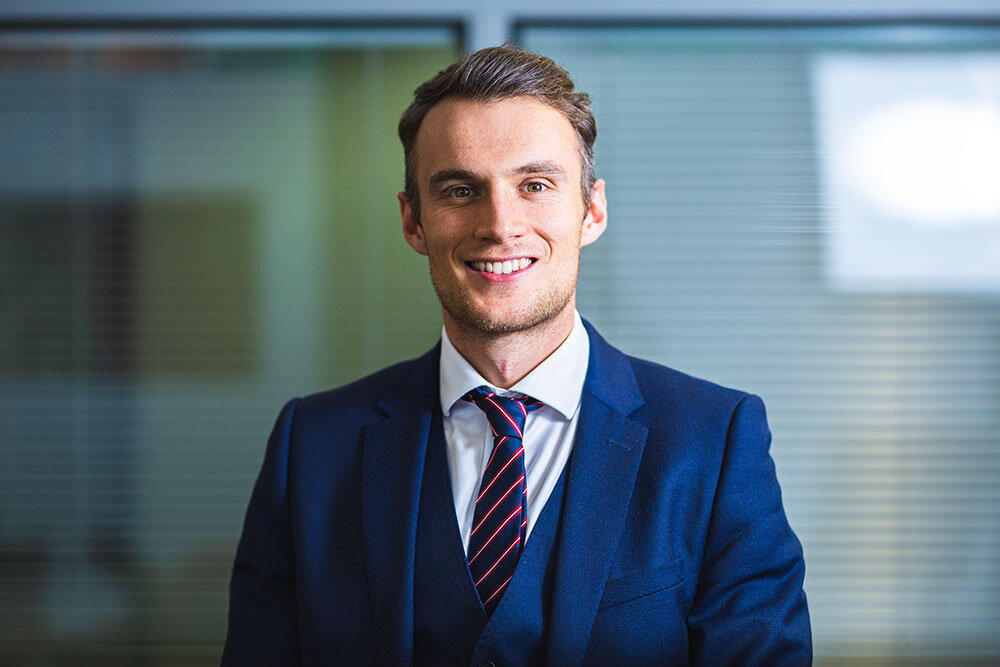 The proposed new Divorce, Dissolution and Separation Bill that would drastically change the divorce laws in England and Wales passed a vote in the House of Commons yesterday, 8th June 2020.
The new Bill would reform the current divorce laws and, amongst other things, allow a divorcing couple to jointly apply for a divorce. This in particular would be a welcome change to reduce the conflict during the legal process, make it less traumatic, and encourage a common sense approach.
Currently, in order to start divorce proceedings immediately, one spouse has to allege adultery, unreasonable behaviour or desertion has taken place. Or, if the parties have been separated for 2 years and they both agree that the marriage has irretrievably broken down, they can apply for a divorce. Somebody wishing to obtain a divorce without the consent of their spouse must live apart from them for five years. This would no longer be the case - under the proposed law, parties will only have to state that the marriage has irretrievably broken down.
New laws would remove the possibility of contesting the decision to divorce. Divorce proceedings will still be challengeable on certain grounds including fraud and coercion, though currently fewer than 2% of divorce cases are contested. The terms "decree nisi" and "decree absolute" would be replaced with "conditional order" and "final order". "Petitioners" will become "applicants".
Under the proposals, there must be a minimum six-month period between the lodging of a petition to the divorce being made final.
We await further developments with interest.