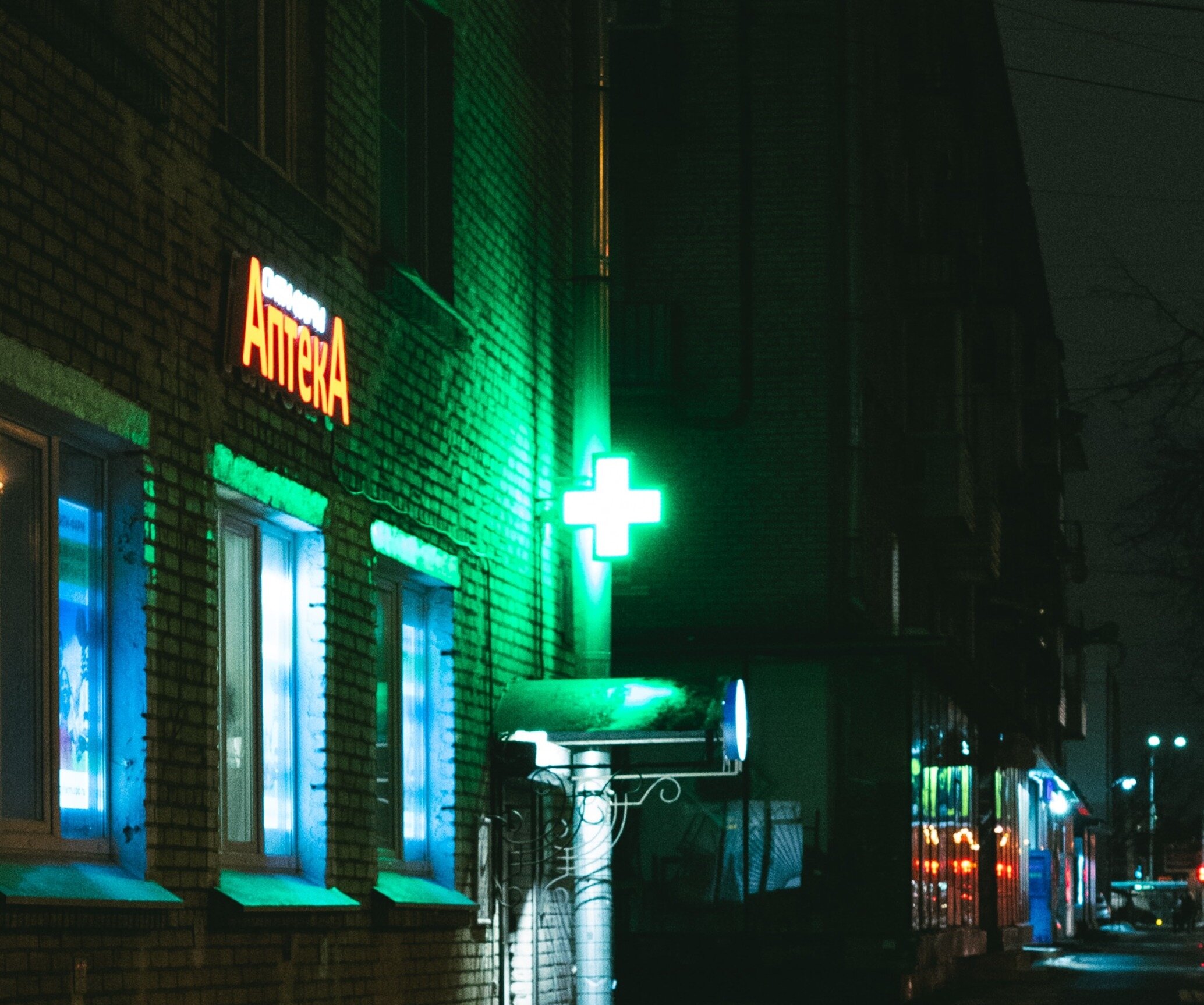 Victims of domestic abuse are now able to access Safe Spaces at Boots, Superdrug and Morrisons Pharmacies where they can contact specialist domestic abuse services for support and advice. The scheme is in response to the desperate situation facing many victims who are isolating with perpetrators during the lockdown.
How to access a Safe Space?
Walk into any Boots UK store, Superdrug Pharmacy or Morrisons Pharmacy, or one of the independent pharmacies involved in the scheme, go to the healthcare counter and ask to use their consultancy room.
The Pharmacist will show you to the Safe Space. Once you are inside, all the specialist domestic abuse support information will be available for you to access, and you can make that call safely.