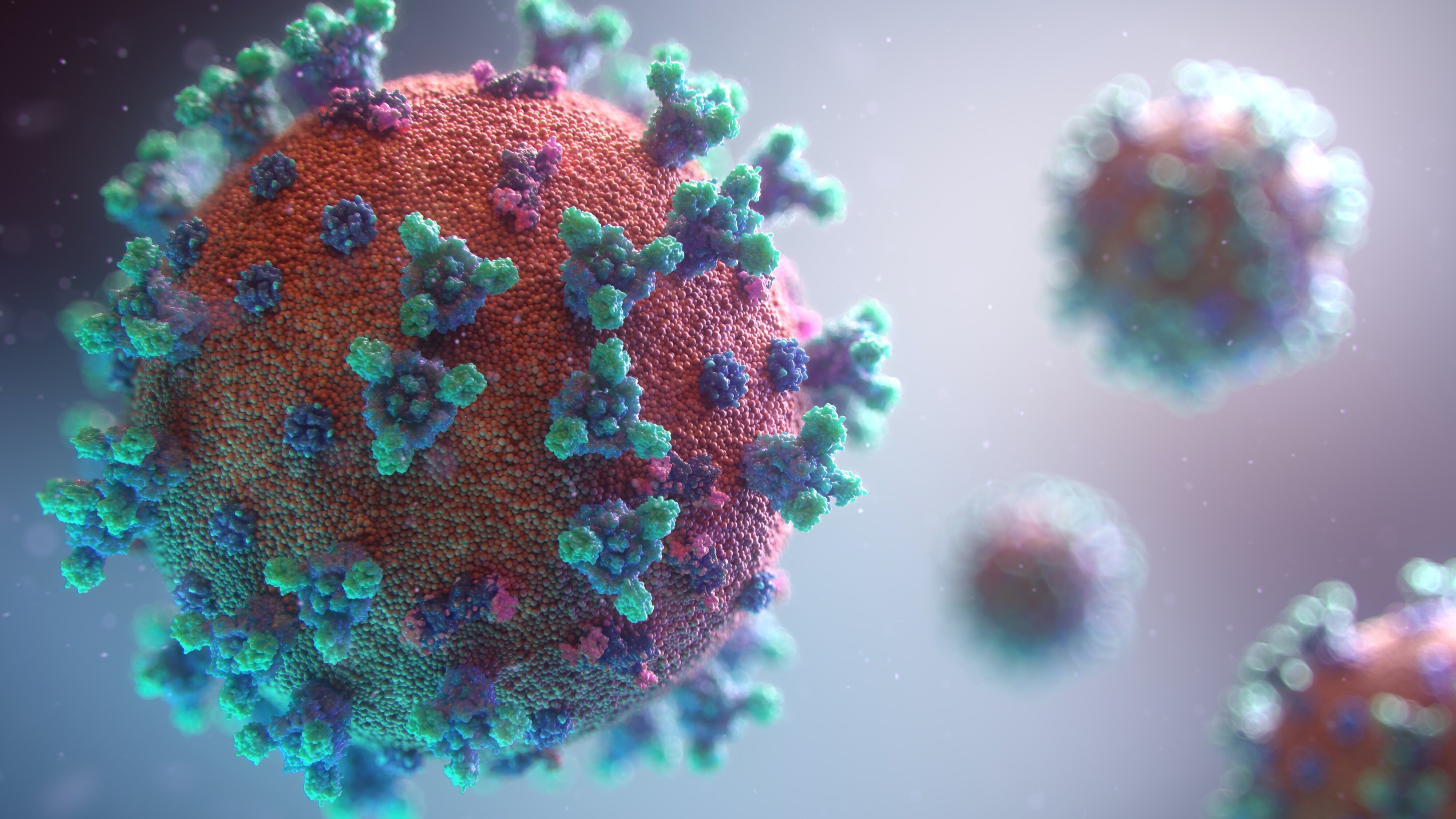 With two lockdowns having already taken place this year it is clear Covid-19 has had far-reaching effects on all businesses. Mandated closures and business disruptions have led to significant financial losses. Many businesses will have therefore been seeking to rely on their business interruption cover to offset the losses that have stemmed from Covid-19. Unfortunately, there has been considerable confusion over the wordings of these policies leading to a misunderstanding over what business interruption policies truly cover. This has led to nearly 8,500 claims being brought to the Financial Conduct Authority (FCA) by policyholders disputing their insurers' decisions on their claims.
The FCA brought a test case to seek clarity over the policy wording of non damage business interruption policies such as those from: QBE UK Ltd, Arch Insurance (UK) Limited and Hiscox Insurance Company Ltd. The High Court handed down its Judgment in Financial Conduct Authority v Arch and Others on 15 September 2020 with its decision affecting over 700 policies at 80 different insurance providers.
Disease clauses
Disease clauses provide cover for interruption or interference with the business following an occurrence of a notifiable disease within a certain area of the premises. Firstly, it is important to note that you can only bring a claim for losses that occurred after Covid-19 became a notifiable disease which was on 5 March 2020.
In addition, insurers usually gave either a proximate radius or "vicinity" for the notifiable disease to occur. Due to this they claimed they would only cover losses from localised outbreaks, however the Court disagreed stating a localised outbreak was not always needed to trigger this clause.
Various policies also contained exclusion clauses stating that insurers would not cover loss or damage due to epidemic and/or disease. The Court held that these are invalid since they would override the express purpose of the cover.
Overall, the Court held that most policies containing disease clauses covered the wider Covid-19 pandemic with only a small number of policies being permitted to limit the cover to localised outbreaks.
Prevention of access clauses
These clauses cover losses due to a prevention of access to the premises as a result of government or local authority actions or restrictions due to an emergency likely to endanger life or property. Policies with these clauses were interpreted slightly more narrowly than the disease clauses. The wording of each policy was crucial to determining whether the restrictions the government imposed in response to the Covid-19 pandemic would trigger a claim.
Certain policies specified that government action needed to be mandatory and not just advice. Other policies stated that "preventing" access had to mean that the business could not carry on as usual. This caused uncertainty over what "business as usual" entailed. For example, the Court found that restaurants with an already prominent takeaway component prior to the Covid-19 outbreak could not claim if they could still carry out takeaways, whereas restaurants with a takeaway function that was hardly utilised pre-Covid-19 could claim even if they were open for takeaways during the lockdown.
On the whole prevention of access clauses were construed more restrictively, though some policies were found to provide cover allowing policyholders to claim for the financial losses caused by the government's restrictions.
Trend clauses
When quantifying the loss owed to policyholders, insurers look out for any market trends that may have affected the business' loss regardless of whether Covid-19 occurred. The insurers claimed that the "insured peril" was the outbreak of Covid-19 and that all the various consequences that flowed from it were market trends. This would mean that only the losses of localised outbreaks of Covid-19 would be covered.
The Court rejected this argument stating that the point of the insurance cover is to put the policyholder in the position they would have been in had Covid-19 not occurred. Therefore, the losses should not be restricted to only localised outbreaks.
What does this all mean?
If you have already made a claim or complaint, then you should have been contacted by your insurer regarding the effect of the outcome of the judgment by now.
However, the case is being appealed and was heard by the Supreme Court from 16 November 2020 to 19 November 2020 which has meant there have been delays in pay-outs on disputed claims. Though the Supreme Court have not given a date for when they will hand down their judgment, it is likely that it will be no later than January.
Regardless of the outcome, all policies will need to be considered in great detail against the policy wordings analysed in the test case as the wording will be key to whether your claim will be successful. If you are unsure whether you own business interruption cover please check with either the broker you purchased the policy from, the insurer or your policy schedule. In the event of a dispute with your insurer, consider obtaining legal advice in relation to your position.