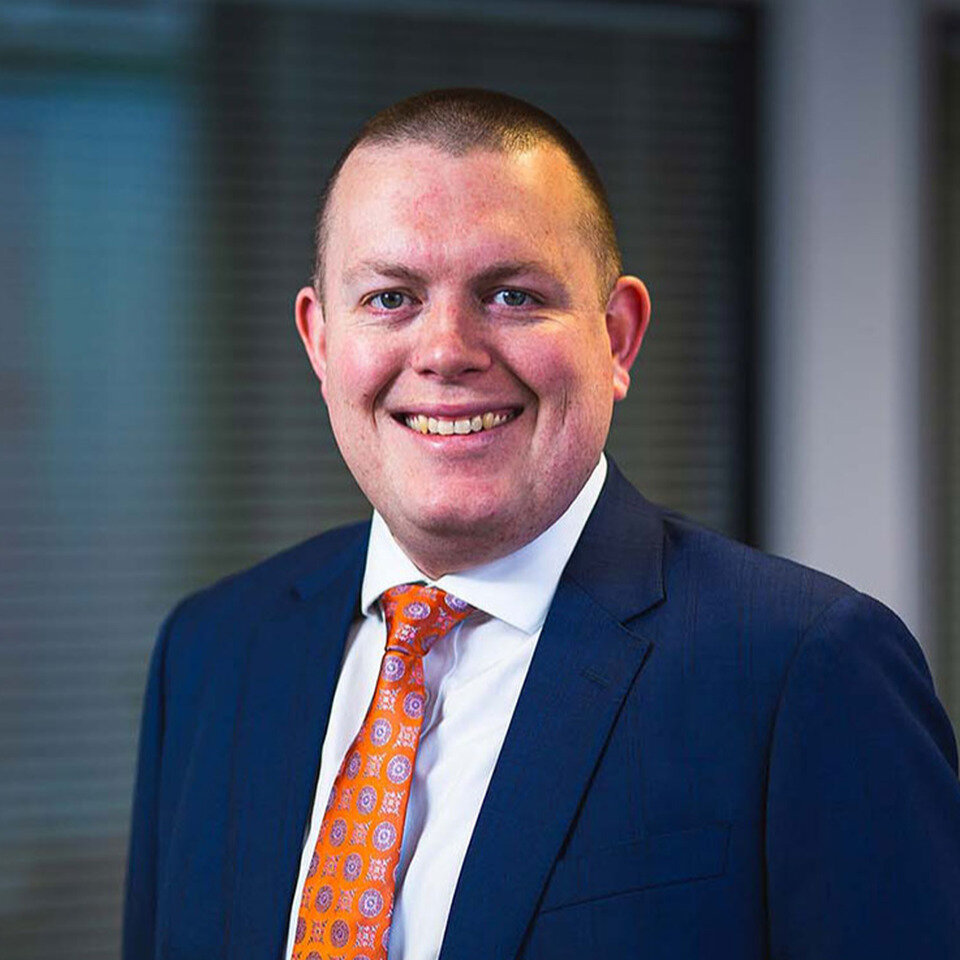 Euan is an experienced corporate & commercial Partner, having been with Sills & Betteridge since 2009.
Euan advises clients on all kinds of commercial contracts and agreements. This includes:
traditional terms & conditions of both sale and purchase;
complex agreements such as distribution agreements, agency agreements or franchise agreements;
JCT, Development and other Construction agreements; and
structural documents such as shareholder or partnership agreements.
During his time with Sills & Betteridge, Euan spent over four years on full-time secondment to the in-house legal team of Siemens PLC. This gave Euan an invaluable insight into complex, high-value international negotiations, with Euan being the sole legal advisor on enormously complex contracts valued at up to £80m. Connected to this contractual advice, Euan advises clients in respect of disputes arising during the course of contracts, with a keen focus on realistic outcomes in the commercial context of the dispute and wider relationship.
Aside from his commercial contracts work, Euan has built up a significant breadth of experience handling business sales and acquisitions. These range across a large number of different industry sectors, but include particular experience and expertise in transactions involving professional businesses (including financial advisors and accountants) and those in the manufacturing and engineering sectors.
Finally, Euan also specialises in data protection issues. Following the advent of GDPR and the Data Protection Act 2018, Euan has provided in-depth advice to organisations on a local, national and international scale. This varies from clients in the professional services industry to those in manufacturing, healthcare and a wide range of other areas. Whilst these variations pose very different challenges, Euan takes a consistent approach of focussing on obtaining compliance in a practical and realistic manner. Euan also supports clients in responding to complaints, whether made by data subjects to you directly or via the Information Commissioner's Office.