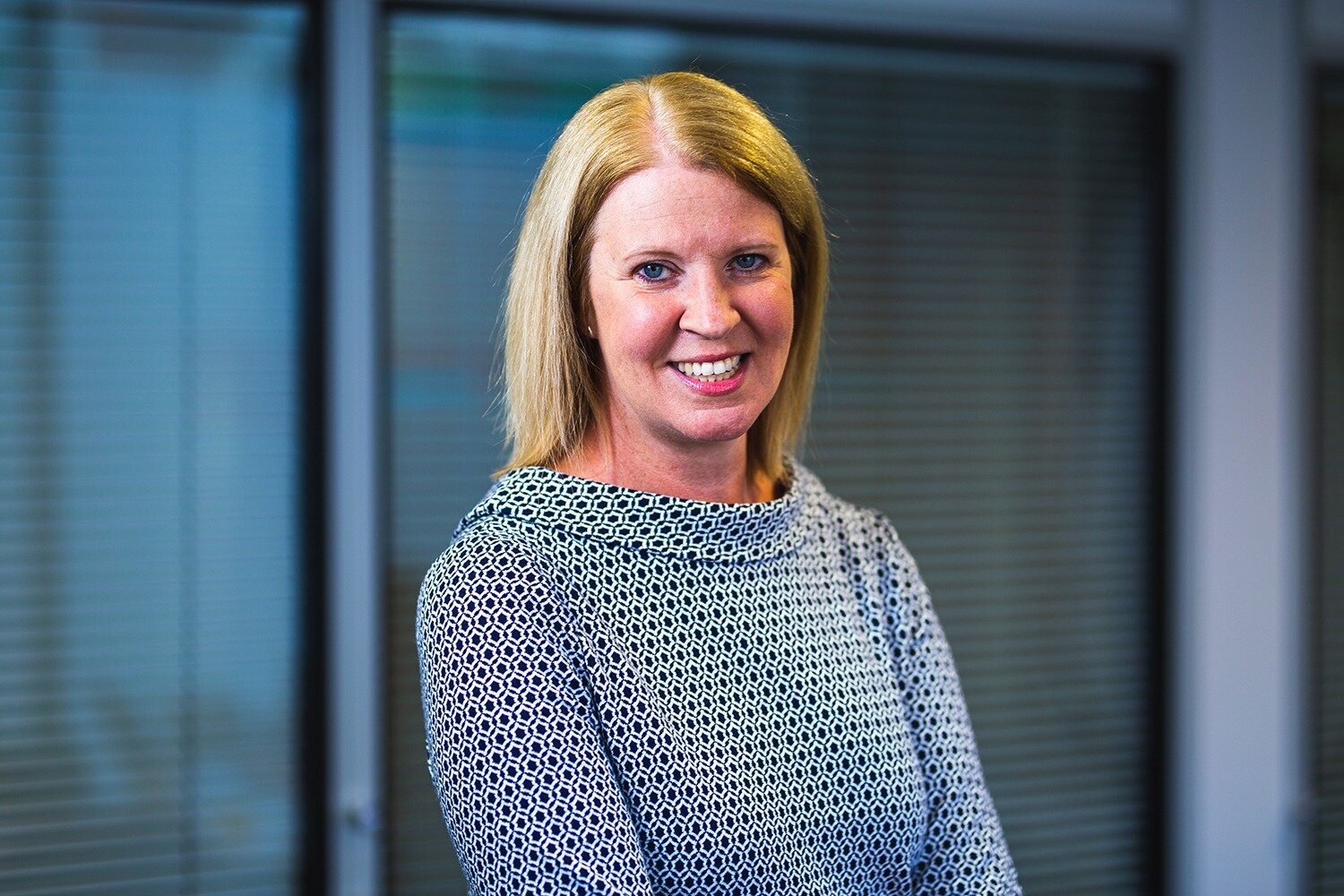 Here are some of the common myths we hear about personal injury claims:
I'd be better off dealing directly with the insurance companies.
Some people believe that that they are better off dealing directly with insurers as opposed to contacting a solicitor to handle their compensation claim. Although it can be quicker, it is likely that you will not receive the full amount of compensation you deserve as their aim is to pay you as little as possible. By working with an independent law firm, you are more likely to receive the full amount of compensation and rehabilitation support you deserve.
If I lose my case, I will have to pay the legal costs.
Most solicitors pursue claims under "No Win, No Fee" Agreements, also known as Conditional Fee Agreements. Under these agreements you will not be charged if you lose your case. You are therefore able to pursue a claim without any financial risk.
I have Legal Expenses Insurance on my motor / home insurance, so I must use their panel of solicitors, not a local firm.
Many clients are unaware that they have the benefit of Legal Expenses Insurance on other insurances policies. Many Legal Expenses Insurers will insist that you use their nominated Solicitor. We do not consider that your interests are best served by such an arrangement. The Solicitor nominated by your Insurers will almost certainly not be local to you. If your Insurer will not allow you to choose your own solicitor, we would recommend that you do not use the insurance, and instead instruct a local Solicitor to act for you on a No Win, No Fee Agreement.
It will be years before my case is settled.
Every claim is unique and the amount of time it takes to achieve a settlement depends on a number of factors such as whether the third party admits liability, the extent of the injuries and the recovery time. We do not advise clients to settle claims until either they have made a full recovery or until a firm medical prognosis has been given. The reason for this is that any settlement is "full and final" and other than in exceptional circumstances it is not possible to apply for further compensation at a later date if a client does not recover as expected. In cases where liability is admitted we can apply for an interim payment of damages – this is essentially an advance payment of damages and can help with any financial pressures a client may face as a result of their accident. The amount of the interim payment is simply deducted from the final damages payment at the conclusion of the case.
I'll have to go to Court.
It is quite rare for a personal injury case to go to Court, but if a settlement cannot be agreed by the parties involved, the Solicitor and sometimes a Barrister will handle the proceedings.
If I am injured at work I can just automatically claim on my employer's insurance.
If you have an accident at work, you still have to prove negligence. For example, issues with training, safety or PPE. It is not the case that you can simply make a claim against the responsible party's insurance without proving some form of negligence.
I have got plenty of time to make a claim.
There is generally a 3 year time limit to make a personal injury claim. Either 3 years from the date the injury occurred or from the date you became aware of the injury (in industrial disease matters for eg). Where the claimant is a child the 3 years starts on their 18th birthday. There are other exceptions – for example where the injured party is an adult who lacks mental capacity or where the victim has died.
If you have had an accident and have questions or concerns about making a claim, speak to one of our friendly Personal Injury Team