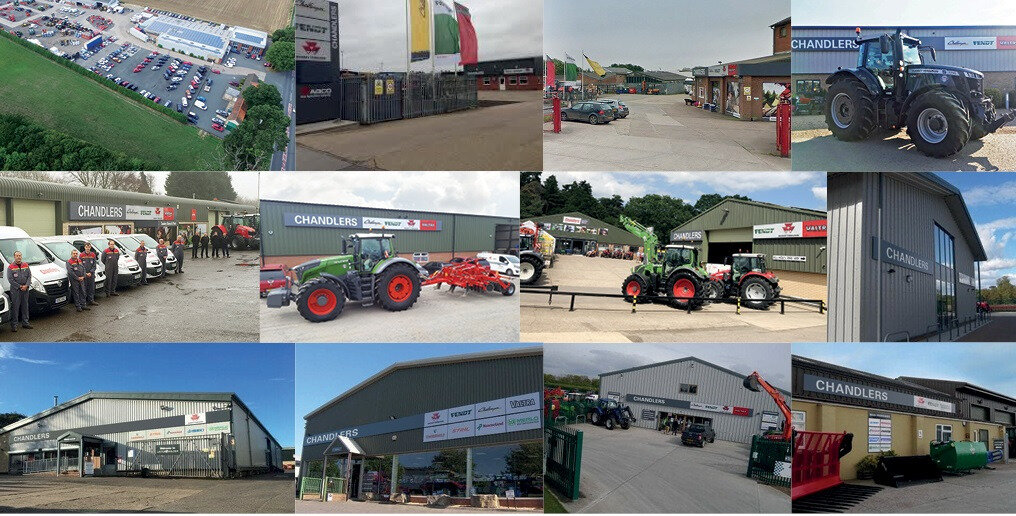 Chandlers Farm Equipment, one of the region's largest farm machinery dealers, has now doubled the size of its operation following its acquisition of Lister Wilder's Fendt, Massey Ferguson and Valtra 'AGCO' dealerships, acquiring five new depots in Warwickshire, Oxfordshire, Wiltshire and Gloucestershire.
In a deal advised by the firm's James Conduit and Raj Blackburn, Chandlers Farm Equipment are now the largest AGCO dealer in the country and amongst the largest agricultural machinery dealers in the UK.
With depots across Lincolnshire, Leicestershire and Bedfordshire, Chandlers Farm Equipment is a family business originally founded in 1935 selling and servicing agricultural machinery. It is the exclusive dealer in the South Lincolnshire region for the prestigious Fendt, Massey Ferguson and Valtra brands. The addition of depots throughout the south-central region will allow the company to build on its successes in an increasingly competitive market.
Commenting on the deal, Managing Director Gavin Pell said "For various reasons the transaction had to progress against a very tight timeline with the completion date set in stone right from the start. We were very pleased with the way James and Raj at Sills & Betteridge handled the transaction, driving it forward and ensuring that we met the completion date despite its complexities. We would certainly recommend Sills & Betteridge to others".
James Conduit added "We are delighted with the outcome of this transaction which secures a very bright future for Chandlers and its employees. I wish Gavin and his team every success for the future."