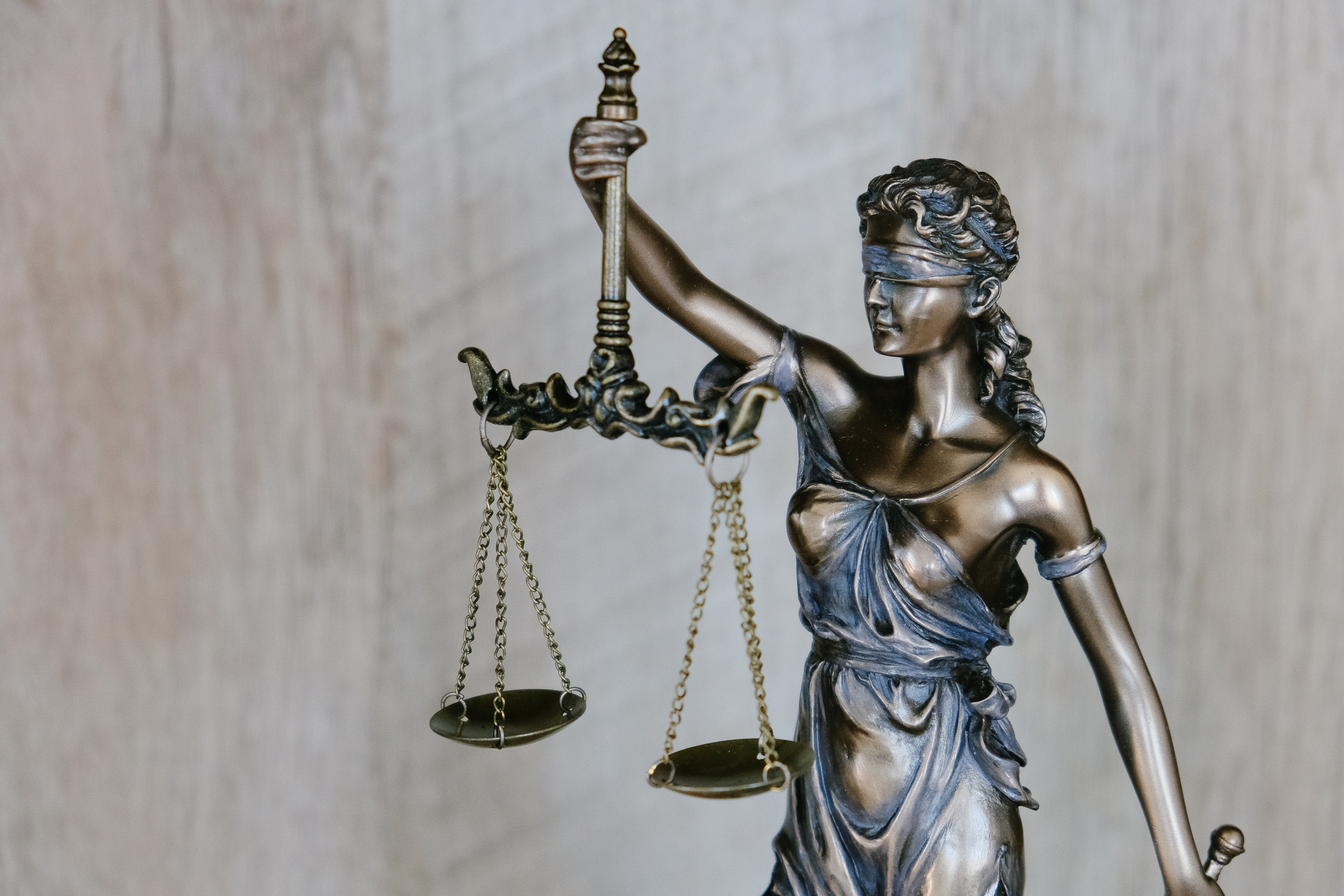 The biggest reform of Divorce Law in over 50 years is being delayed until at least April 2022.
The legislation for 'no fault' divorce was brought in almost a year ago after years of campaigning from lawyers. It was seen as a welcome change to reduce the conflict during the legal process. Currently one spouse has to allege adultery, unreasonable behaviour, or desertion, or the parties have to be separated for at least 2 years (5 years if there is no consent).
It is hoped that the no fault divorce will make divorce proceedings less acrimonious and encourage a common sense approach.
Chris Philp, MP, said the initial deadline of this autumn for implementing the provisions of the Divorce, Dissolution and Separation Act 2020 must be put back. The time is needed to enable officials to identify, design and build the necessary amendments to the court rules and to amend the new online digital divorce service.
Chris Philp added that the extra time would be used to strengthen sign posting to family mediation as a means to resolve arrangements for children and the division of assets.
Whilst we are disappointed by the delay, we recognise it is extremely important that the system and reforms are fit for purpose. We await further developments with interest.