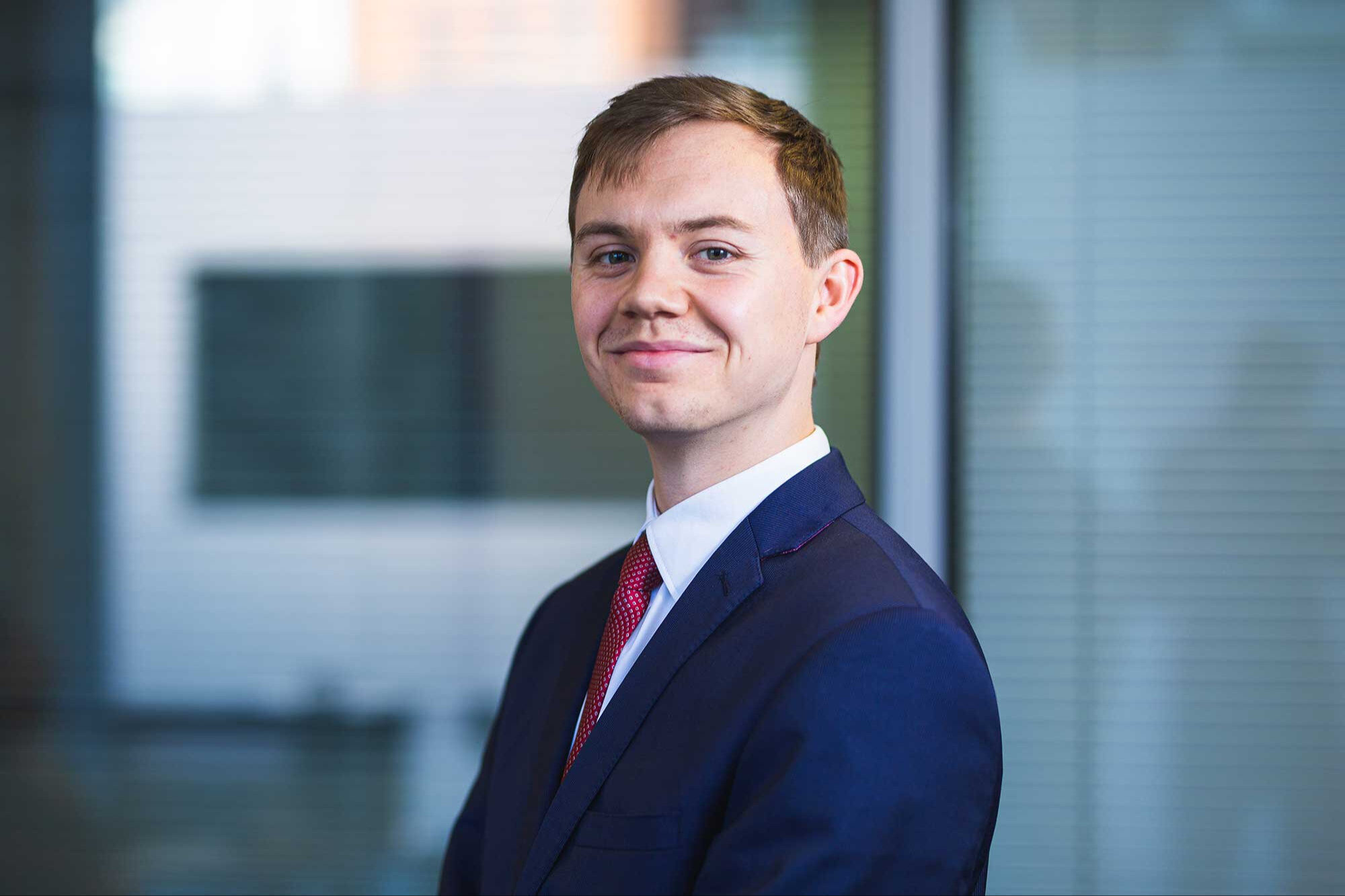 The 31st May 2021 saw the introduction of the new RTA Small Claims Protocol ('the Protocol') and the new Whiplash Tariff.
The Protocol applies to those who have suffered minor injuries, including whiplash, as a result of a road traffic accident on or after 31 May 2021. The changes do not apply to any accident before 31 May 2021.
The change is designed to encourage claimants to pursue whiplash claims without the assistance of legal representation.
Where the Protocol applies it will not be possible to recover your legal costs from the other side, which includes the costs of any legal representation you may have.
The Whiplash Tariff
A whiplash injury means an injury of soft tissue in the neck, back or shoulder and includes a sprain, strain, tear, rupture or lesser damage of a muscle, tendon or ligament in the neck, back or shoulder, or an injury of soft tissue associated with a muscle, tendon or ligament in the neck, back or shoulder.
There is now a fixed tariff for the amount of compensation that may be received for whiplash injuries. Where the injury falls within the above definition, the tariff is as follows:

The new tariff also includes an additional sum where there is minor psychological injury such as travel anxiety which is shown in the third column above.
Official Injury Claims Portal
Claims which fall within the Protocol are dealt with under a new portal called the Official Injury Claims portal which can be accessed here. Claimants are encouraged to conduct the claims through the portal independent of legal representation.
Should you wish to pursue a claim independently using the Official Injury Claims Portal, you may find the Official Injury Claim 'Guide to Making a Claim' helpful. It has been drafted with the intention to support individuals through the process of making a personal injury claim through the Portal.
Exclusions
There are number of exclusions to the scope of the Protocol. If one of the exceptions applies, then you may be able to pursue your claim with legal representation.
Some of the exceptions are as follows:-
a) a motorcyclist;
b) anyone using wheel chair, a powered wheelchair or a mobility scooter;
c) a cyclist;
d) anyone riding a horse;
e) a pedestrian;
f) children (anyone under the age of 18 at the time of the accident);
g) an accident where the driver can't be identified or a "hit and run";
h) an accident caused by a non-road user;
i) where the claimant or defendant acts as a personal representative of a deceased person;
j) where the defendant's vehicle is registered outside the United Kingdom
Please do not hesitate to contact us for further advice and guidance on whether one of the exceptions may apply to your claim.
For any other information on how the new changes may affect your personal injury claim, please contact our Personal Injury Experts who can advise on your next steps to recovering compensation.