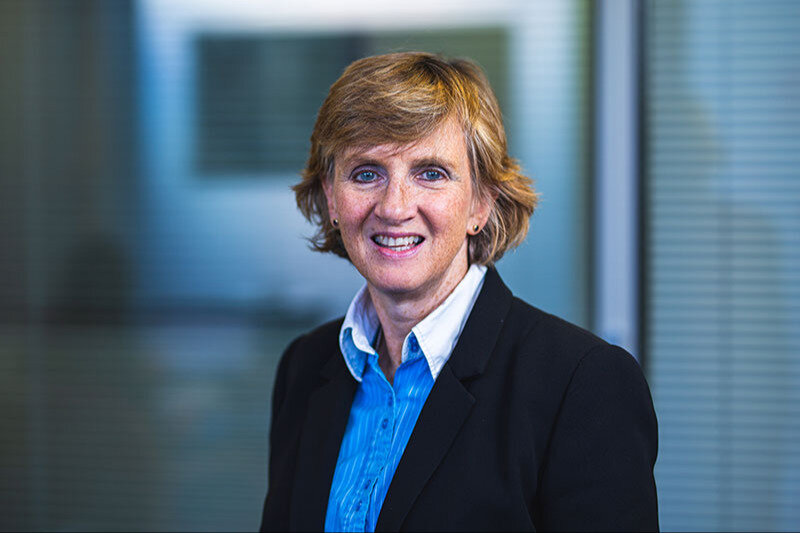 Karen Bower-Brown is a partner at Sills & Betteridge who specialises in contentious probate work which includes advising clients on contesting, challenging and disputing a will.
What is contentious probate work and what sort of work does Karen deal with in a typical day?
Karen is a member of the Association of Contentious Trust & Probate Specialists ("ACTAPS") and is therefore entitled to call herself a specialist in contentious probate work. Contentious probate work includes:
• Claims where no or insufficient financial provision is made for certain classes of family or dependants
• Disputes over the validity of wills
• Claims against personal representatives ("PRs") who are failing to progress the administration of an estate or are suspected of wrongdoing
• Disputes between PRs
• Claims where mistakes arise in the drafting of wills
• Disputes relating to the operation of trusts
• Promissory estoppel claims
Karen's varied caseload includes issues arising from all of the above. While disputes often involve Court action, many disputes are suitable for mediation which is less formal and less costly than Court proceedings. Karen has considerable experience in acting for clients in mediations as well as in Court proceedings.
Financial provision claims are considered when a claimant who falls within a specified class feels that they are left with insufficient financial provision in the deceased's last will or as a result of the intestacy provisions which take effect where there is no will. An increasing number of claims are being made by adult children who do not also need to have been dependent on the deceased. You may have heard of the recent successful claim made against the RSPCA and others by Mrs Ilott. She was estranged from her mother and no provision was made for her in the will.
Disputes relating to validity of wills typically arise where it is alleged that the testator lacked mental capacity to make the will or whether it is alleged that the will was made as a result of undue influence.
In some cases, PRs fail to progress the administration of an estate or there is concern that they are not acting properly. PRs must all agree on decisions that relate to the administration of the estate. For example, PRs may not agree on whether an estate asset such as a house needs to be sold. If matters cannot be resolved, a Court application may have to be made. In some cases it will be appropriate to ask the Court to make an order removing a PR.
Some cases involve possession proceedings against a PR or beneficiary who is living in an estate property and is thereby preventing the estate from being administered.
Wills sometimes contain mistakes. In our experience, this is more common with home made wills or wills made by will writers than wills made by solicitors. As to whether the mistake can be rectified depends on circumstances of how the mistake occurred and on the type of mistake.
Another area of work that Karen deals with is promissory estoppel. This applies where a claimant has acted to their detriment on the strength of a promise by the deceased that the claimant will inherit certain assets. A Court must also find that it would be unconscionable not to give relief to the claimant and the Court has a discretion as to what award to make.
If you feel that any of the above scenarios apply to your situation or if you know of anyone who may benefit from the expertise that Karen has in helping clients who want to consider contesting a will or in relation to other issues arising from contentious probate work, please feel free to contact Karen via email at kbb@sillslegal.co.uk or by telephoning her or one of her team on 01522 542211.
Some of the scenarios outlined can be prevented by having a robust will written in the first place, which is regularly reviewed. Speak to our specialist Wills team if:
• you do not have a will,
• your will was not written by a reputable solicitor, or
• your will has not been reviewed recently.
See more here: Wills & Estates