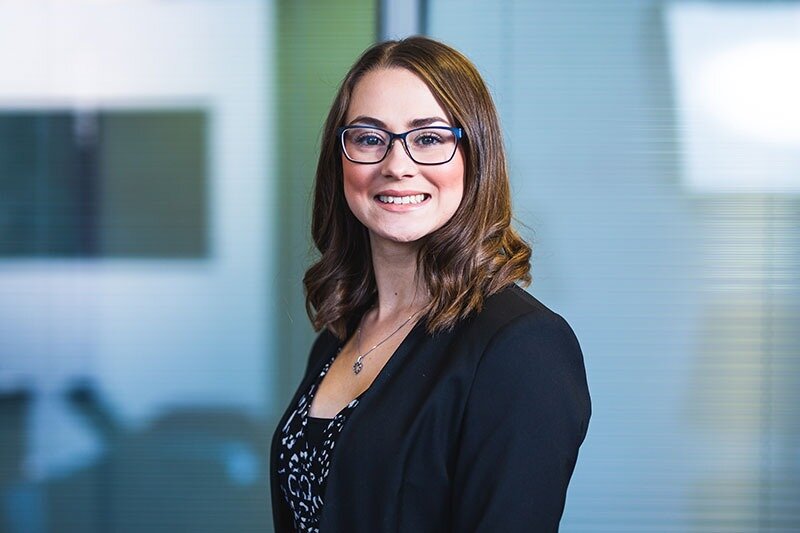 Under the Equality Act 2010, employees and workers are protected from discrimination based on protected characteristics. One protected characteristic that has been particularly topical is "religious or philosophical belief".
Over the last few years, the tribunal has considered whether veganism, anti-fox hunting, anti-hare coursing and climate change, among others, constitute philosophical beliefs that merit protection. As a consequence of the Covid-19 pandemic, the Tribunal has now found itself ruling on whether a fear of catching Covid-19 is a philosophical belief.
In the ongoing case of X v Y, the claimant refused to return to work in July 2020 on health and safety grounds. Her concerns related to the safety of the workplace, the rapid spread of Covid-19 at that time and a fear of passing it to her partner should she catch it. Her employer refused to accept such concerns and cut her pay.
In order to establish a philosophical belief for the purposes of the Equality Act 2010, the following criteria must be satisfied:
The belief must be genuinely held;
It must be a belief and not an opinion or viewpoint based on the present state of information available;
It must be a belief as to a weighty and substantial aspect of human life and behaviour;
It must attain a certain level of cogency, seriousness, cohesion and importance; and
It must be worthy of respect in a democratic society, not be incompatible with human dignity and not conflict with the fundamental rights of others.
The Tribunal found the Claimant was unable to satisfy the second and third criteria and therefore did not possess the protected characteristic "philosophical belief". The Tribunal did not find that her fear of catching Covid-19 was a belief; instead, it was a reaction to a threat of harm and the need to take steps to avoid or lessen the threat. The judge also described it as "a widely held opinion based on the present state of information available". In respect of the third criteria, the Tribunal found that the Claimant relied on her fears of returning to the workplace, however she did not rely on a belief in wider terms (e.g. attending other places).
This decision is welcome news to employers looking to encourage staff back to work once the current Government guidance, "work from home if you can" is lifted. However, employers should still be aware of other potential health and safety related claims that may arise in this context, such as those regarding the safety of the workplace, or where an individual has a severe health condition.
About the Author
Natalie Munday is a solicitor in our Employment Law team. Here is what her clients say about her:
Unexpectedly and upsettingly I was made redundant by a multinational company. It could have been overwhelming. Natalie Munday in the Nottingham office made everything comfortingly clear and effortless for me. Within a matter of weeks she resolved all my redundancy and I could quickly move on. This is testament to her innate ability to grasp the issue, go to the core of the problem and solve all the issues.
Natalie managed my employment matter with care, sensitivity, professionalism and efficiency. Thank you for providing an excellent service.
Extremely satisfied with the level of service and professionalism provided to me from Natalie, all dealt with in an efficient and expertly managed way...many thanks!