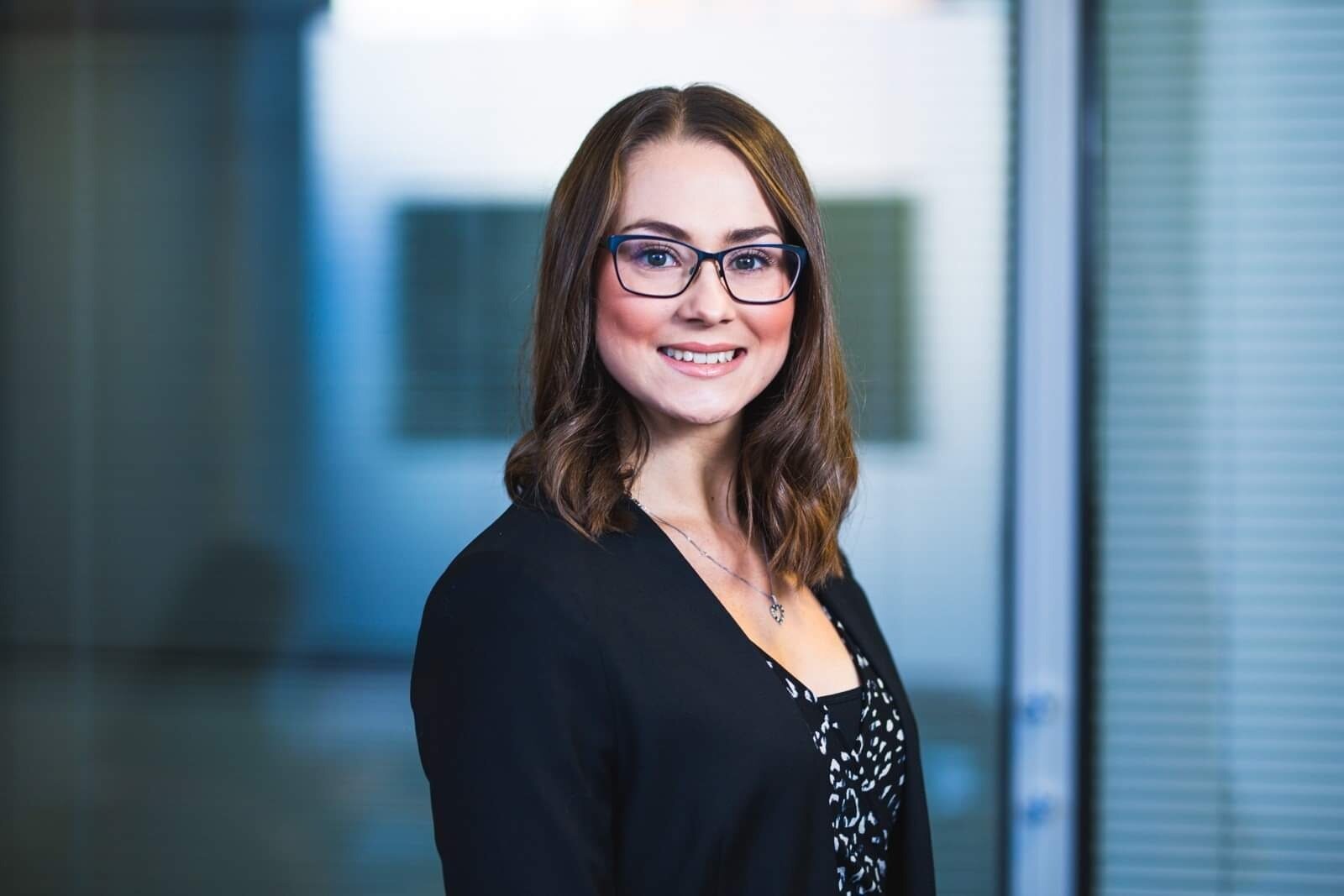 It is well researched and documented that a high proportion of workers (women, trans and non-binary people) leave the workforce because of menopause, while others are forced to take long-term absences to allow them to manage their symptoms.
The menopause is a natural part of ageing that usually occurs between 45 and 55 years of age. However, it can be much earlier than this, naturally or due to illness or surgery. There are different stages of the menopause and symptoms some workers have to manage while going through such a transition include the following: disrupted sleep, anxiety and stress, hot flushes, irregular and/or heavy menstruation, menopause related absence and disrupted performance, to name but a few.
Given that we are living longer, 45 to 55 yearolds are now considered to be in their prime when it comes to work. Therefore, providing the right support will ensure that the skills and experience of menopausal workers, business productivity and workplace diversity are not impacted and, of course, the risks of potential liability should their legal rights and protections be breached are mitigated.
Rights of menopausal women in the workplace
Although menopause is not a protected characteristic under the Equality Act 2010, menopausal workers may have a number of protections under the law with potential claims being brought against employers for:
Unfair dismissal and constructive dismissal
Sex discrimination
Age discrimination
Gender reassignment discrimination
Disability discrimination, including failure to make reasonable adjustments
Sex, disability and age-related harassment
Victimisation
Breach of Health and Safety at Work Act 1974 for failing to provide a safe workplace.
What should employers be doing to protect menopausal women in the workplace?
There are many ways of ensuring the employer supports and thus keeps workers who are going through the menopause, in the workplace. A few to consider include:
Encourage communication around the menopause
Train managers on the menopause and how to talk to and support their staff
Signpost employee assistance programmes or counselling services
Consider having wellbeing champions within the workplace
Conduct regular menopause risk assessments
Consider reasonable adjustments to ways of working or to the physical working environment
Manage sickness absence and performance due to the menopause sensitively
Develop a menopause policy.
Supporting your workers during the menopause could be both life-changing for them as individuals and hugely beneficial to business. If you would like advice on how you as an employer can better support workers going through the menopause, or if you are a worker who feels they are not being supported properly, get in touch with the Employment Team at Sills and Betteridge LLP.