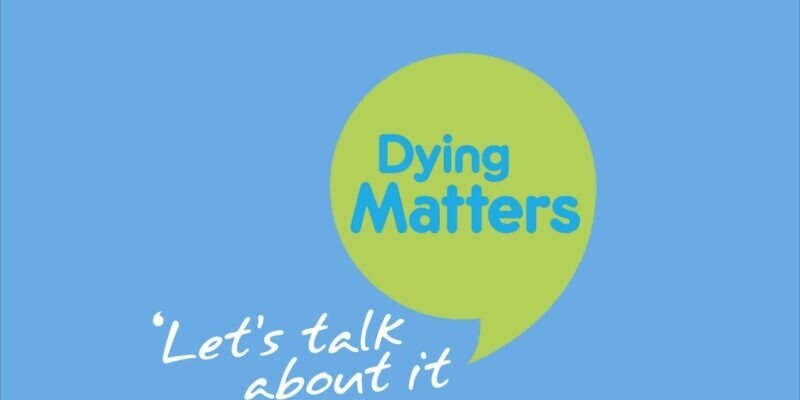 From 2nd to 6th May it is "Dying Matters" Awareness Week. One aim of the week is to break the stigma associated with talking about dying and how and where we would wish for this to happen. Another topic associated with dying, and often avoided, is the importance of making a Will. According to statistics over 60% of UK adults do not have a Will.
Everyone should have a Will.
A Will is a legal document setting out how you would want your assets, such as your property, money and personal possessions to be distributed after your death. Making a Will can be a relatively quick and easy process, but it is extremely important to get expert legal advice to ensure that your Will meets your wishes and complies with the law. Specific consideration may need to be given if you are part of a 'blended family', wish to make provision for someone with a disability or own a business.
When making a Will it is important to be prepared and have as much information available to assist your lawyer in drafting your Will. Nicola Davison, Chartered Legal Executive at Sills & Betteridge Doncaster has put together a checklist of things to consider when making a Will: -
What does my estate consist of and what is the approximate value i.e. property, savings, shares etc;
Who do I want to appoint as my Executor(s), these are the people who are responsible for administering your estate and ensuring the wishes within your Will are carried out;
If you have young children, you may wish to consider appointing a Guardian(s) to care for them;
Who do you want to leave your assets to, and should any of them predecease you what should happen in those circumstances;
How old would you want your children to be before they inherit, if they are under this age the monies would be held on trust until that time;
Do you want to leave any specific gifts of property, keepsakes or money to individuals or to charity;
Do you have any specific funeral wishes;
Do you wish to include any provision for pets, they are after all part of the family;
If you pass away without having made a valid Will, your estate will pass in accordance with the Intestacy Rules which means that your assets could pass to people who you would not choose.
So, with Dying Matters Awareness Week in mind, please consider making a Will, or if you already have one, review it to ensure this still meets your wishes.
It is advisable to speak to a lawyer to obtain professional advice on the best options for you. Sills & Betteridge have an approachable professional team of qualified lawyers across our offices who can assist you in making a Will and planning for the future.
Please call us on 0800 542 4245 to speak with one our Team.