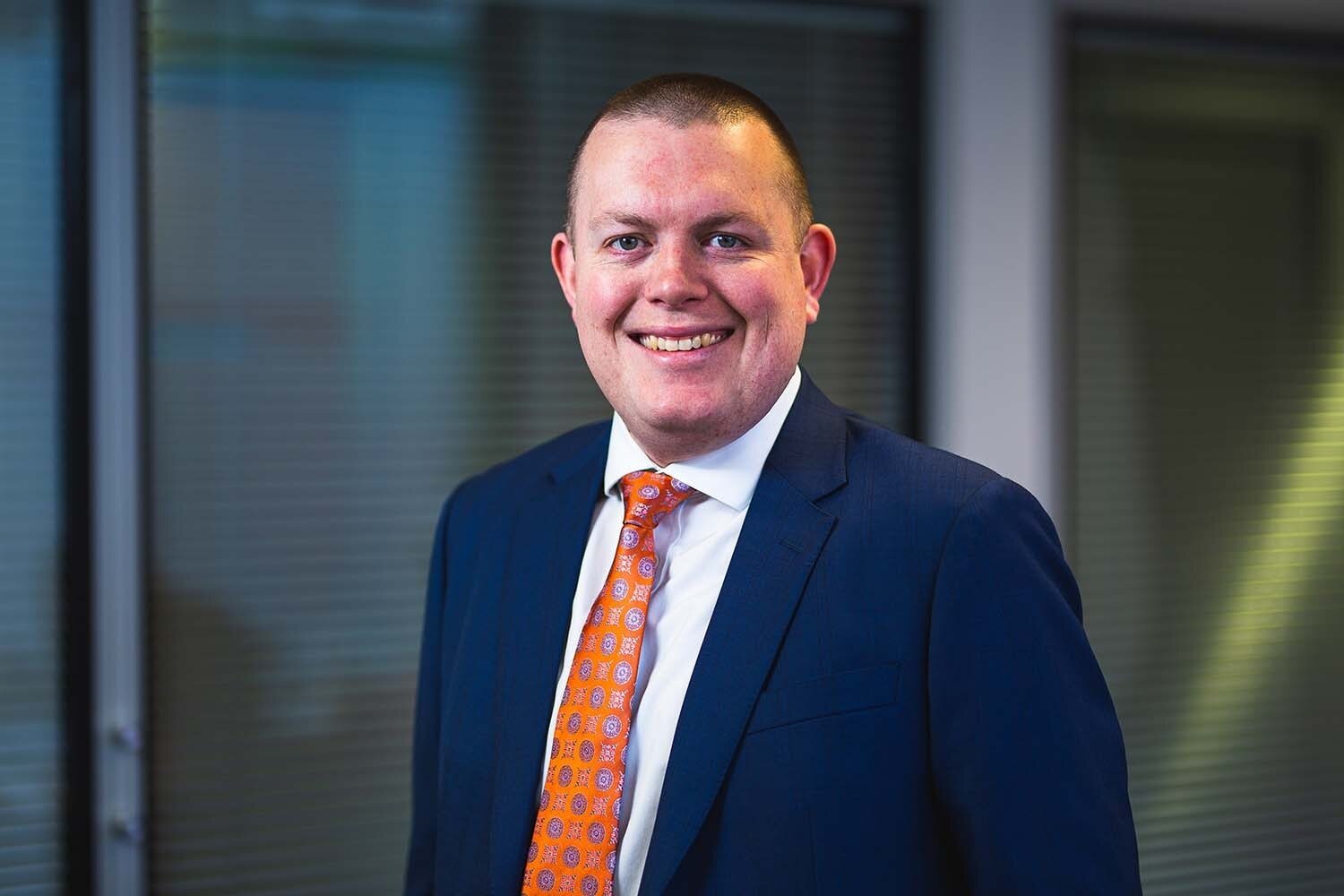 Planning for exit and succession can be difficult in any business, but as Euan McLaughlin, Partner in our Corporate Team explains, in family businesses there are additional factors to consider.
One of the problems with family succession planning is that the two key objectives – liquidity and preservation of the business legacy appear to be in conflict – how can you get cash without selling up? A sale to a trade buyer may be unattractive if the plan is to keep things in the family, and this is where a purchase by family members (a "Succession Buyout") is an increasingly viable and popular alternative.
A Succession Buyout is essentially a form of management buyout, the family members buying the business are very often the team running the company. It can go beyond that and include key non-family managers/employees – hence the occasionally used abbreviation "FAMBO" meaning Family and Management Buyout or Family Buyout. It can also be called a "VIMBO" – Vendor Initiated Management Buyout – because it's usually (though not always) the older generation which initiates the sale to the younger family members.
Because family relationships are involved things can go wrong to delay the transaction or even kill it completely. Here are some key thoughts on how to preserve family harmony whilst successfully completing a buyout.
Take account of people's personalities: Families ought to know one another pretty well. They know about personality traits or past circumstances giving rise to unusual levels of loyalty, or even resentment, or jealousy. This might all come out in the run up to a transaction, sometimes they are deep-seated psychological feelings, and can be almost childlike – "Dad always preferred you." Being alert to such attitudes and steering the transaction in a sensitive way that respects feelings will help ensure success. Often the most important thing is to make sure everyone is listened to.
Get the business professionally valued: If your shareholder or partnership agreement doesn't prescribe a valuation methodology, it will be helpful to everyone involved in negotiating a transaction that there should be an independent assessment of valuation. Fairness is the key to completing the transaction and maintaining positive family relationships, and possibly sanity. Neither buyer nor seller wants to looking back on the transaction with regret or suspicion.
Find some trusted advisers: Truly independent advisers (legal and accounting) who have the best interests of the family in mind can be hugely helpful in communications and facilitating agreement amongst the family. Each family member can get some independent advice, but it's much better to select an adviser with a track record of brokering/facilitating such deals amongst close knit family or business groups to work for the company/family as a whole with the objective of reaching an agreement that works for all. A skilled adviser will listen to all the agenda's and try to manage any emotional pressures that arise during negotiations.
Tax and estate planning: It's really important to consider the tax and financial affairs of the whole family, up and down the generations, and a buyout is an opportunity to consider these things holistically. Has the family provided for everyone as they intend and have they done inheritance tax planning? Again, these are things that need to be done early. One of the consequences of some buyout structures is that IHT planning becomes more important – don't leave it to the end.
Family business is the backbone of the UK economy and the bedrock of its communities. The UK has 4.8 million family businesses – 88% percent of all businesses in the UK. While the majority are small businesses, over 17,000 are medium and large companies. More than one in ten large companies are family owned, and nearly half of all medium-sized businesses. More than one in ten large companies are family owned, and nearly half of all medium-sized businesses. They also produce a lot of money for the British coffers generating over a quarter of UK GDP.
Sills & Betteridge have been supporting OMBs/SMEs across Lincolnshire, Yorkshire and The East Midlands since 1759 throughout their full life-cycle, with many of our family business clients now at fourth and fifth generation stage. We understand what makes family business owners tick, their commercial and personal drivers, what they want to see from their legal advisers, and how to tailor and deliver pragmatic and commercially focused legal advice to them with a highly personable and committed approach so they receive the best possible experience.
For an informal chat to discuss any ways in which we might be able to help put your family business ahead, please contact Euan McLaughlin, Corporate Partner, on 01522 542211 or emclaughlin@sillslegal.co.uk